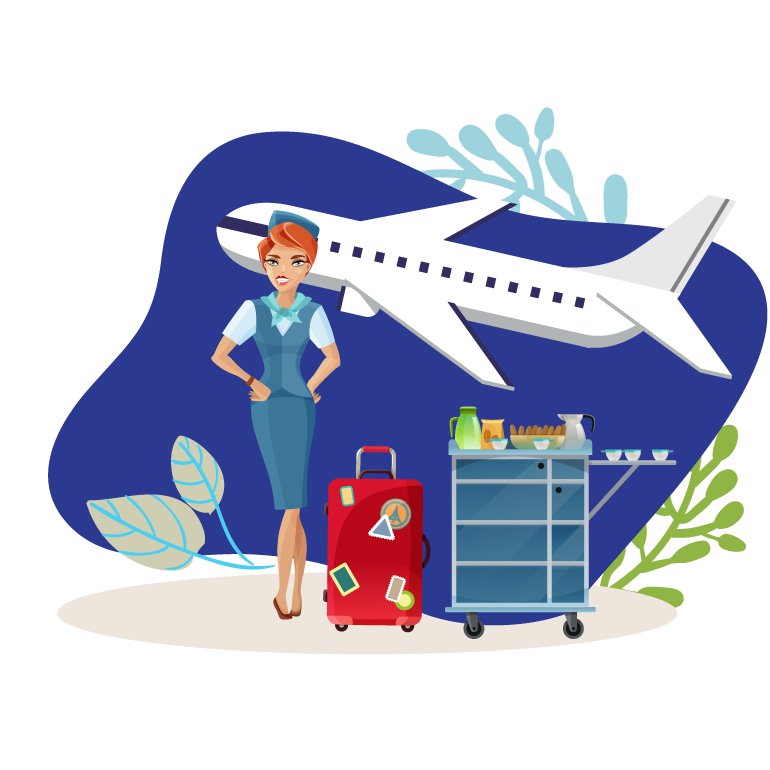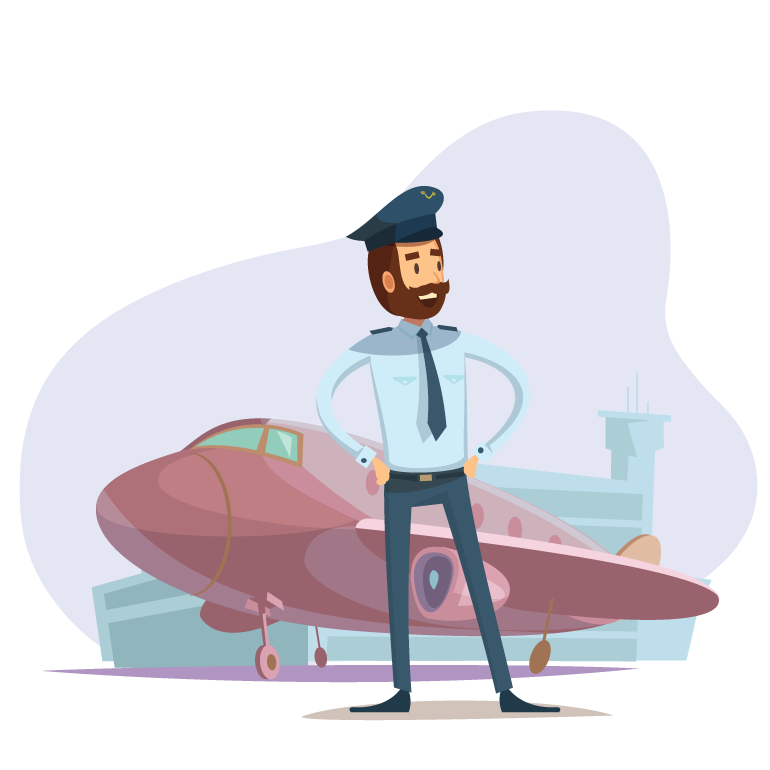 Job Description
Airline cabin crews are responsible for the comfort, safety and welfare of passengers travelling on aircrafts during short-haul and long-haul flights.
Working as a flight attendant for a major airliner provides plenty of contact with people as well as opportunities to travel. The cabin crew of a commercial airline share responsibility for the safety and comfort of its passengers

The Job Scope
---
Conducting pre-flight safety checks and ensure the plane is clean
Greeting passengers as they board and exit the plane
Show accurate safety demonstration and emergency measures
Make and serve beverages to all passengers
Respond to passengers' questions about flights, travel routes and arrival time
Selling duty-free commercial goods and pursuing sales target
Employers often have physical requirements due to space restriction within the galley; these may include minimum/maximum height requirement and proportionate bodyweight. Visible tattoos and piercings are strongly discouraged and staff are required to look smart, often wearing a uniform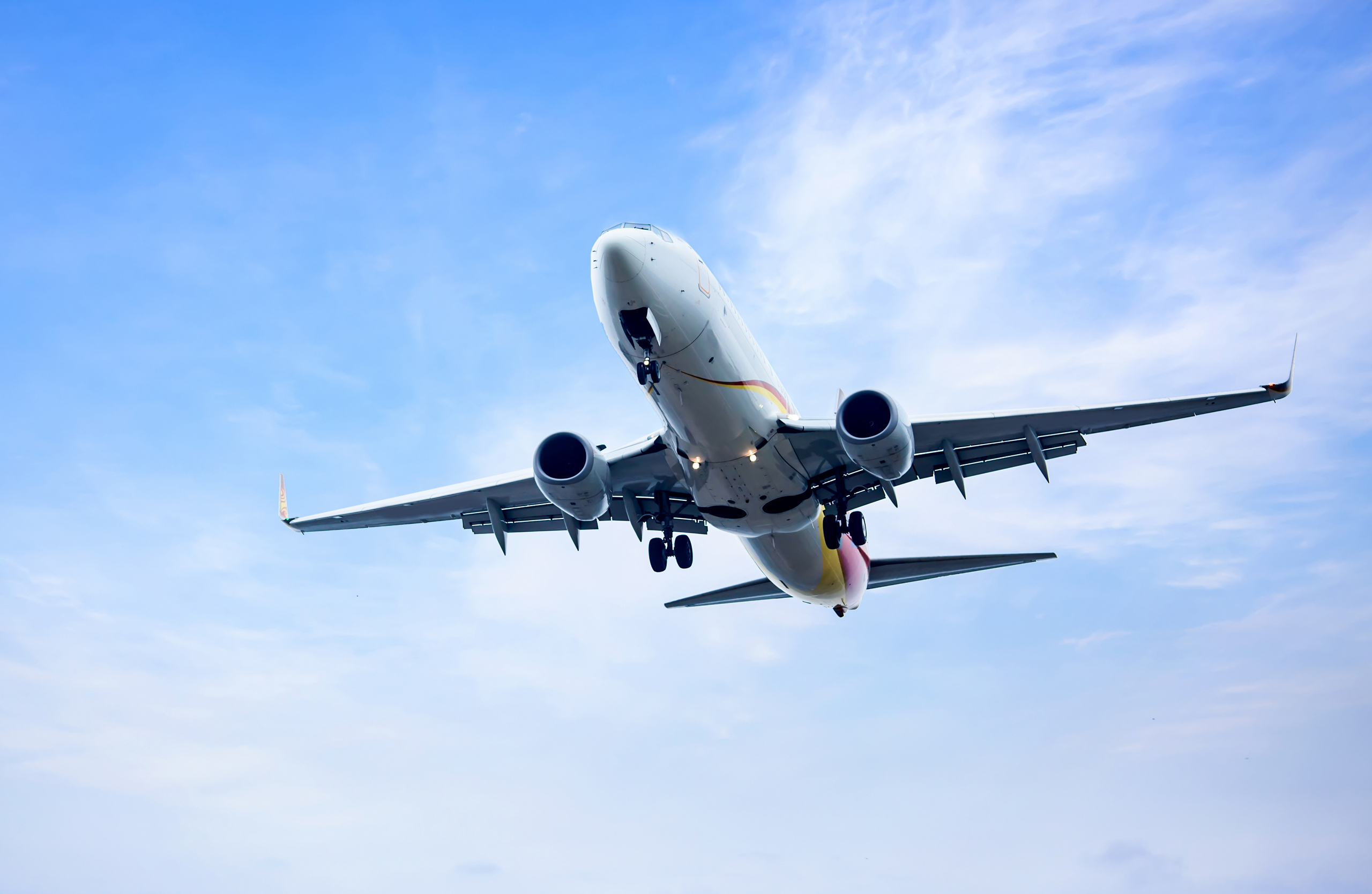 ---
Good communication skills

---
Pleasant personality

---
Excellent interpersonal skills

---
Patient when dealing with difficult passengers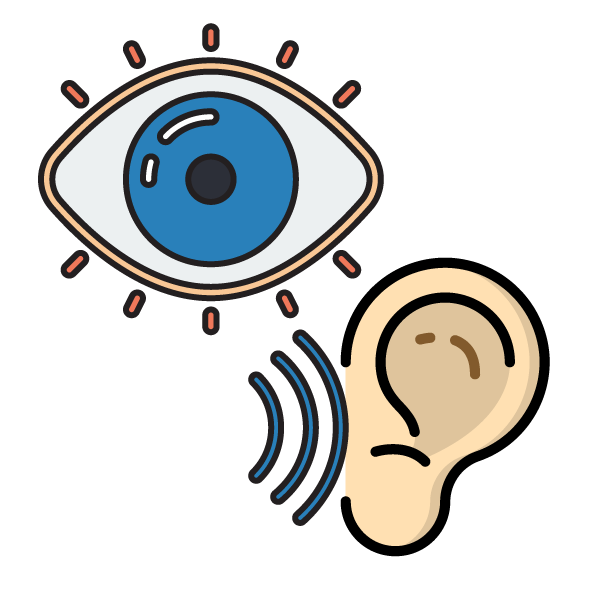 ---
Good colour vision and hearing

---
Good general health and fitness (some airlines require cabin crew to be able to swim)
A degree is not usually required to work as a cabin crew. However, a diploma or degree in travel, tourism, hospitality management or languages may be helpful.
Personal qualities, appearance and good health and fitness are normally more important than academic qualifications, although many airlines do ask for at least five credits in SPM (especially in English)
Most airlines require cabin staff to complete a training course covering such things as safety procedures, legal/immigration issues and customer service upon entry to the organization.
Degree in International Hospitality Management
STPM

2 Cs in STPM (with a Pass in Sejarah & Bahasa Malaysia)

A-Level

2 A-Level passes

UEC

5 Bs
Degree in Tourism Management
STPM

2 Passes in STPM with a minimum Grade C (GP 2.0).

A-Level

2 Passes in A-Level.

MATRICULATION/ FOUNDATION

Passed Foundation programme (minimum CGPA of 2.0).
Diploma in Tourism and Travel Management
SPM / O-Level

Minimum of three (3) credits

Certificate

Certificate in relevant field
Salary Range
---
The role can be physically and emotionally demanding and there is a high degree of responsibility involved. Cabin crew are expected to deal with all passengers diplomatically

FRESH CABIN CREWS

fresh cabin crews are typically paid higher than any other entry-level profession. A career with Malaysia's national airline will put you at a starting salary of RM4,000. Do keep in mind, you may receive allowance such as hourly payments for time spent on flights and bonuses for in-flight sales and performance.

SENIOR LEVEL

After gathering enough flight-hours, the airline will promote you to a Senior Cabin Crew or Cabin Management Role or specialize in working with wealthy clients on private aircraft. With Malaysia's national airline, as a Senior Cabin Crew your basic salary will range from RM8,000 to RM10,000. Most cabin crews work under the contract of 5-years which is renewable based on your performance.
---