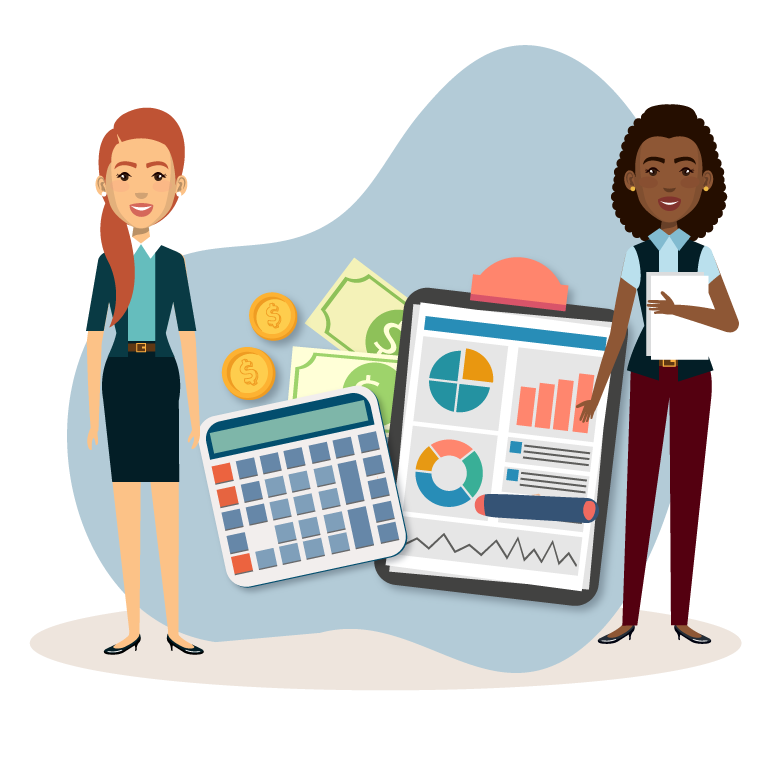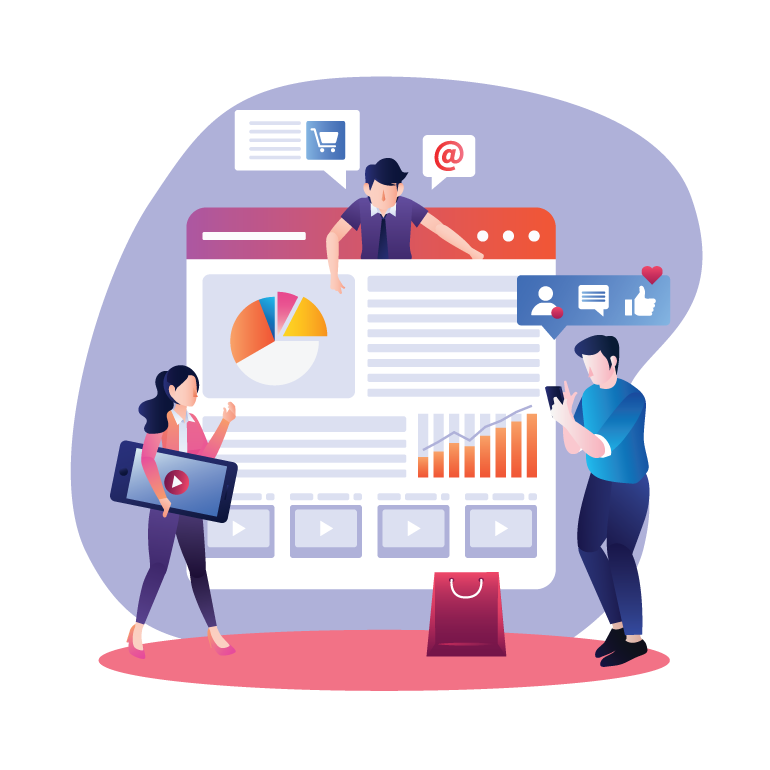 Job Description
Auditors are specialists who review the accounts of companies to ensure the validity and legality of the cashflow. They can act as a financial advisor to recommend possible risk aversion and cost saving measures.
Auditors work in accounting departments of a huge range of firms and companies. They thoroughly examine the money going in and out of the organizations and making sure it is recorded and processed correctly.
As an auditor, you should be prepared to work long hours especially during tax seasons, also known as "peak seasons.

The Job Scope
---
Checking, collating and analyzing spreadsheet data
Examining company financial control systems
Checking that financial records are accurate and credible
Preparing reports and financial statements
Ensuring procedures, policies, legislation and regulations are correctly followed and complied with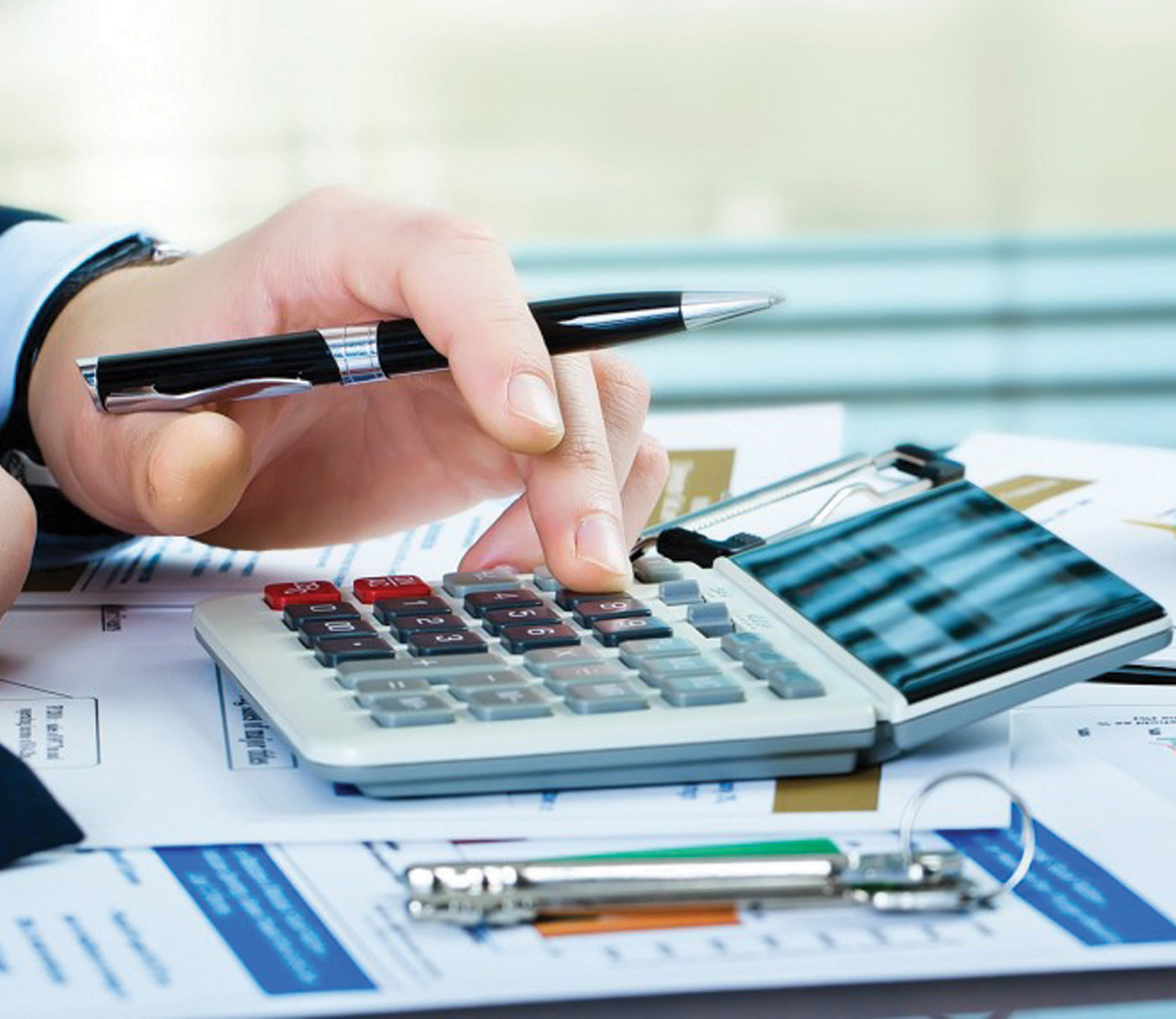 ---
Self-motivation, determination and confidence
---
Ability to divide your time between work and study

---
Meticulous attention to detail

---
A strong aptitude for maths

---
Excellent problem-solving skills

---
A keen interest in the financial system

---
Ability to work to deadlines, under pressure

---
Ability to work on your own initiative and as part of a team

---
Strong IT skills

---
Excellent interpersonal and communication skills, including good presentation and report writing skills/h6>
Professional Papers in Accounting
It is not necessary to do a postgraduate course in Accounting or to be a Chartered Accountant. However, due to a lot of competition in this field with hundreds of graduates each year, it is best to take the professional examination. Plus, if you do take the examination after your undergraduate degree, you will be exempted from taking a few papers.
Associated of Chartered Certified Accountant (ACCA)
STPM/A-Levels

2 Principal Passes

SPM/O-levels

5 Credits including English and Mathematics

Foundation Studies
Degree in Accounting
A-Level

Minimum of 2 passes in 2 subjects

STPM

Minimum Grade C in any 2 subjects'

Matriculation/Foundation studies

Minimum of CGPA 2.50

South Australian Matriculation

Tertiary Entrance Rank (TER) 70 and Grade B in relevant subjects

Canadian Pre-University

An average of 70% in 6 relevant subjects

Unified Examination Certificate

Grade B in 5 subjects
Foundation studies leading to Accounting
SPM / O-Level

Minimum requirement for admission is 5 credits, including Mathematics and a pass in BM and History
Salary Range
---
A Bachelor's Degree is the minimum requirement needed to begin a career as an Auditor. In order to be qualified as an Auditor, the applicant needs to have at least 5 years of working experience, 3 years in auditing work and must be a member (1-year minimum) of the Malaysian Institute of Accountants under the "Chartered Accountant Category".

Fresh Graduate

A Junior Auditor in Malaysia typically earns between RM3,000 to RM 3,200. After a few years of experience, their salary may go up to RM6,500. Auditors are usually entitled for bonuses at the end of the year.

Senior Auditor

As a Senior Auditor, most corporation will require a Master's degree in accounting, business or a related field. Certifications are also available but may not be sufficient as they are seen as supplementary. Senior Auditors earn a salary ranging between RM 7,000 to RM8,500.
---