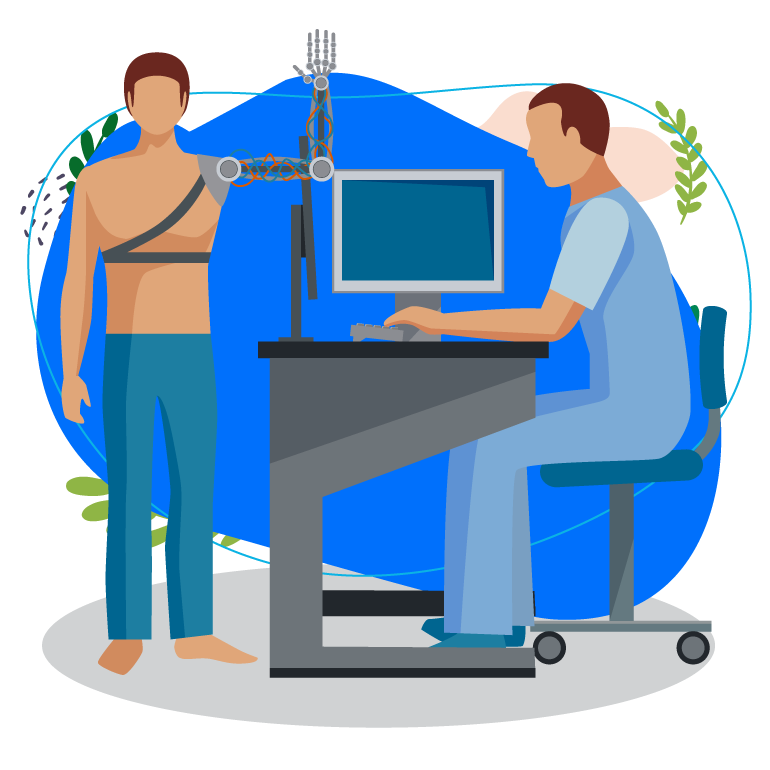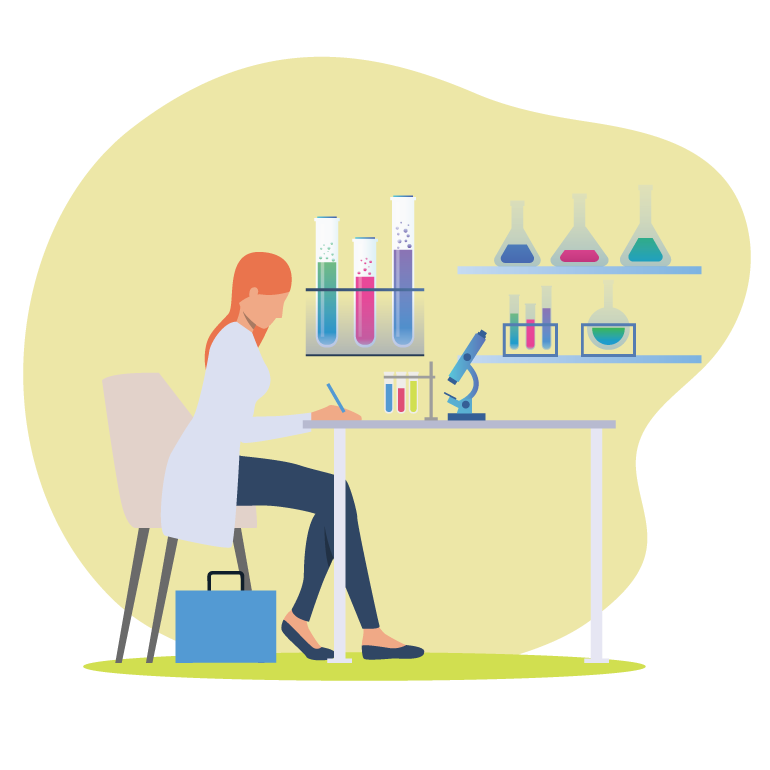 Job Description
Biomedical engineers are specialists that combine engineering principles with medical and biological sciences to develop advanced healthcare technology. Biomedical engineers design instruments, devices, and software used in healthcare; develop new procedures using knowledge from many technical sources; or conduct research needed to solve clinical problems. They frequently work in research and development or quality assurance. The work of these engineers spans many professional fields. For example, although their expertise is based in engineering and biology, they often design computer software to run complicated instruments, such as three-dimensional x-ray machines.
To become a biomedical engineer, a good degree in a relevant subject such as biomedical engineering, biomedical science, mechanical engineering, electrical engineering or physics is required.

The Job Scope
---
Biomedical engineers work with a wide range of medical, technical and administrative staff and, at times, patients. Responsibilities of the job include:
Designing, testing and implementing new medical procedures, such as computer-aided surgery and tissue engineering
Designing, developing, testing and modifying products, equipment and devices
Liaising with medical, engineering and scientific staff
Training staff to use equipment safely
Maintaining equipment
Writing reports and documentation
Undertaking relevant research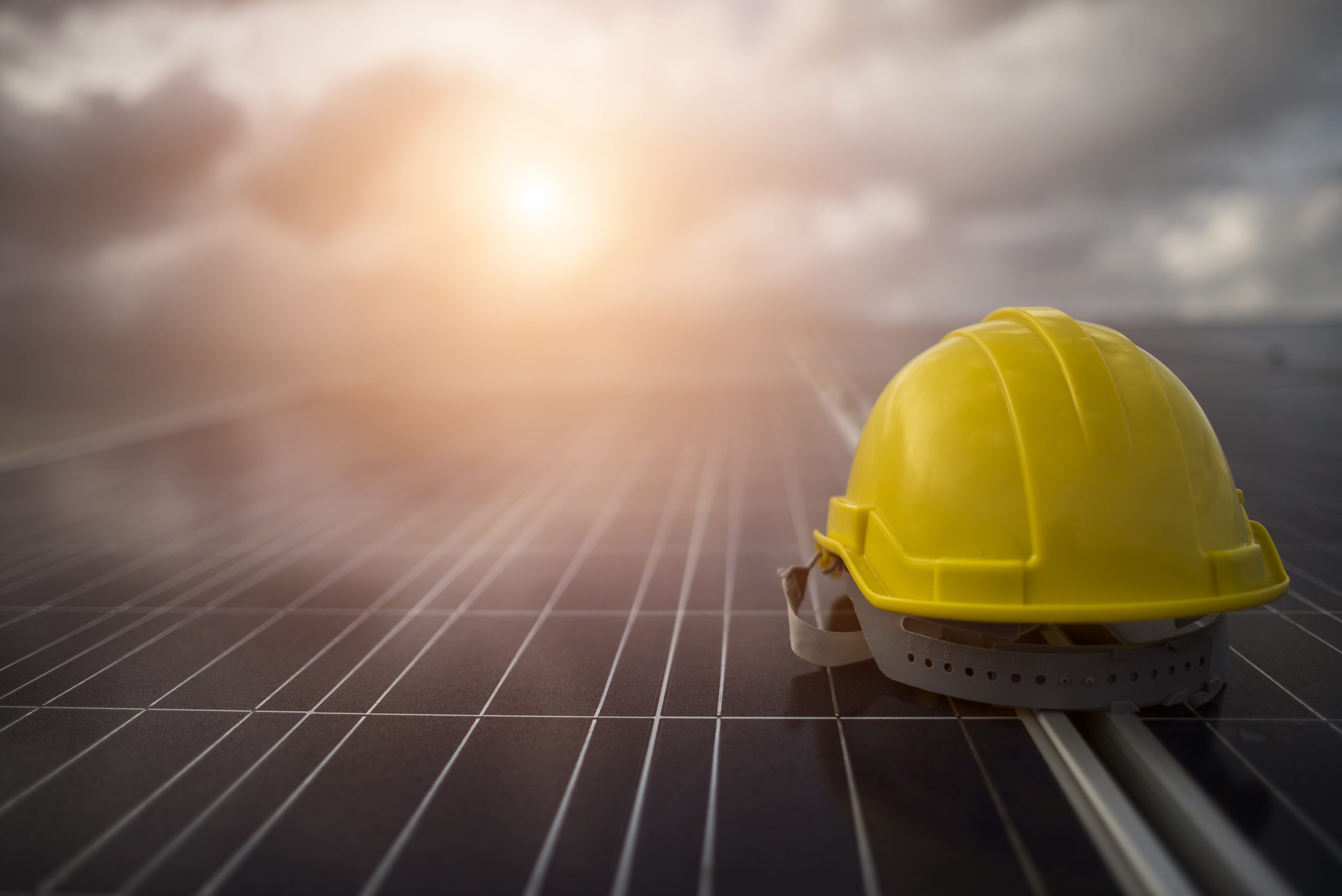 ---
Careful measurement and analytical skills

---
Good attention to detail

---
A good eye for design

---
The creative and technical ability to turn designs into products

---
The ability to empathize with patients

---
Communication and teamworking skills
Salary Range
---
FRESH GRADUATE

A fresh graduate in the field of biomedical engineering or relevant degrees can expect a salary ranging between RM2,500 to RM3,000.

SENIOR LEVEL

After at least 4 years of experience in the field, a biomedical engineer's salary can range from RM3,200 to RM8,300.
---