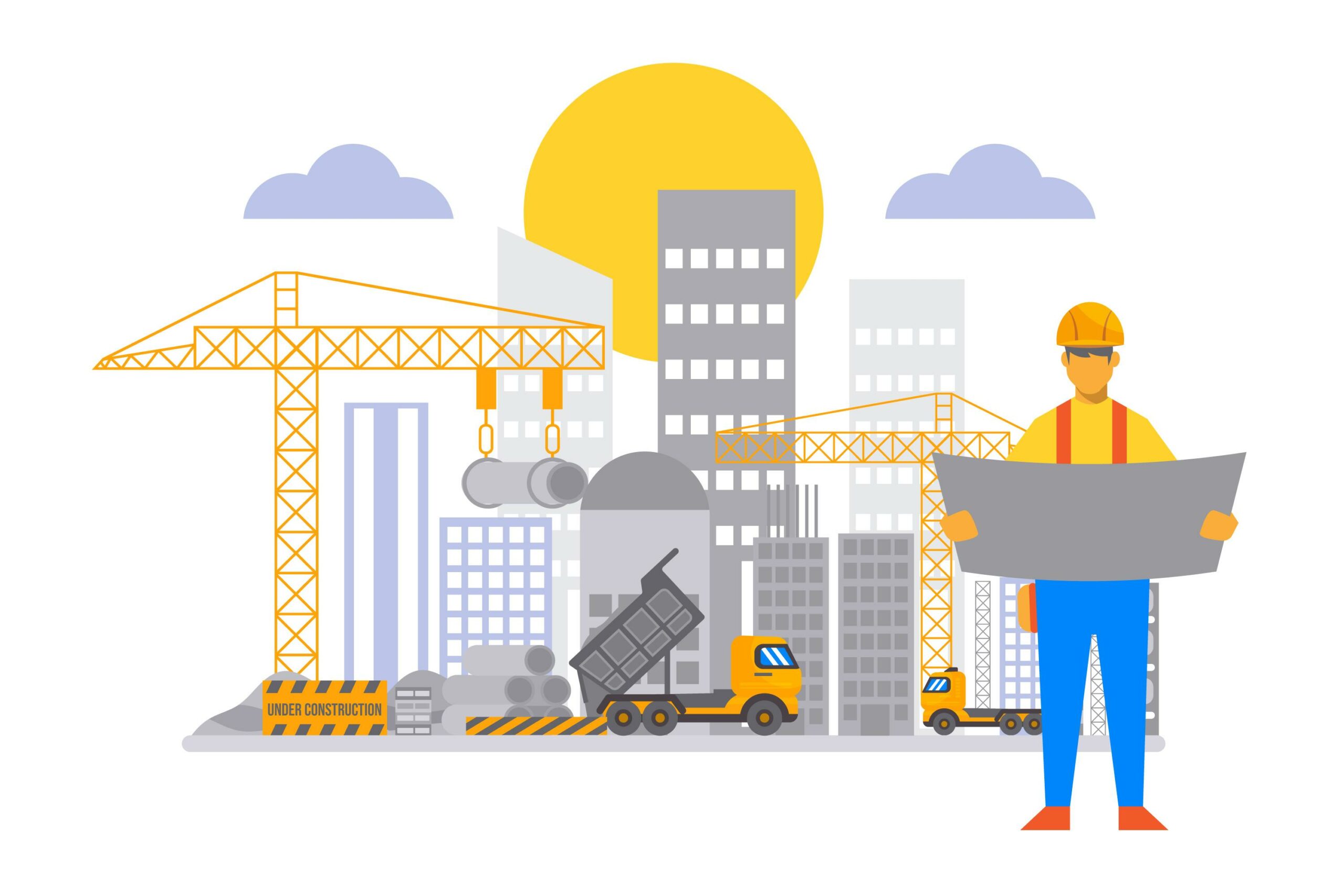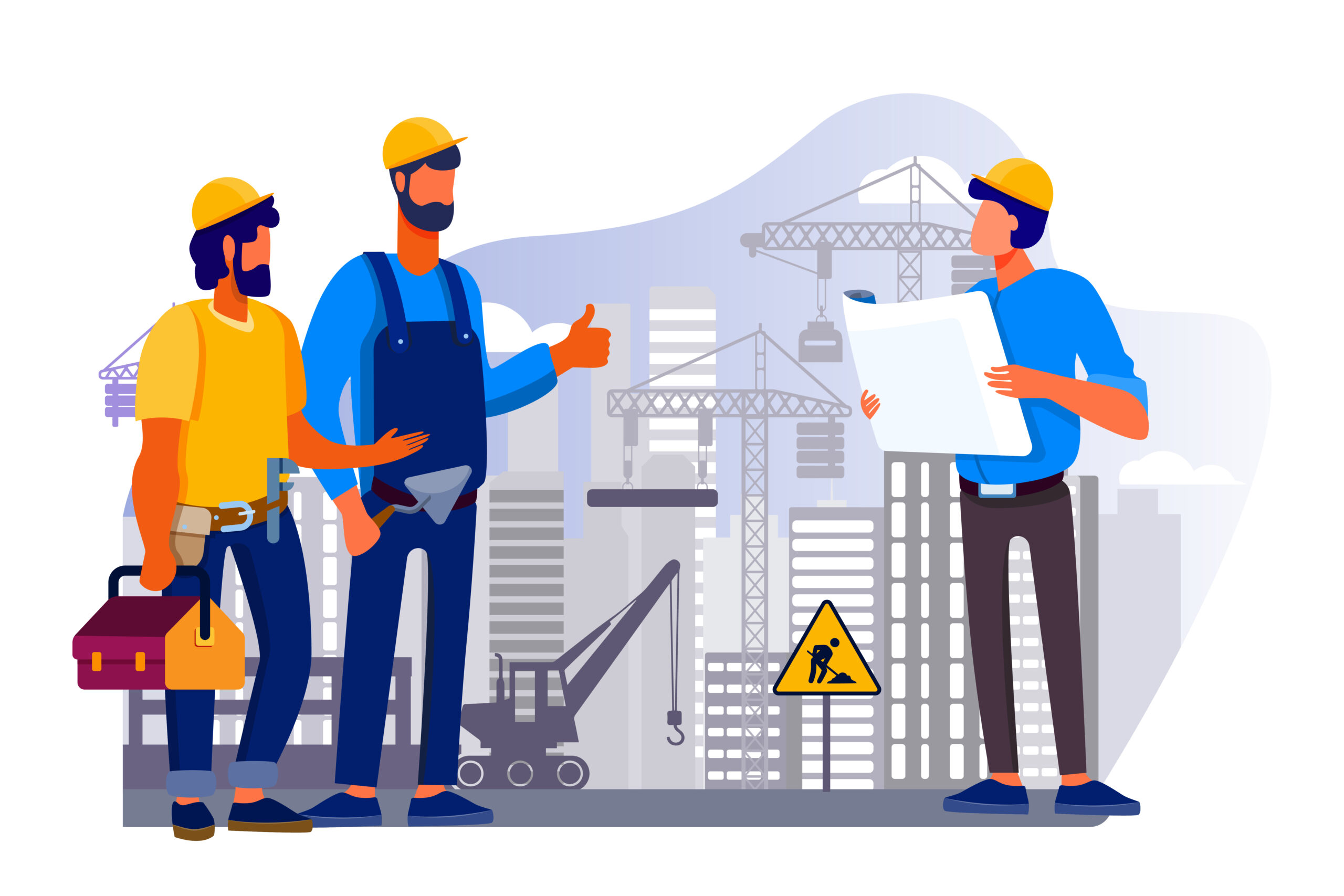 Job Description
Civil engineers are highly trained professionals who design and oversee the construction of public works such as roads, tunnels, bridges and more. As a civil engineer, you can choose between becoming a consulting engineer or a contracting engineer. Civil engineers either work for the government or in the private sector competing for government contracts.

The Job Scope
---
Managing technical and feasibility studies including site investigations
Utilising a range of computer software for creating detailed designs
Managing complex calculations
Liaising with clients and a number of professionals including architects and subcontractors
Putting together job specs and overseeing tendering procedures
Sorting out design and development problems
Handling budgets and project resources
Managing material and equipment purchases and deliveries
Ensuring the project complies with legal requirements, especially health and safety
Evaluating the sustainability and environmental impact of projects
Making sure projects run smoothly and structures are completed within budget and on time.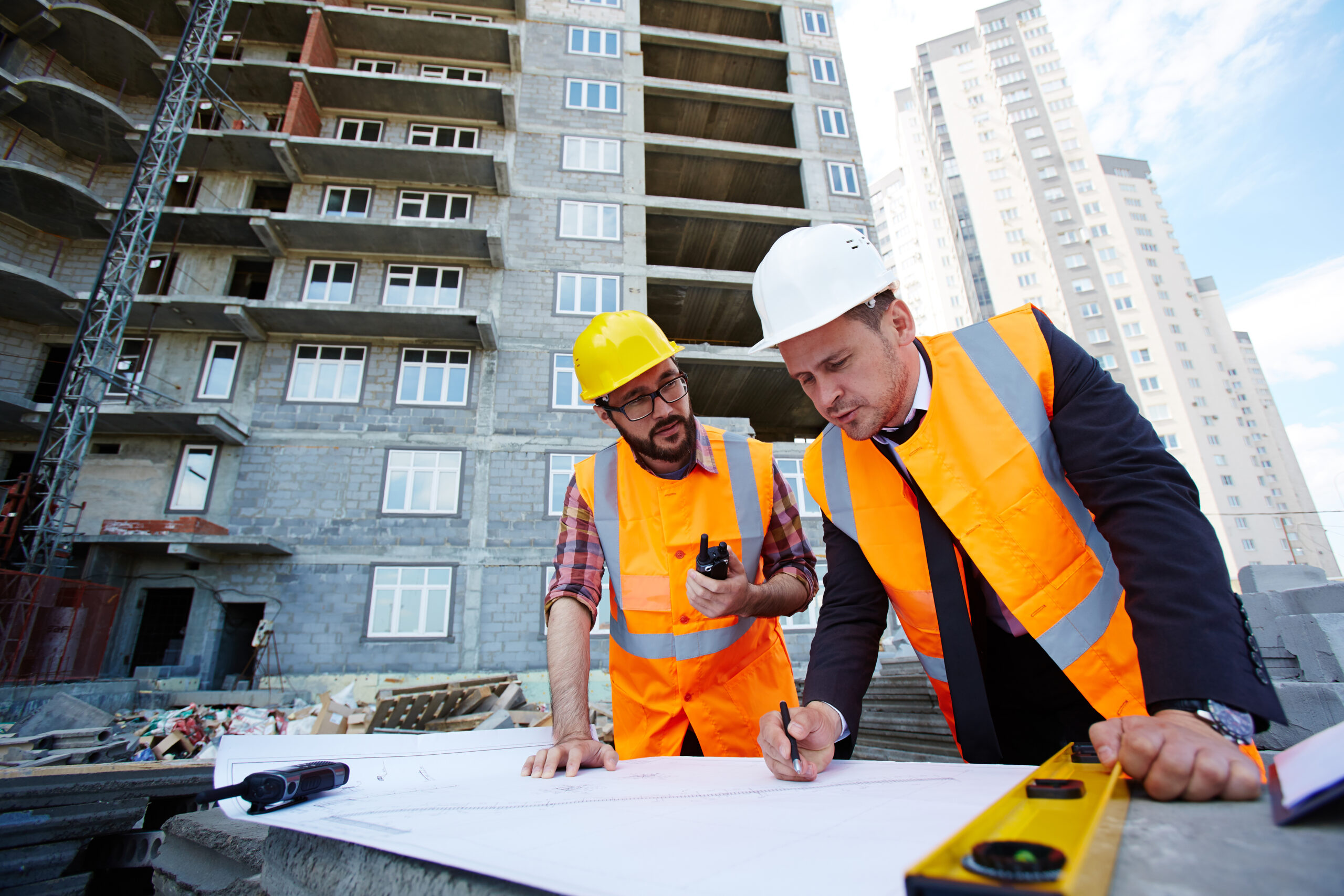 ---
Creative approach to problem solving

---
Numeracy, IT and communication skills

---
Analytical and decision-making abilities

---
An awareness of ethical issues
Degree in Civil Engineering
SPM

Minimum 5 credits in Science subjects (physics, mathematics)

Diploma in Civil Engineering

Minimum CGPA of 2.0
Salary Range
---
Fresh graduate

An entry level civil engineer with 1-3 years of experience earns an average compensation of RM37,200 or RM3,100 a month

Senior Level

A mechanical engineer who has been in the industry for over 7 years earns an average compensation of RM141,550 or RM 11,796 a month.