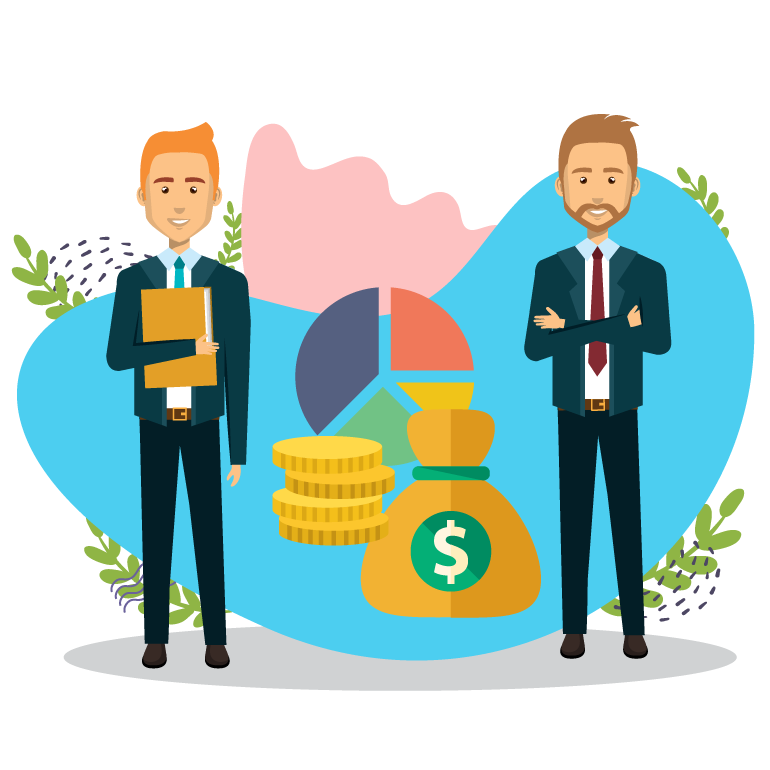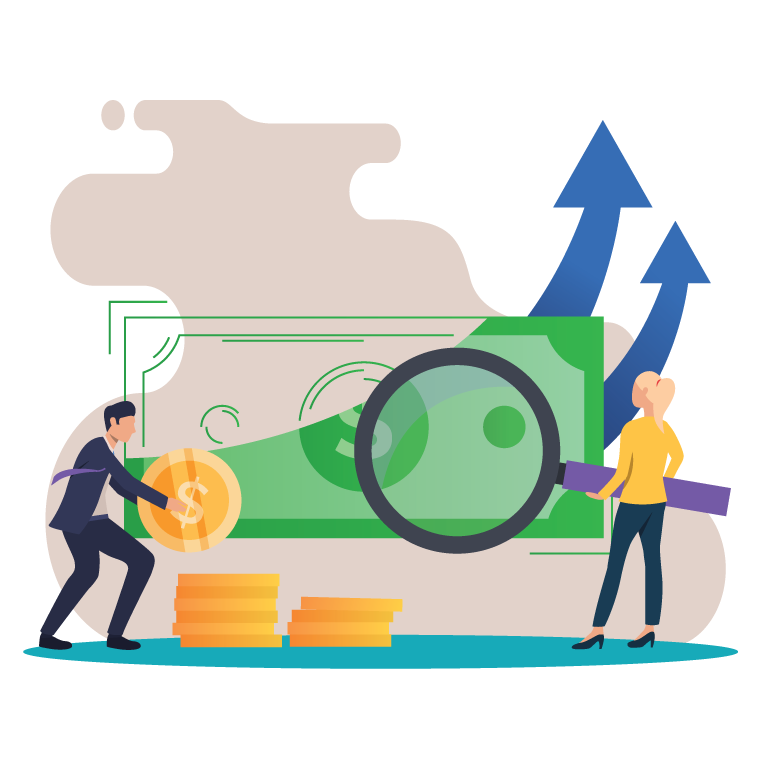 Job Description
Corporate bankers are like retail bankers , but they deal with companies rather than everyday people. Their clients range from small and medium sized companies to huge conglomerates. The products they offer include treasury services, loans and credit, trade finance (such as letters of credit), and employer services (such as payroll).

The Job Scope
---
Meeting with and interviewing corporate and personal customers, discussing their financial requirements, and providing appropriate financial advice
Advising corporate clients about mergers, acquisitions, capital markets etc
Promoting the bank's services
Planning and problem solving
Writing reports
Managing projects
Training and supervising junior banking staff.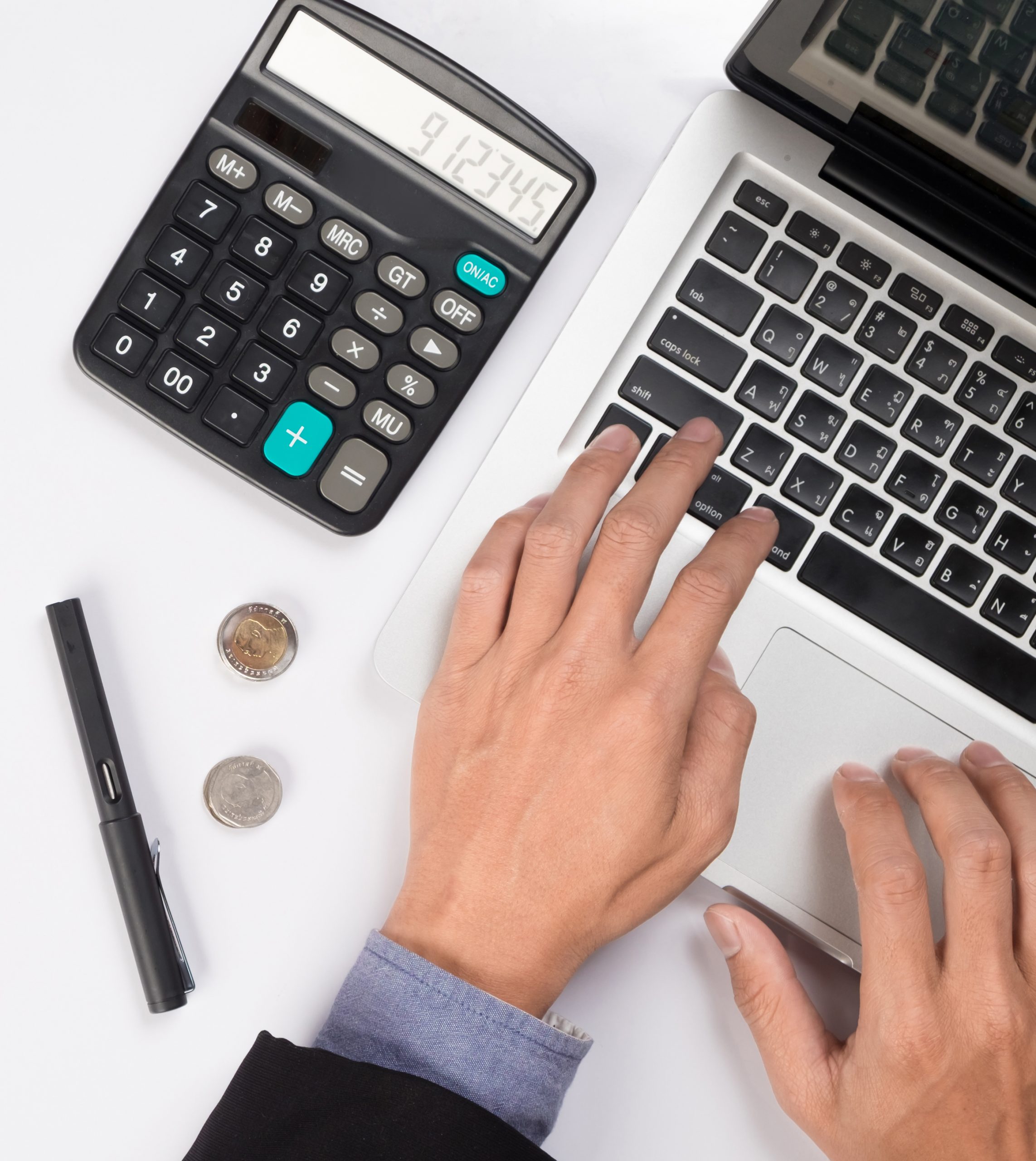 ---
Analytical ability

---
Numeracy skills

---
Verbal and written communication skills

---
Very good interpersonal skills

---
Negotiation skills

---
Discretion

---
Attention to detail

---
Ability to prioritise, manage time and work under pressure

---
Willingness to work long
Salary Range
---
FRESH GRADUATE

Fresh graduates can expect a salary ranging between RM2,500 to RM3,200

SENIOR LEVEL

A Senior Banker requires a background in providing a wide array of financial services, preferably in managing high-income clients. can expect a salary ranging from RM6000 to RM9,600
---