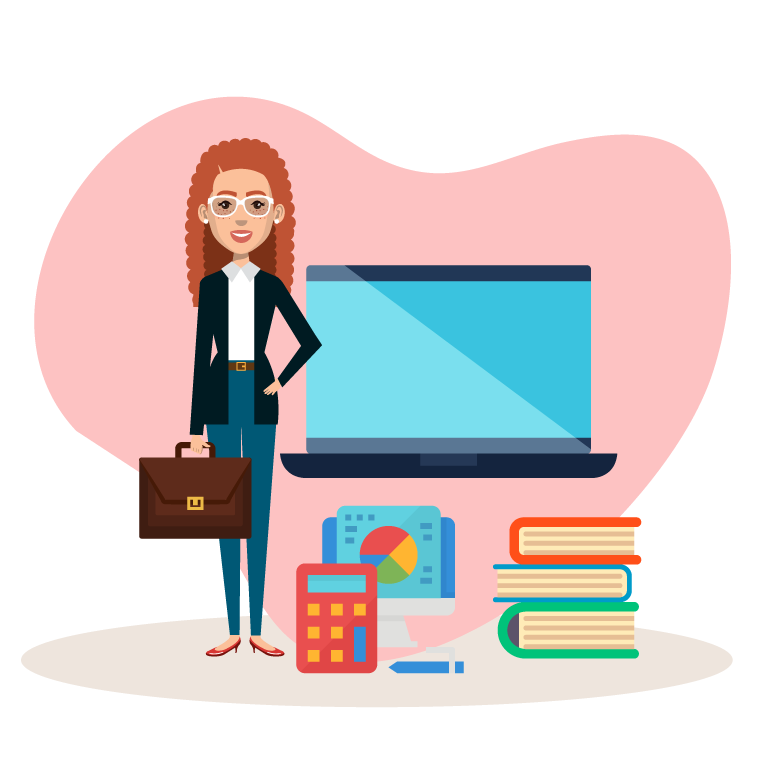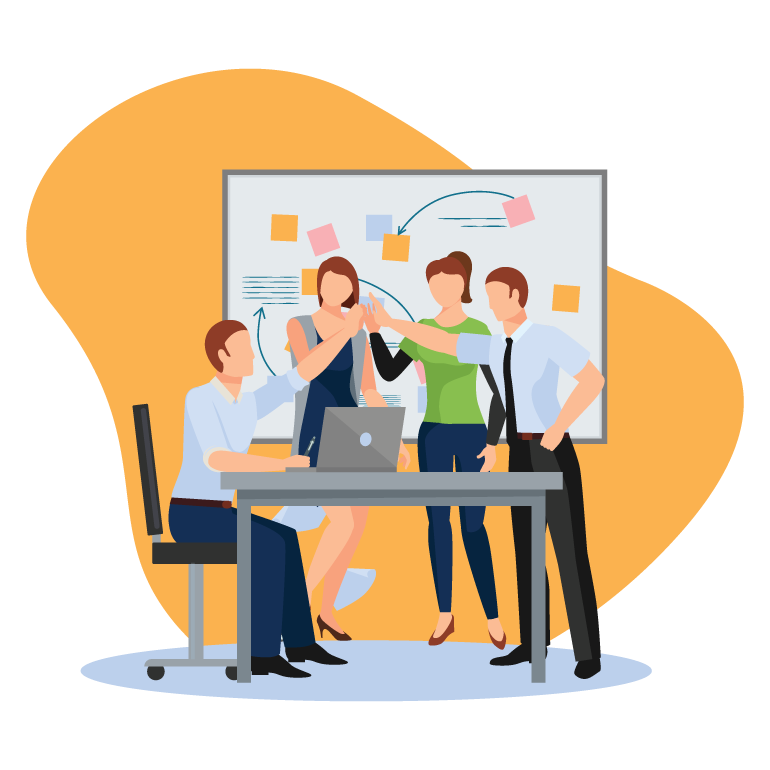 Job Description
Data analysts collect, organise and interpret statistical information to make it useful for a range of businesses and organisations.
A data analyst is someone who scrutinises information using data analysis tools. The meaningful results they pull from the raw data help their employers or clients make important decisions by identifying various facts and trends.

The Job Scope
---
Using advanced computerized models to extract the data needed
Removing corrupted data
Performing initial analysis to assess the quality of the data
Performing further analysis to determine the meaning of the data
Performing final analysis to provide additional data screening
Preparing reports based on analysis and presenting to management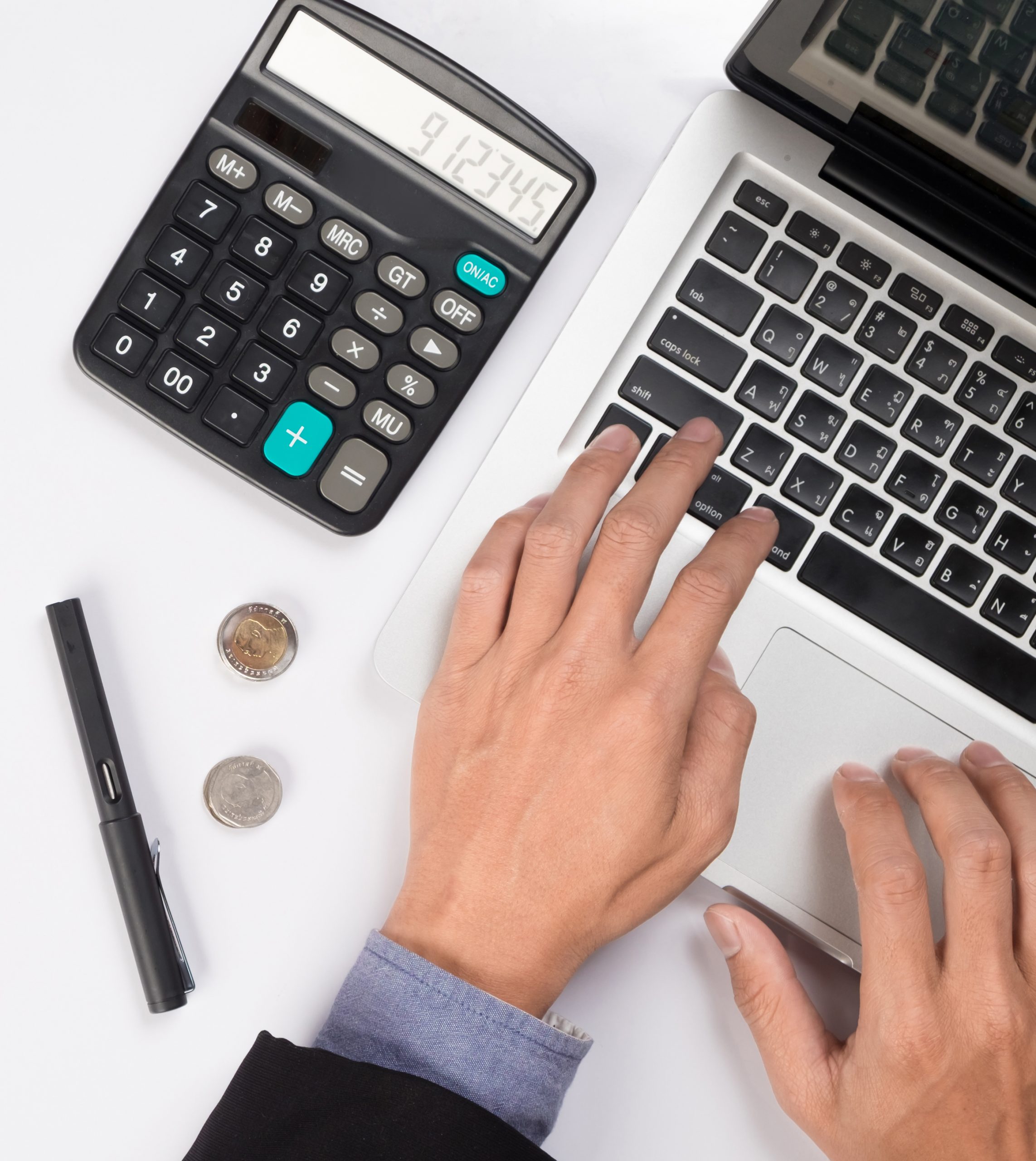 ---
A high level of mathematical ability

---
The ability to analyse, model and interpret data

---
Problem-solving skills

---
A methodical and logical approach

---
The ability to plan work and meet deadlines

---
Accuracy and attention to detail

---
Interpersonal skills

---
Teamworking skills

---
Written and verbal communication skills
Degree in Mathematics
STPM

B+B+B+, including mathematics, excluding Pengajian Am

A-Level

BBB, including mathematics, excluding critical thinking and general studies

Diploma

Grade B+ in 2 subjects including Mathematics
Foundation in Science or Foundation in Arts or other equivalent qualifications recognized by the Malaysian Government.
Salary Range
---
FRESH GRADUATE

An Entry-Level Data Analyst earns an average salary of RM 3,300 a month

SENIOR LEVEL

Experience strongly influences income for this job. If you have more than 6 years of experience, you can expect a salary of RM6,000 and above.
---