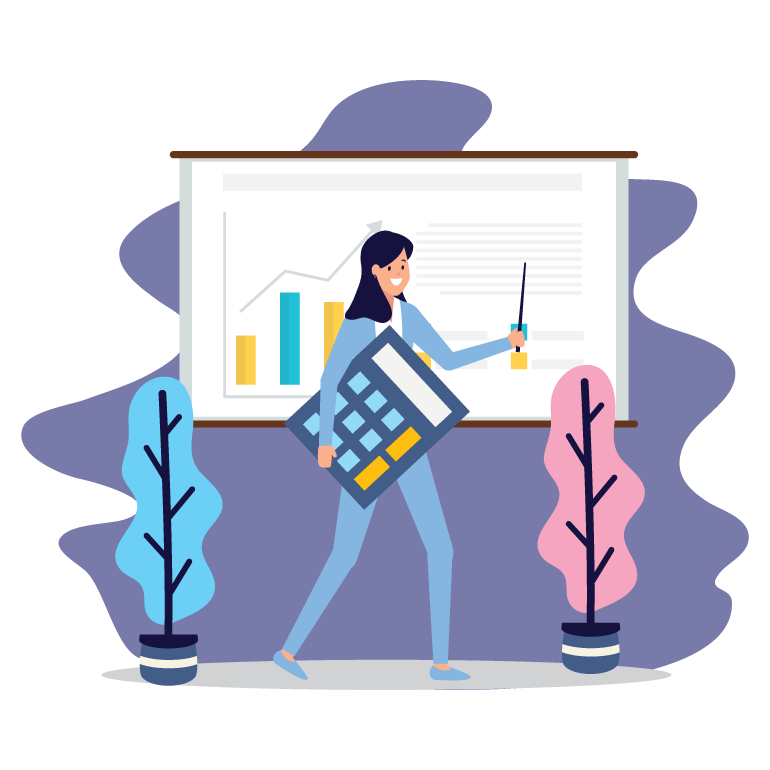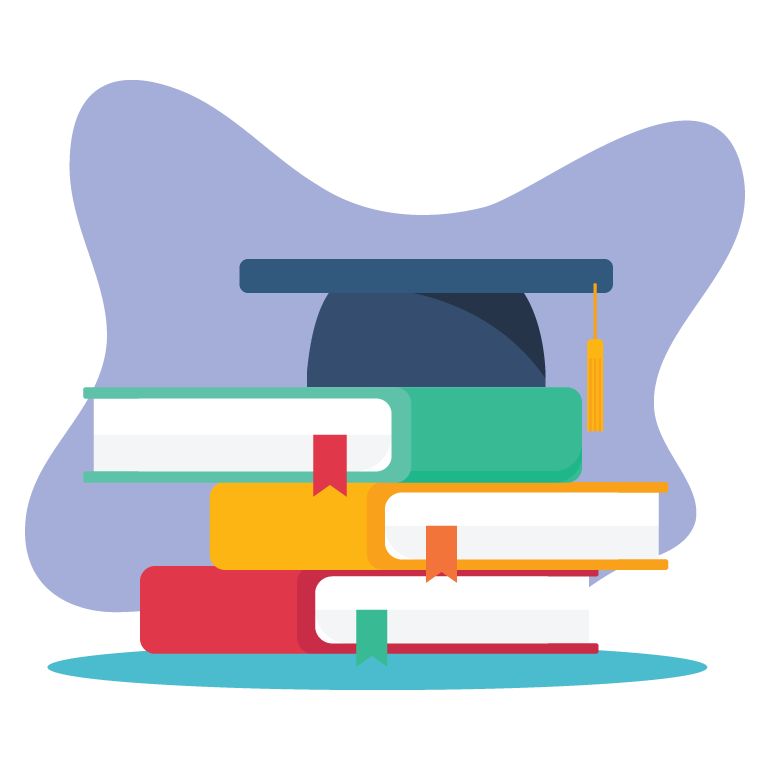 Degree in Accounting
Accounting degrees involve learning how to measure, process, analyze and communicate financial information about an organization to a variety of concerned parties, including investors, creditors, management, regulators and the general public in order to facilitate improvements and adherence to established rules and guidelines.
Accounting is one of the most popular degrees for students and employers alike, due mainly to the relevance of accounting for all businesses and individuals across all industries and sectors, in order to maintain financial stability and achieve financial success. Qualified accounting professionals are thus in high demand across the board.
Career options may include auditor, accounts assistant, actuary, budget analyst, claims examiner, cost estimator, credit controller, financial analyst, financial trader, investment analyst, payroll administrator, personal financial advisor, purchase manager, retail banker or tax adviser, and other roles in corporate or personal finance, credit consultancy or risk management.
Entry Requirement
---
Foundation studies leading to Accounting
SPM: Minimum requirement for admission is 5 credits, including Mathematics and a pass in BM and History
---
Degree in Accounting
A-levels: Minimum of 2 passes in 2 subjects
STPM: Minimum Grade C in any 2 subjects
Matriculation/Foundation studies: Minimum of CGPA 2.50
South Australian Matriculation: Tertiary Entrance Rank (TER) 70 and Grade B in relevant subjects
Canadian Pre-University: An average of 70% in 6 relevant subjects
Examination Certificate: Grade B in 5 subjects
---
Professional Papers in Accounting
It is not necessary to do a postgraduate course in Accounting or to be a Chartered Accountant. However, due to a lot of competition in this field with hundreds of graduates each year, it is best to take the professional examination. Plus, if you do take the examination after your undergraduate degree, you will be exempted from taking a few papers. Associated of Chartered Certified Accountant (ACCA)

STPM/A-Levels: 2 Principal Passes
SPM/O-levels: 5 Credits including English and Mathematics

Diploma in Accounting
A Diploma in Accounting programme provide students with little or no knowledge in accountancy, a head start in the accountancy career. The programme will allow students to acquire knowledge and skills that are relevant to the field of accounting.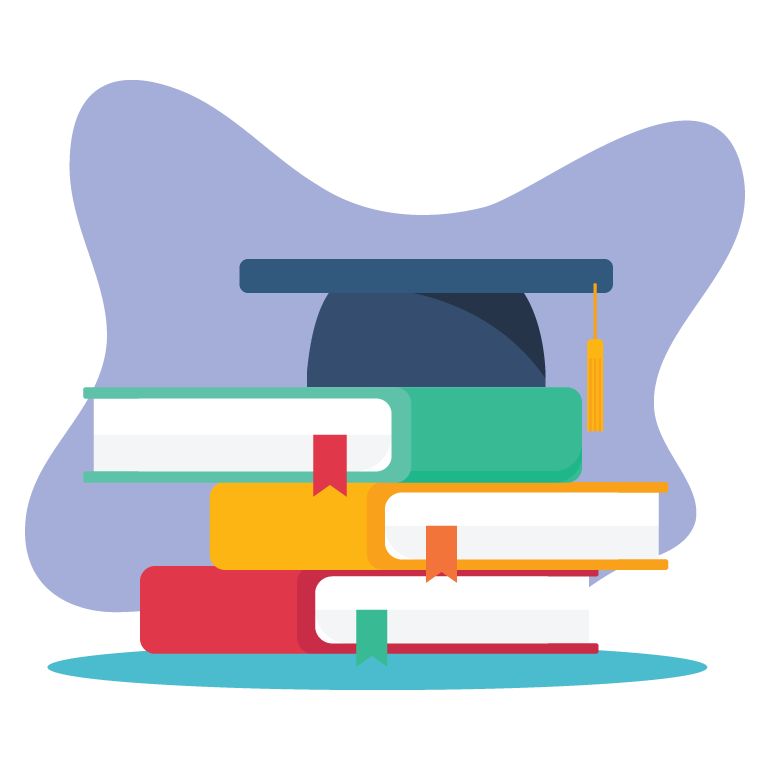 Entry Requirement
---
SPM: 3 credits including Mathematics and a pass in English
O Level: At least Grade C in 3 subjects
UEC: 3Bs
Why should we study Accounting?

Great career prospects
The accountancy profession is never likely to drop in popularity. Every business needs accountants and finance professionals in order to comply with relevant legislation and business procedures. You just need to keep updated on changes within the finance profession to ensure you'll always be a highly prized and employable member of staff.

Graduates could work in any industry
Accountants are the mainstay of any business or commercial operation. Graduate accountants can work in any industry or sector as the skills and knowledge they possess can be transferred across businesses.

Graduate training schemes
Accounting and finance degree is a great choice for anybody hoping to join some of the best graduate training schemes. Joining an established company as a graduate trainee offers a more structured training programme and greater opportunities for career progression and personal growth.
The field of Accounting
The field of accounting includes:
Financial Accounting
Managerial Accounting
Cost Accounting
Auditing
Tax Accounting
Accounting Information Systems
Fiduciary Accounting
Forensic Accounting
Career Options in Accounting

---
Purchase Manager