Programme
Banking & Finance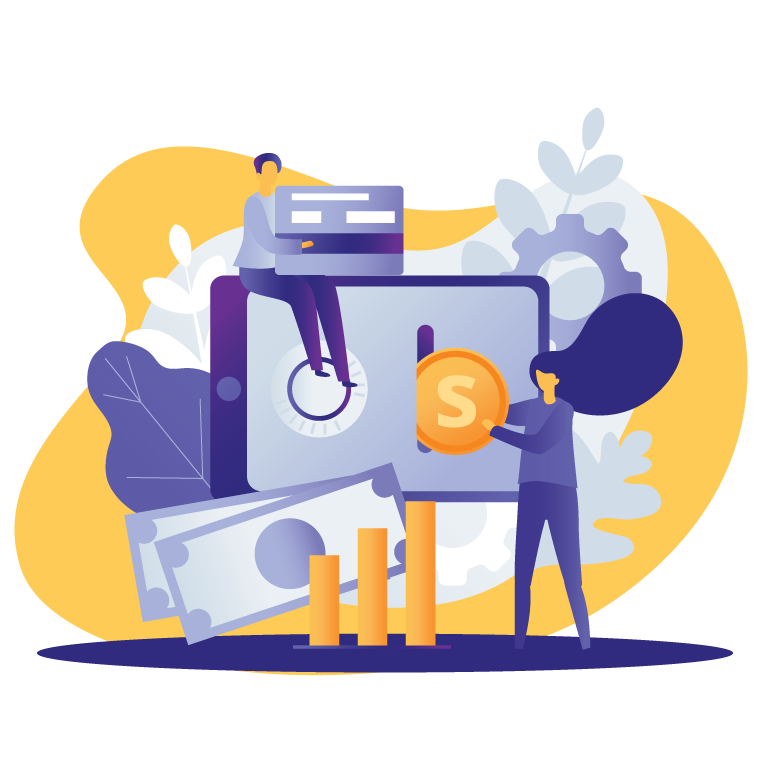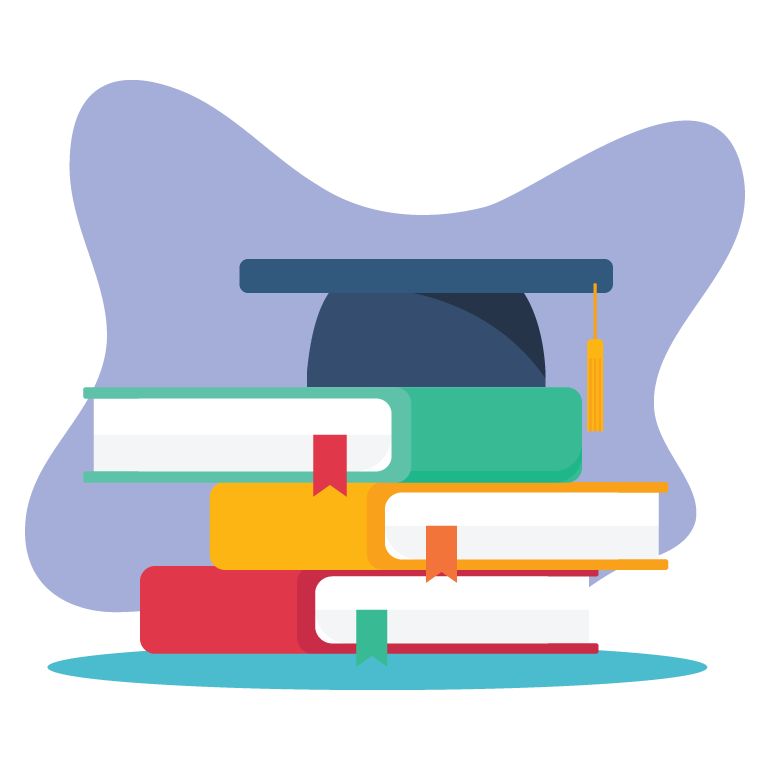 Degree in Banking and Finance
The degree in Banking and Finance is designed to promote an appreciation of the financial system and the financial decision-making process as determinants of the economic wealth of individuals, business enterprises, and nations
Graduates who earn a Bachelor in Banking and Finance may find many different positions available to them in the finance industry, especially if they plan on pursuing higher degrees.
Entry Requirement
---
A-Level : Minimum 2Es; or
STPM : Minimum 2Cs; or
Australian Matriculation : Minimum of ATAR 50.0; or
Diploma: Minimum CGPA of 2.00
Foundation in Arts or Science: Minimum CGPA of 2.00

Diploma in Banking and Finance
Diploma in Banking and Finance is a comprehensive study related to banking course which deals with the rapidly changing finance sector. This course gives a wider view of the constant changes pertaining to finance, methods of dealing with the financial crisis as well as the basis for bailouts for various banks across the globe.
This program aims at advancing the existing skills of the candidate by developing their knowledge in areas of finance and banking, with the overall polishing of skills required in the practice. Career options may include business analyst, internal auditor, loan counsellor, credit and risk manager and stock analyst.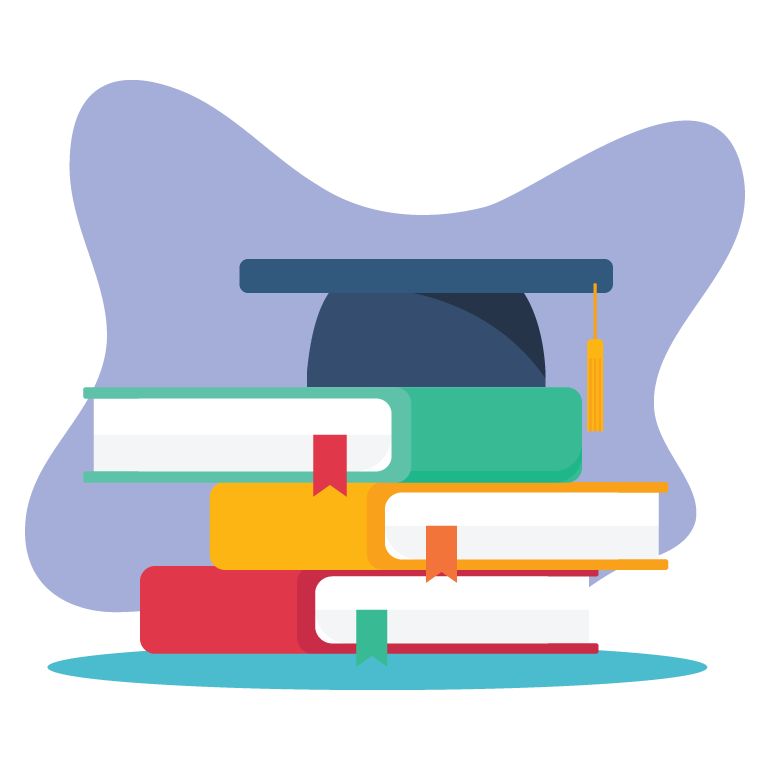 Entry Requirement
---
SPM / O-Level: Minimum 3 credits
Some institutions may also require you to have a pass in Mathematics at SPM level.
Why should we study Banking & Finance?

It offers a fast-paced, continuously challenging career
The global balance of business, finance and economics shifts every day which is what makes it so fast-paced, varied and keeps everyone on their toes. The adrenalin of deals (whether you're the client or broker) and the buzz of the trading floor and the pace of change - for the better or worse - means it can provide a highly stimulating career.

Professional training & development opportunities
Working in established banks and businesses gives you the opportunity to benefit from structured training and development opportunities which have been tried and tested throughout the banks' long history. At the same time, depending on the route you take, you'll also be able to obtain a professional qualification as you advance in your career.

Salary and benefits
Big banks usually offer a wealth of other benefits including private health care, insurance, subsidized travel, food and gym membership. Great benefits are not just the preserve of the banking and finance sector, but what makes the remuneration in this industry stand out is the opportunity for substantial and lucrative bonuses.
The field of Banking & Finance
The field of banking and finance includes:
Retail Banking
Retail banking is the area of finance that most individuals and small businesses have direct interaction with, either inside their local high street branches and building societies, or over the phone and via the internet
---
Investment banking
Asset management & hedge funds
Mergers & acquisitions
Private banking.
Pensions and Insurance
Two other especially important areas of banking and finance are pensions and insurance.
Career Options in Banking & Finance