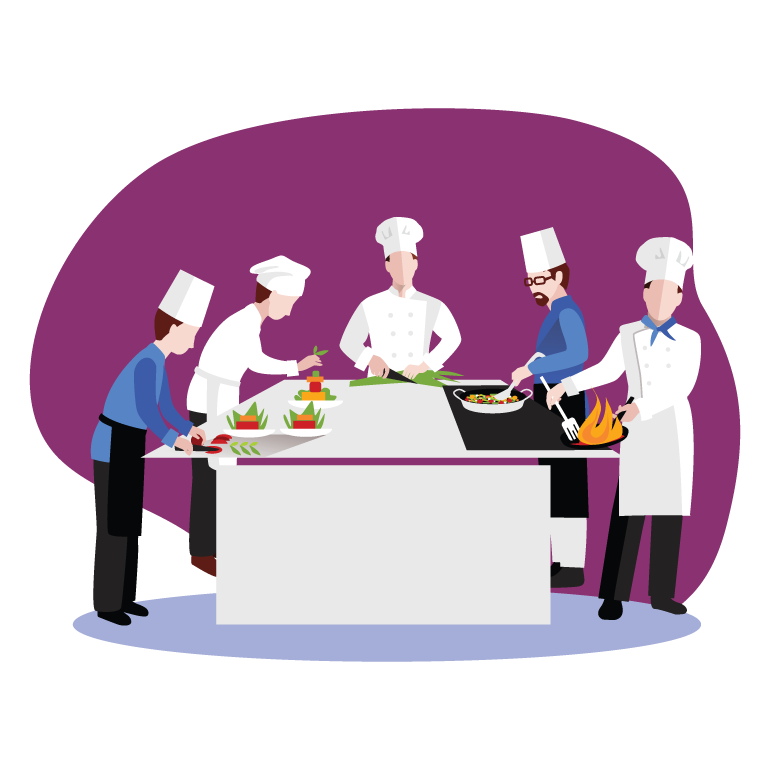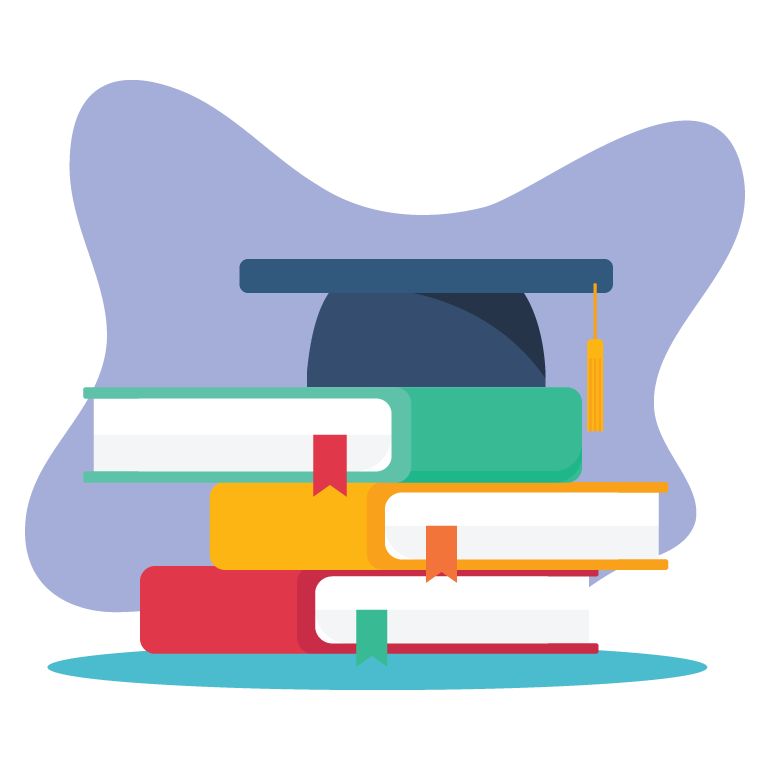 Degree in Culinary
A degree in Culinary Arts programme is designed to sharpen student's culinary skills and managerial skills. As part of the programme, students will learn more in depth about to food preparation, restaurant design, food critique and F&B management.
Career options may include Sous Chef, Executive Chef / Chef de Cuisine, Food Marketing Consultant, Food Service Manager, Restaurant Manager.
Entry Requirement
---
A-Level: Minimum 2Es
STPM: Minimum 2Cs
Australian Matriculation: Minimum of ATAR 50
Foundation in Arts or Foundation in Science: Minimum CGPA of 2.00
Diploma: Minimum CGPA of 2.00

Diploma in Culinary Arts
A Diploma in Culinary Arts introduces students to the world of food production through basic operational techniques and hands-on core competency training. Students will also learn how to prepare various types of cuisine, food and beverages.
Career options may include; Commis Chef, Pastry Chef and Station Chef / Chef de Partie.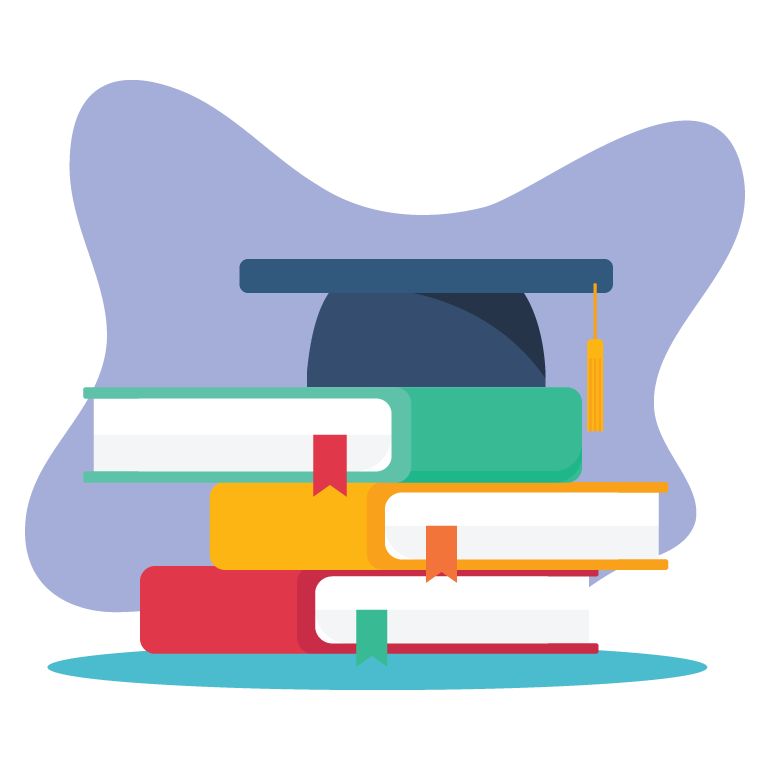 Entry Requirement
---
SPM (or equivalent): Minimum 3Cs
Why should we study Culinary?

A variety of career opportunities
Culinary arts training can give you the skills you need to help safely prepare food and present it in a prompt time and visually pleasing way. There are a broad range of opportunities within the culinary arts fields. Career paths range from members of the preparation staff to head chef. With further education, you can even specialize in a specific area of the culinary arts, such as pastries. To become a chef, you could work your way up as you gain more experience.

Work in different environments
Chefs can work in many places other than just restaurants. They may also work in cafeterias in schools or hospitals, nursing care facilities, government establishments, or food service companies. Most cooks work in restaurants and, with so many offerings, you could try to find a job working with a specific style of food.

Hands-on training
A culinary arts training program can give you the experience you need for your resume. Courses will help prepare you for food safety, professionalism, and ethical practices within the cooking school.
The field of Culinary
The field of culinary includes:
Pastry & Baking
Culinary Arts
Culinary Management
Career Options in Culinary

---
Sous Chef

---
Restaurant Manager

---
Food Marketing Consultant

---
Commis Chef