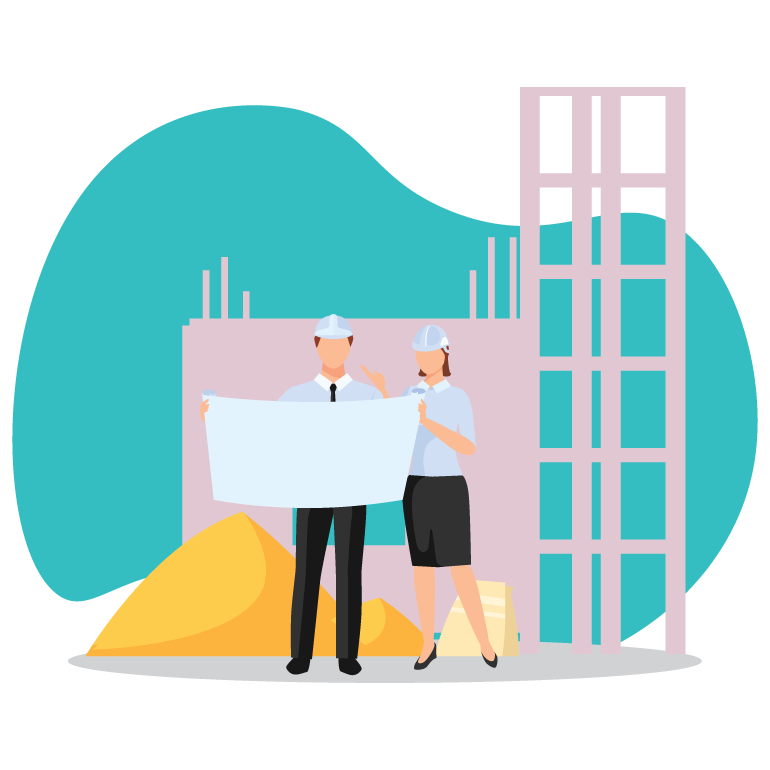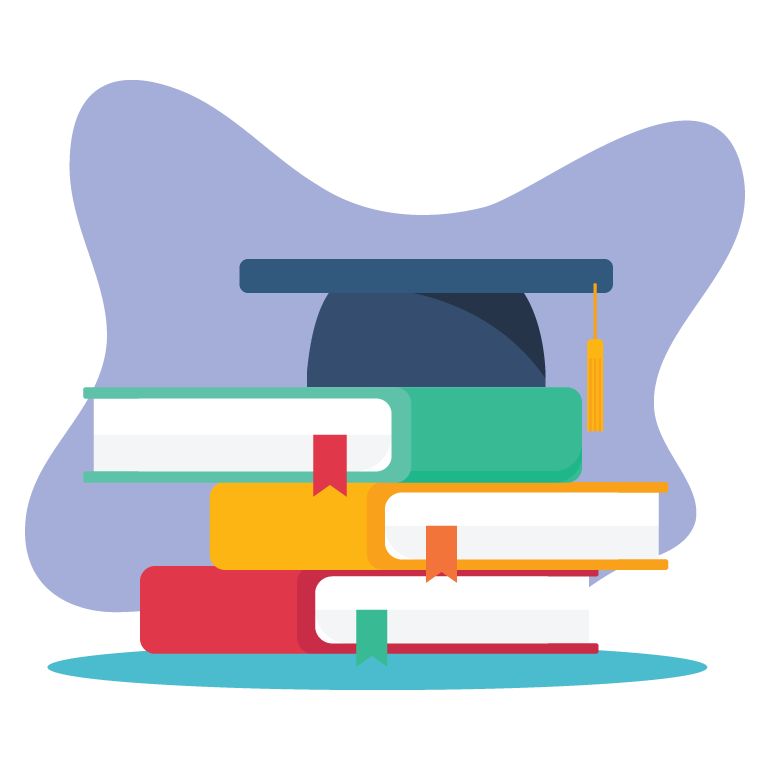 Degree in Engineering
An engineering degree gives you an education in math, science, and technology, and prepares you to work in several potentially well–paying fields. If you have an interest in how things work, enjoy devising mechanical or technological systems, or want to play a part in developing the physical devices and structures that people interact with on a daily basis, a degree in engineering might be right for you.
An engineering degree gives you a lot of options, both educationally and professionally. The area that you choose to specialize in, as well as the degree level that you obtain, will help determine your career path, as well as your salary potential.
Entry Requirement
---
5 credits in SPM or equivalent, and
Minimum of 3Cs for Mathematics, Physics and Chemistry in A-levels or equivalent, or
Foundation or Diploma in any related field

Diploma in Engineering
Diploma in engineering is basically a skills-oriented training, focusing primarily on technical expertise and engineering skills. Such training courses cover engineering related information, scientific skills, mathematical knowledge, computing and analysis, and a good grasp over English for effective communication.
A diploma course throws light on various engineering aspects and elements, which are important for you to know to successfully function in a challenging work environment. Career options may include a machinist, technologist, equipment mechanic, workshop technician and agriculture overseer.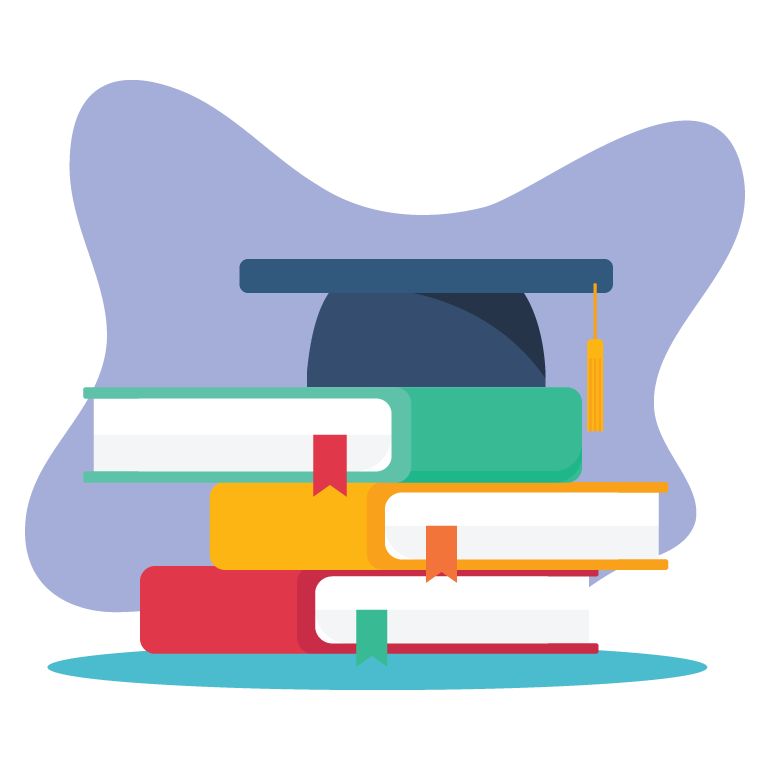 Entry Requirement
---
Credits including Mathematics and a Science subject in SPM or equivalent, or
Certificate in relevant field
Why should we study Engineering?

It is a prestigious degree
Do not forget the prestige that comes with studying engineering. Non-engineers will be like "wow" when they hear that you are an engineer. Everyone knows how much effort is required to qualify as an engineer. They are also well aware of the sacrifices engineering students have to make during their studies. So the element of respect comes naturally

Set for a successful career
You learn how to think like an engineer. You acquire logical thinking and critical analysis skills. Decision-making skills are improved. You become more objective and less emotional when it comes to work. All of these skills are greatly needed in the professional world, in any field.

Financial security
If you are the kind of person who craves a lavish and exuberant lifestyle or simply longs for a better future for your kids, then engineering is for you. The majority of educational think-tanks, blogs and news portals rate engineering as one of the top-paid degree program. The most prominent and lucrative engineering disciplines are chemical, computer, electrical, nuclear and petroleum engineering.
The field of Engineering
The field of engineering includes:
Computer Engineering
Electrical Engineering
Environmental Engineering
Mechanical Engineering
Marine Engineering
Civil Engineering
Software Engineering
Telecommunications Engineering
Aeronautical Engineering
Automobile Engineering
and more