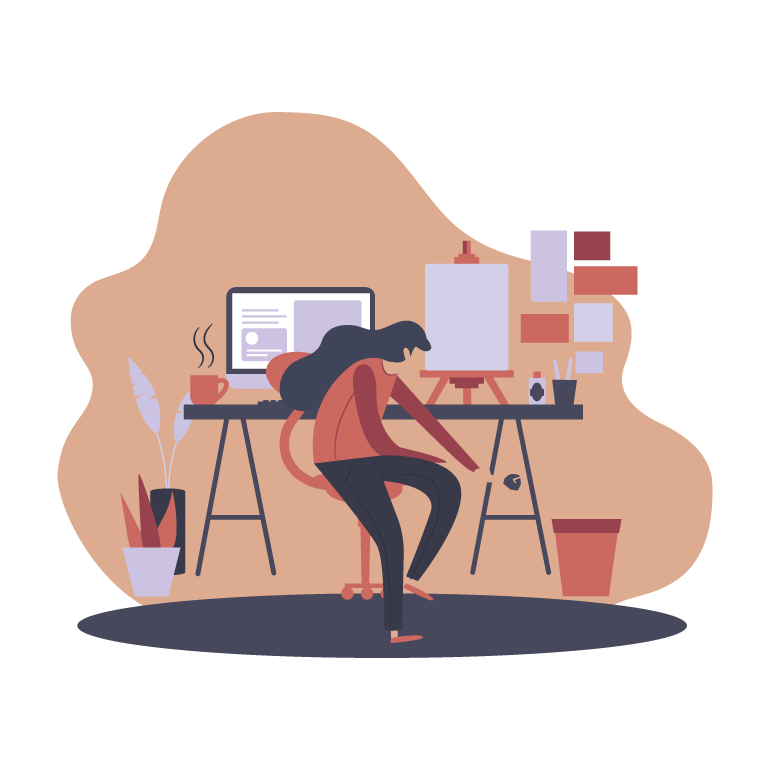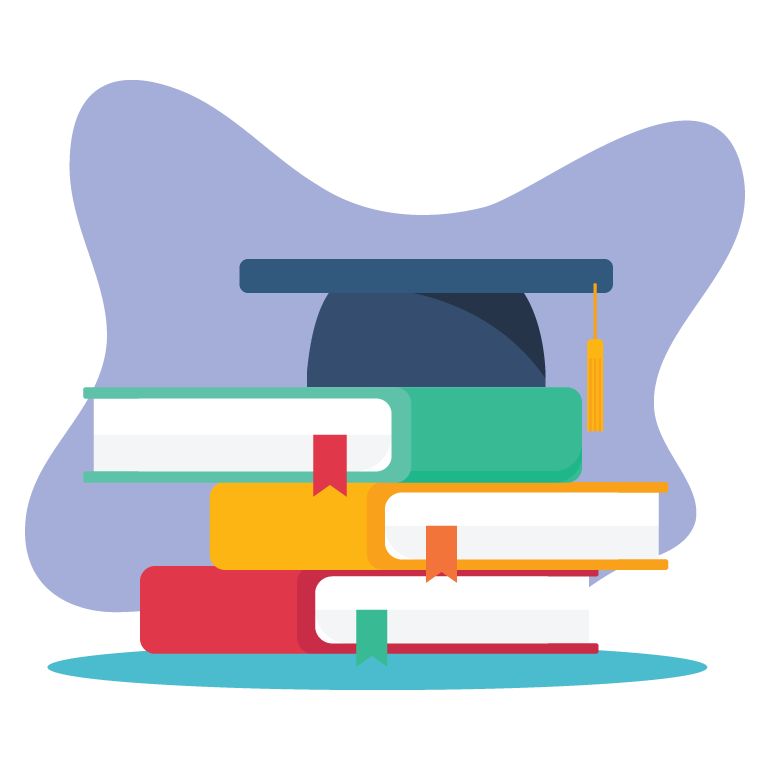 Degree in Graphic Design
A Degree in Graphic Design degree can be an ideal program of study for individuals seeking to turn their talents and artistic passion into a long-term career. Graphic designers develop visual concepts by hand or use computer software to communicate ideas that inspire, inform, or captivate consumers.
Employment of graphic designers is projected to grow 3 percent over the next ten years, slower than the average for all occupations. The work of graphic designers will continue to be important in marketing products throughout the economy. Career options may include art directors, craft artists, desktop publishers, content creators, multimedia animators.
Entry Requirement
---
A-Level: Minimum 2Es; or
STPM: Minimum 2Cs; or
Diploma: Minimum CGPA of 2.00
Foundation in Arts or Graphic Design: Minimum CGPA of 2.00

Diploma in Graphic Design
Diploma in Graphic Design is a program that offers students the necessary technical skills and training that they will need to begin successful careers in the ever-changing field of graphic design. Typical subjects covered by the program include color theory, typography, marketing, presentation, and photo altering programs.
Some courses of study will also cover basic web design practices and HTML code. The end goal of most programs is to produce students who have created strong, eye-catching portfolios that easily translate into web-based and print designs. Career options may include visualizer, digital image artist and illustrator.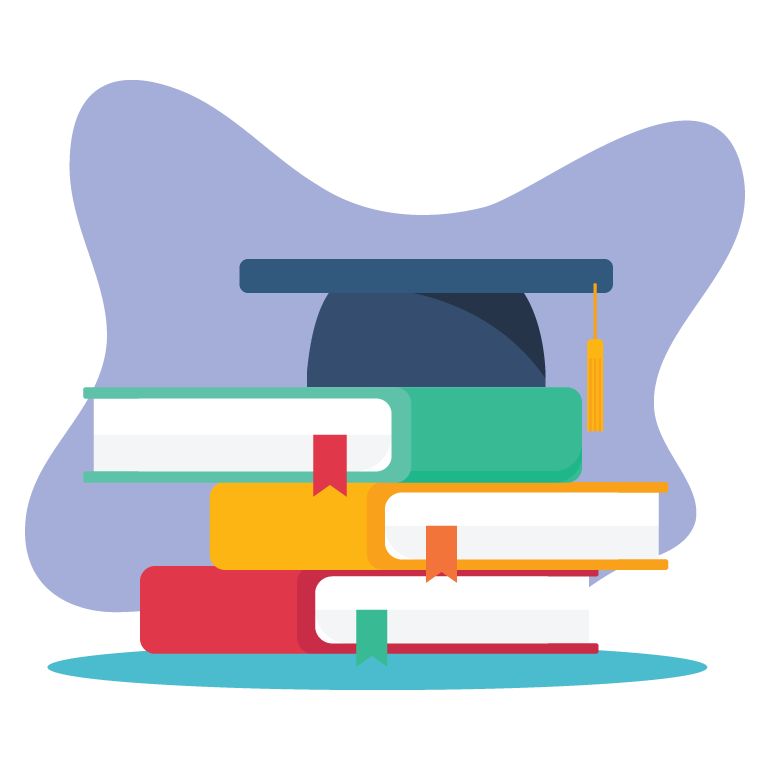 Entry Requirement
---
SPM / O-Level: Minimum 3 credits
Some colleges or universities may ask to review your portfolio or any creative work that you have done before accepting you into the programme.
Why should we study Graphic Design?

Increasing popularity among web designers
With the increase in the use of various mobile devices including laptops, tablets and smartphones for online marketing most of the website developers have started using graphic designs to explain the things more precisely and clearly in their web designs compatible to these devices.

Wide scope of employment
People studying graphic design are greatly in demand these days due to increasing popularity of online marketing and digital illustrations in the web designs. Graphic designers are much in demand as app designers, web designers, online publishers, software designers, game designers and animation artists need their services at large.

Your skills are the guarantee of your earning
If you have completed your graphic designing course, then you do not need any guarantee about your income as your skills in this field are themselves its guarantee. You can use your creative mind and the skills you have learnt during your studies to make your career successful in this field.
The field of Graphic Design
The field of graphic design includes:
Visual identity graphic design
Marketing & advertising graphic design
User interface graphic design
Publication graphic design
Packaging graphic design
Motion graphic design
Environmental graphic design
Art and illustration for graphic design
Career Options in Graphic Design

---
Visualizer

---
Digital Image Artist

---
Illustrator

---
Art Director