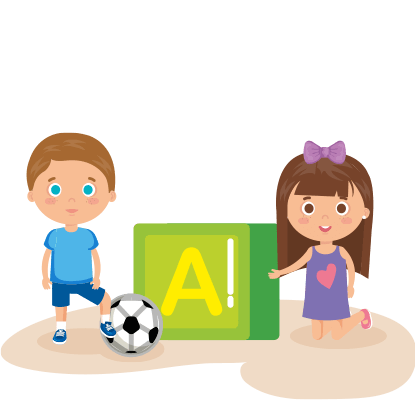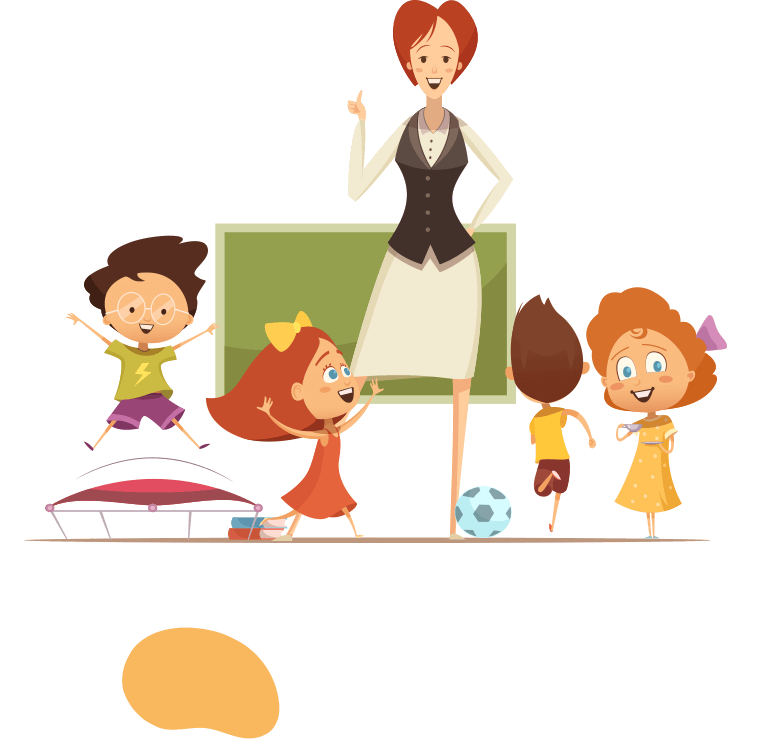 TESL
In the B. Ed (Hons.) in Teaching English as a Second Language (TESL), students will learn the fundamentals of education, the essence of teaching by integrating 21st Century education system while specializing in both linguistics and literature to accommodate the knowledge of English as a second language.
Students learn to adapt, design and implement various education and teaching English as a second language components through a mix of theoretical and hands-on activities.
Career options may include; English teacher, Lecturer, Tutor, Trainer, Educational Writer, Translator and Editor.
Entry Requirement
---
A-Level: Minimum of 2Es
STPM: Minimum of 2Cs
Australian Matriculation: Minimum ATAR 50
Foundation in Arts: Minimum CGPA of 2.00
Diploma: Minimum of CGPA 2.00

Diploma in TESL
Diploma in Teaching English as a Second Language (TESL) is aimed at developing proficiency in the English language encompassing the areas of listening, speaking, reading, and writing while enhancing students' linguistic competence and performance.
The program also aims to empower their knowledge and skills to perform as an effective TESL practitioner; developing their appropriate personal attitudes, characteristics, qualities, habits and interpersonal skills.
Career options may include; English language educator or trainer at learning institutions such as private primary schools, training centres, tuition centres. Additionally, graduates may strive for employment in the fields of marketing, public relation (PR), journalism, publishing, broadcasting, advertising and training.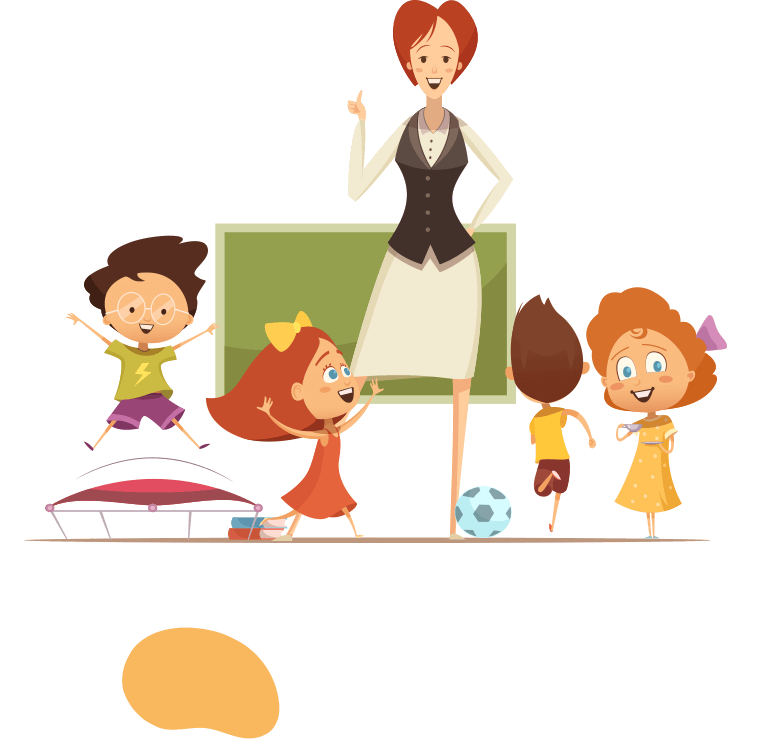 Entry Requirement
---
SPM / O-Level: Minimum 3 credits in any subjects including Bahasa Melayu AND English
Why should we study TESL?

The opportunity to profoundly impact the lives of children
Research indicates that teacher quality is the most important factor in students' academic success. And there is tremendous satisfaction in watching a child discover new learning. As the poet William Butler Yeats said, "Education is not the filling of a pail but the lighting of a fire."

A work environment that is never dull
Teachers will tell you that no two days are ever alike. The variety of people you come in contact with, the changing challenges, the daily discoveries all combine to make teaching an interesting and engaging adventure.

The satisfaction of contributing to your community
By preparing students for lives as informed and engaged citizens, you can benefit your community, your country and the world.
The field of TESL
The field of TESL includes:
---
Teacher
Lecturer
English Tutor
Advance English Centre

---
; English teacher

---
Lecturer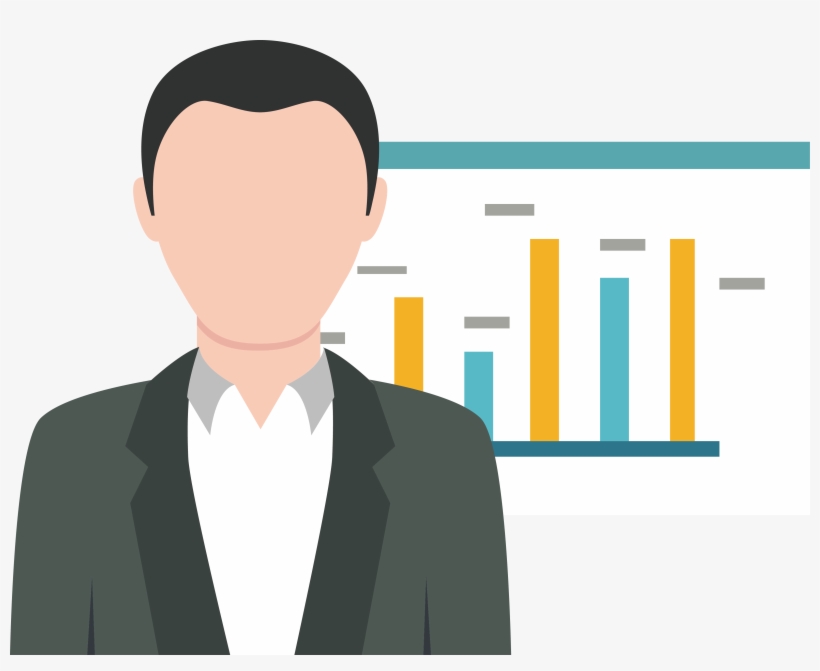 ---
Educational Writer

---
Translator