Programme
Information Technology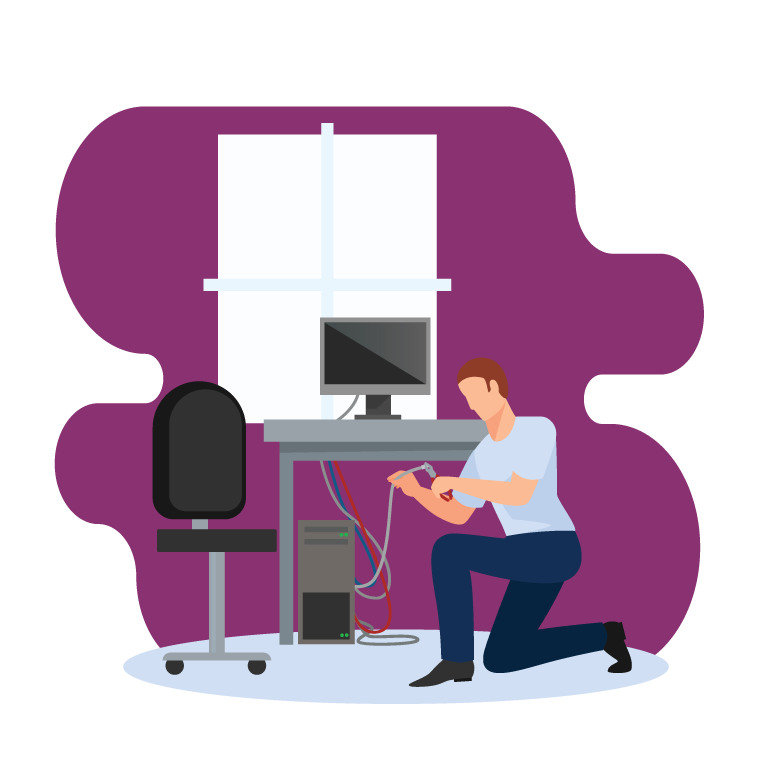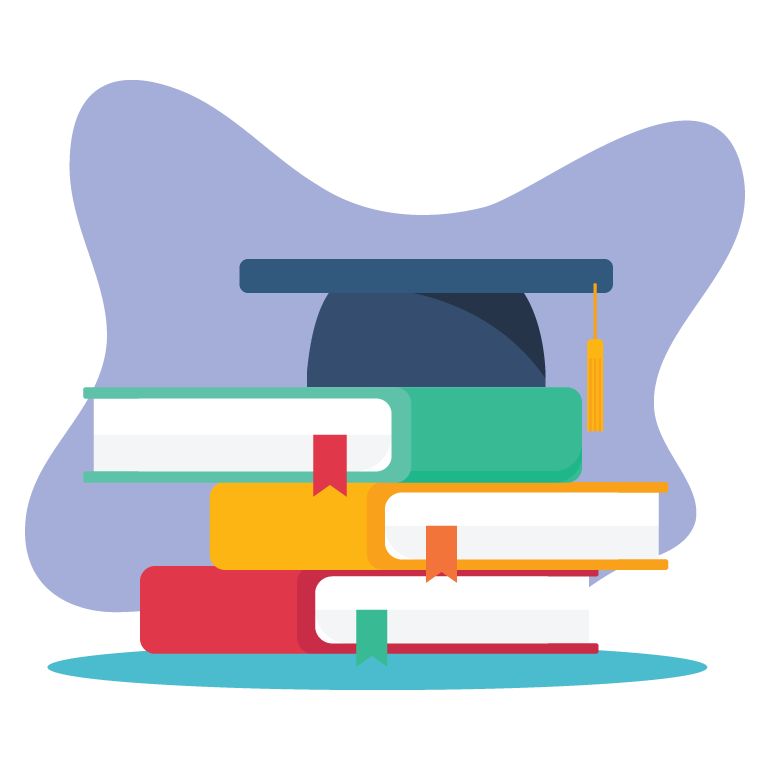 Degree in Information Technology
An information technology (IT) degree is a degree offered at the certificate, bachelor, master and PhD level. The degree focuses on the branch of engineering that pertains to the use of computers to collect, store, and share and protect information.
At the degree level, typical courses include project-based information systems, Website database implementation, introduction to DHTML and Java Script, as well a mathematics-based curriculum. Career options may include IT systems manager, programmer, web developer, system administrator, network engineer, UI designer, project manager and business analyst.
Entry Requirement
---
A-Level: Minimum of 2Es
STPM: Minimum of 2Cs
Australian Matriculation: Minimum of ATAR 60
Foundation in Science or IT/Computing: Minimum CGPA of 2.00
Diploma: Minimum CGPA of 2.50

Diploma in Information Technology
This diploma programme aims to equip graduates with the technical and fundamental knowledge for a computing career in an increasingly competitive employment market which can be achieved through a blend of academic study and specific computing skills development.
Career options may include IT executive, web developer, system administrator, network administrator, project executive and software tester.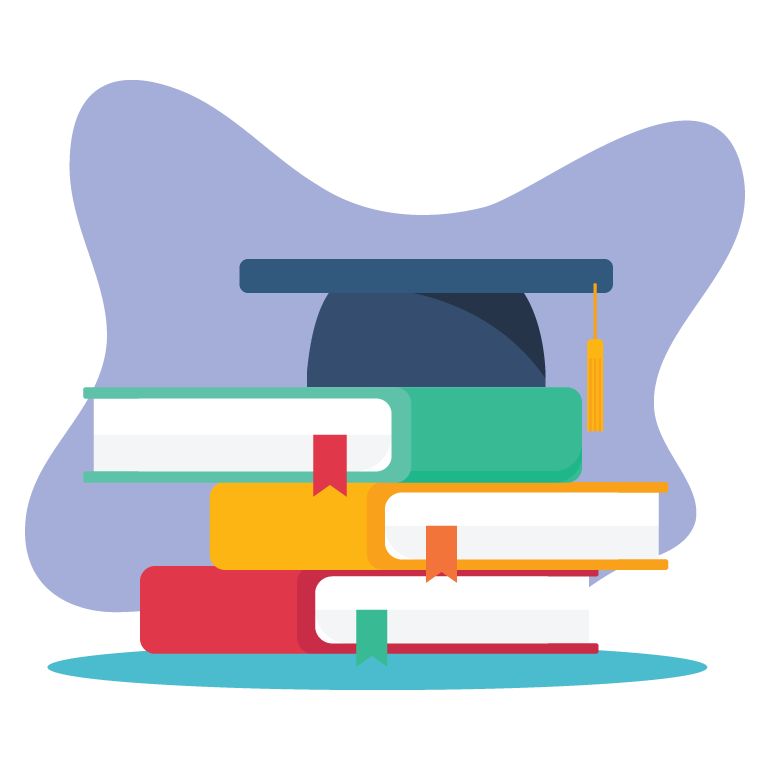 Entry Requirement
---
SPM (or equivalent): Minimum 3Cs including Mathematics
Why should we study Information Technology?

Choose from Different Career Paths
Information Technology (IT) allows you to take your career in a number of different directions. Become a computer network architect, a computer programmer, a computer systems analyst, a database administrator, an information security analyst, an information architect, a web developer and so much more! South University even offers specializations in Database Development and Administration, Information Systems Security, Network Administration and Management, and Multimedia and Web Development.

Enjoy the Opportunity to Keep Learning
Companies are aware that technology changes at the speed of light, which is why many organizations invest heavily in the continuing education of information technology workers. Enjoy working in a field where you're encouraged to never stop learning.

Explore Your Creative Side
Much of the IT process actually relies on creativity and problem-solving. This field provides you with the unique opportunity to use your tech skills to come up with innovative solutions to problems faced by your clients, company and the population as a whole. You have the opportunity to use your skills to make major contributions.
The field of Information Technology
The field of information technology includes:
---
Computer Science
Software Engineering
Information Technology
Information Systems
Career Options in Information Technology

---
UI Designer

---
Web Developer

---
System Administrator