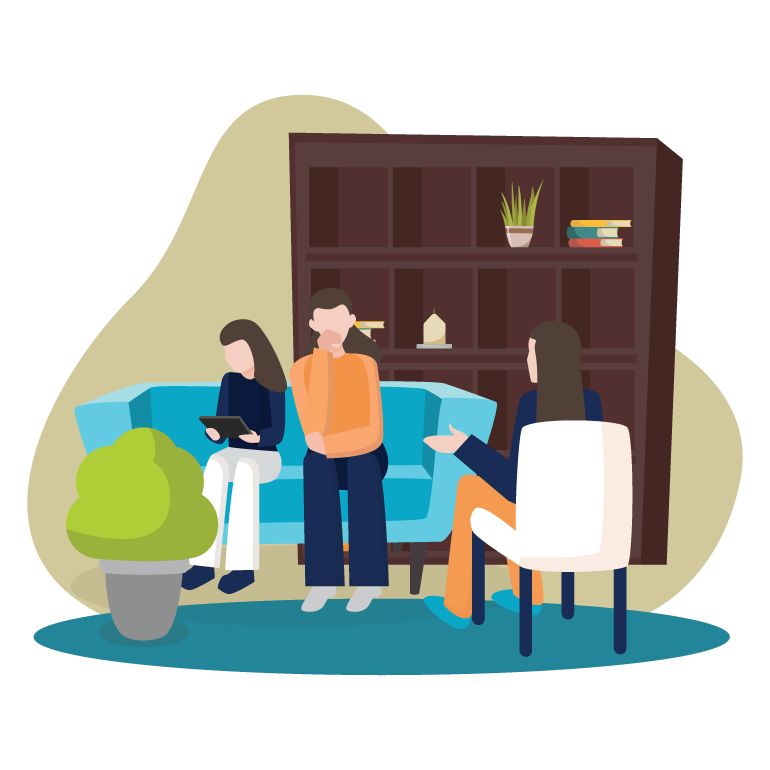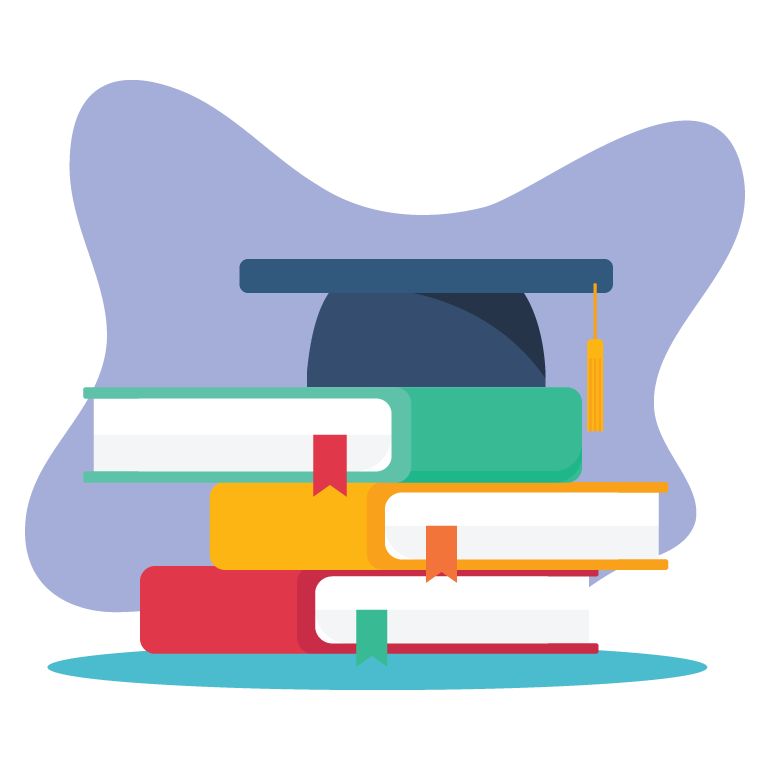 Degree in Psychology
This program is designed to provide students with a broad background in psychological theories, research and to develop the analytical and critical thinking skills necessary for a career in clinical psychology, management, research, marketing, teaching, human resources and more.
Through case studies and practicum, students will experience a rigorous and challenging preparation for their future careers. Career options may include psychology officer, welfare and rehabilitation officer, public relations executive, teacher, professional motivator, public policy advisor and training & development executive.
Entry Requirement
---
A-Level: Minimum of 2Es
STPM: Minimum of 2Cs
Australian Matriculation: Minimum of ATAR 60
Foundation in Arts or Foundation in Science: Minimum CGPA of 2.00
Diploma: Minimum CGPA of 2.00
In addition, you will also need a minimum of 3Cs in SPM including Mathematics and Science, and a pass in English.

Diploma in Psychology
The programme is designed for graduates to become professionally trained in theories, knowledge, skill and methods in psychology. The objective of this diploma is to produce graduates who have a comprehensive understanding of the principles of human minds and behaviors and who are able to apply these principles in dealing with the human taught, behavior and emotions to enhance human potentials.
Career options may include psychology assistant, social work assistant, motivator, research assistant, welfare and rehabilitation officer and administrative officer.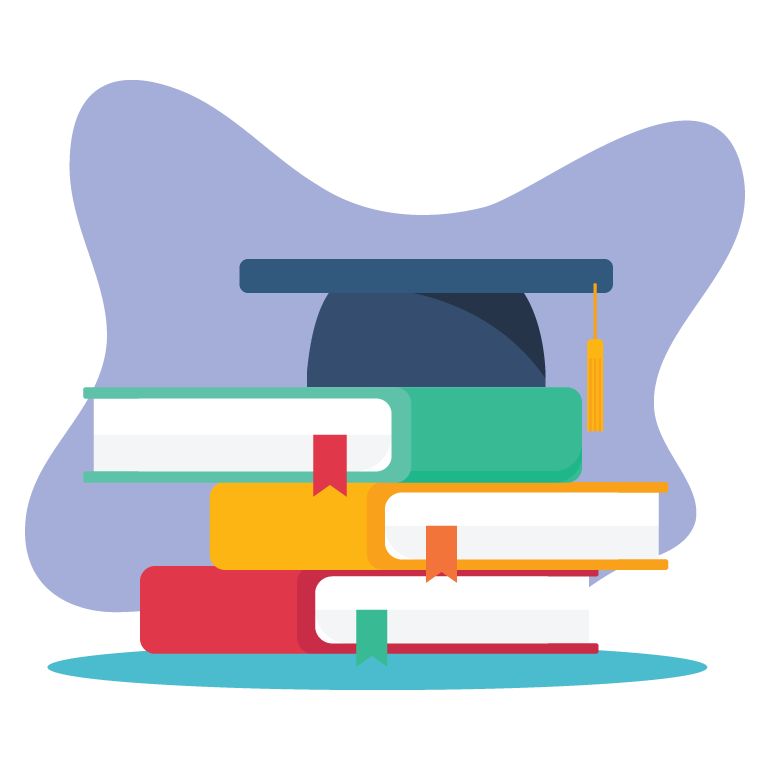 Entry Requirement
---
SPM (or equivalent): Minimum of 3Cs and pass in Mathematics and Science.
Why should we study Psychology?

Psychology helps us understand ourselves better
Studying Psychology will make us ask ourselves many questions. Questions that don't always have an answer. But ones that will help us to constantly search and discover. It will be an adventure where we get to know ourselves and other people a little more each day, and where we can leave behind certain attitudes and ideas that used to be so important for us.

You will develop critical thinking
Much of the material, the theories, approaches and areas that make up Psychology studies help us to develop critical thinking. Whether we like it or not, it is an essential requirement if we want to be good professionals, and if we really want to be useful to people without losing our integrity and honor. Only then will we differentiate the wood from the trees, the lucidity of deceit, the reality of manipulation.

Greater understanding of human relationships
Psychologists also suffer from depression and anxiety. They are not immune to failures in their emotional relationships and even have their small phobias and limitations. However, having all this knowledge makes them much more aware of what is happening to them, and around them. It makes them understand relational dynamics much better. It helps them know when to ask for help regarding how to best help themselves or other people.
The field of Psychology
The field of psychology includes:
---
Biological Psychology
Clinical Psychology
Counselling Psychology
Cognitive Psychology
Educational Psychology
Forensic Psychology
Industrial and Organizational Psychology
Social Psychology