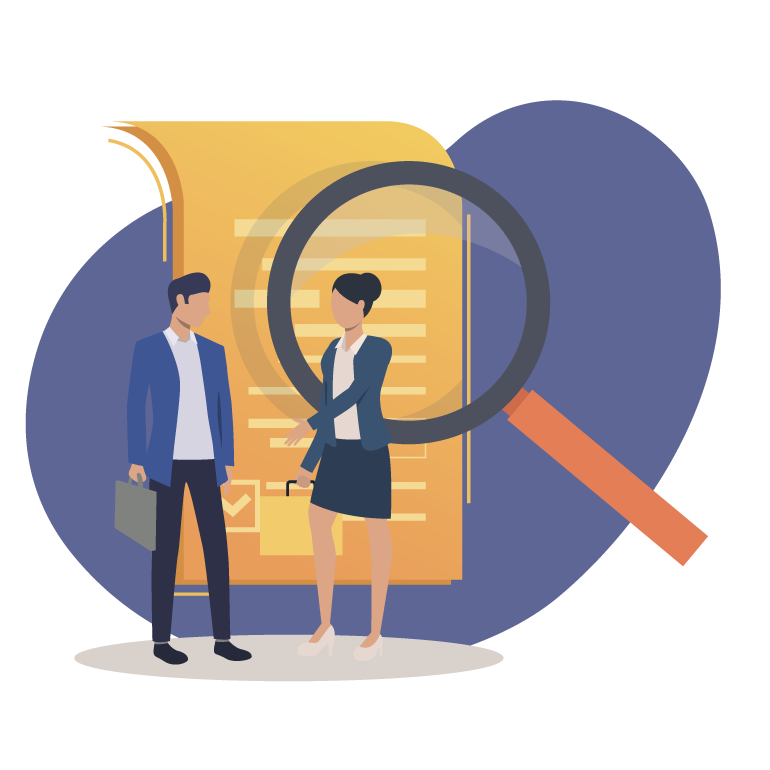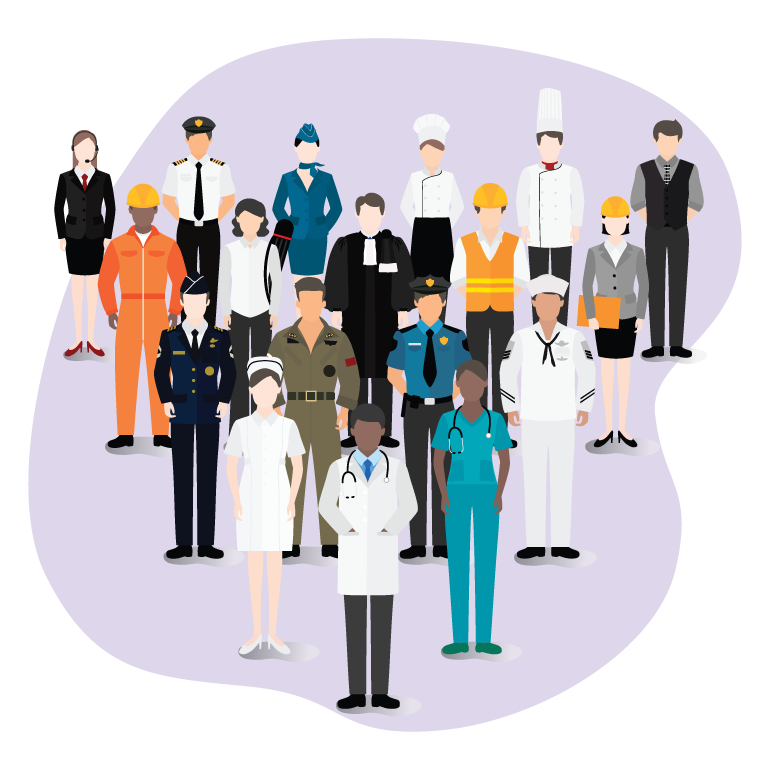 "Discover" offers you free access to a Career-Personality Test which will help you determine your potential future career. This test helps students understand what type of career suits their personality and will bring out their best selves.
The Career Compass also features the "Work Values Indicator" which accumulates values from the filled Q&A which then computes the results into the system. This platform will help students understand more about themselves, values they prioritise and to find a career which fits within their work values & priorities.
The "Work Skills Test" measures the basic skills that are required to succeed in a wide variety of entry-level jobs. The skills required may vary from one job to another and it is important for students to acquire the best skills needed for their job.