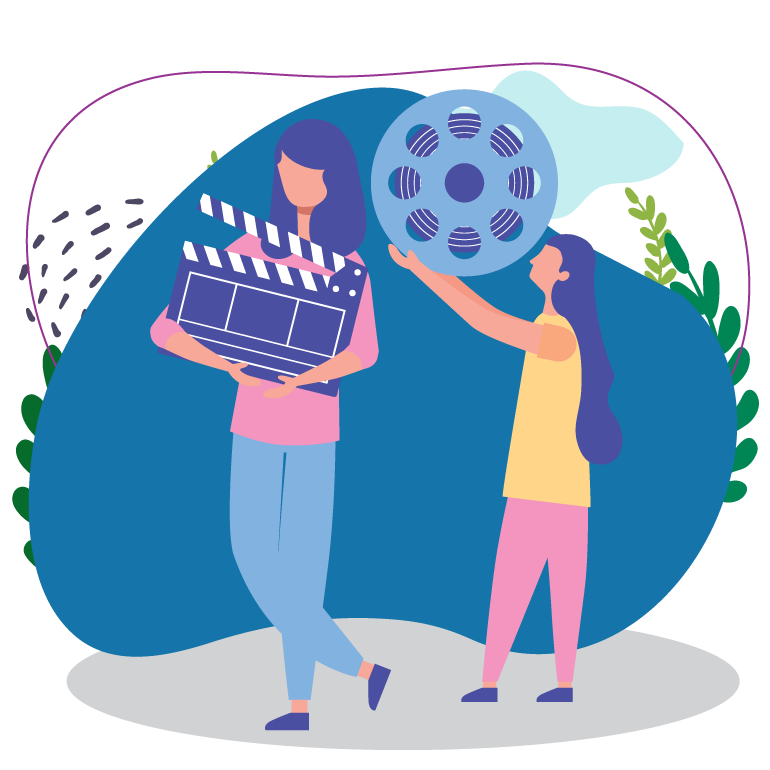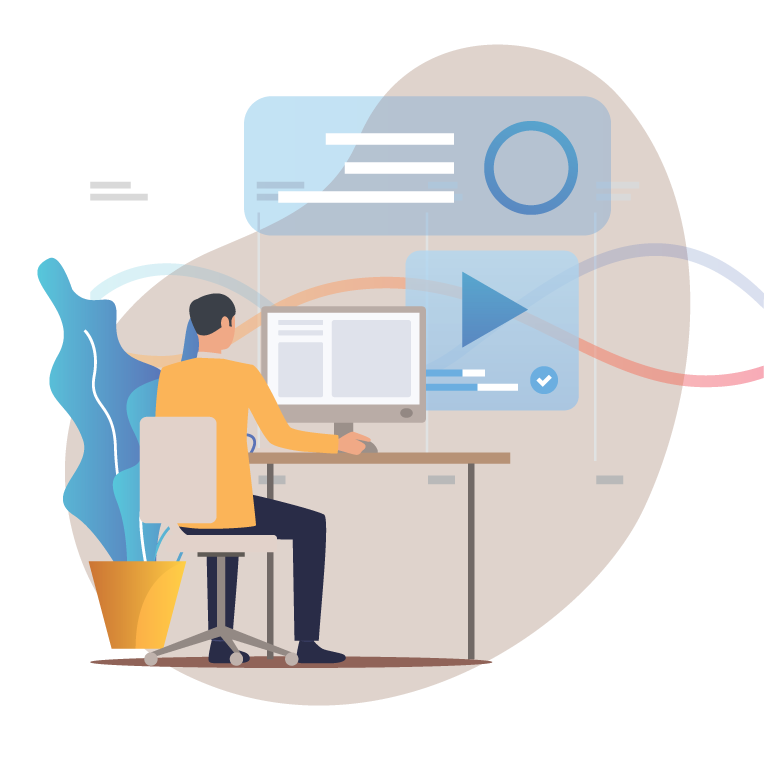 Job Description
Editors oversee the content teams of a publication in order to create engaging content for print or digital. There are different types of editors such as copy editors, managing editors, and book editors. Their duties include approving proofs, setting publication goals, and generating content ideas. You will perform a range of tasks including evaluating proofs, setting publication goals, designin content and generating story ideas.

The Job Scope
---
Creating and editing original copy that is accurate, well-researched and meets clients needs and deadlines
Speaking with clients to learn about their content needs
Conducting research to formulate ideas or support writing
Assist in other aspects of the creative or research processes to create cohesive, compelling content.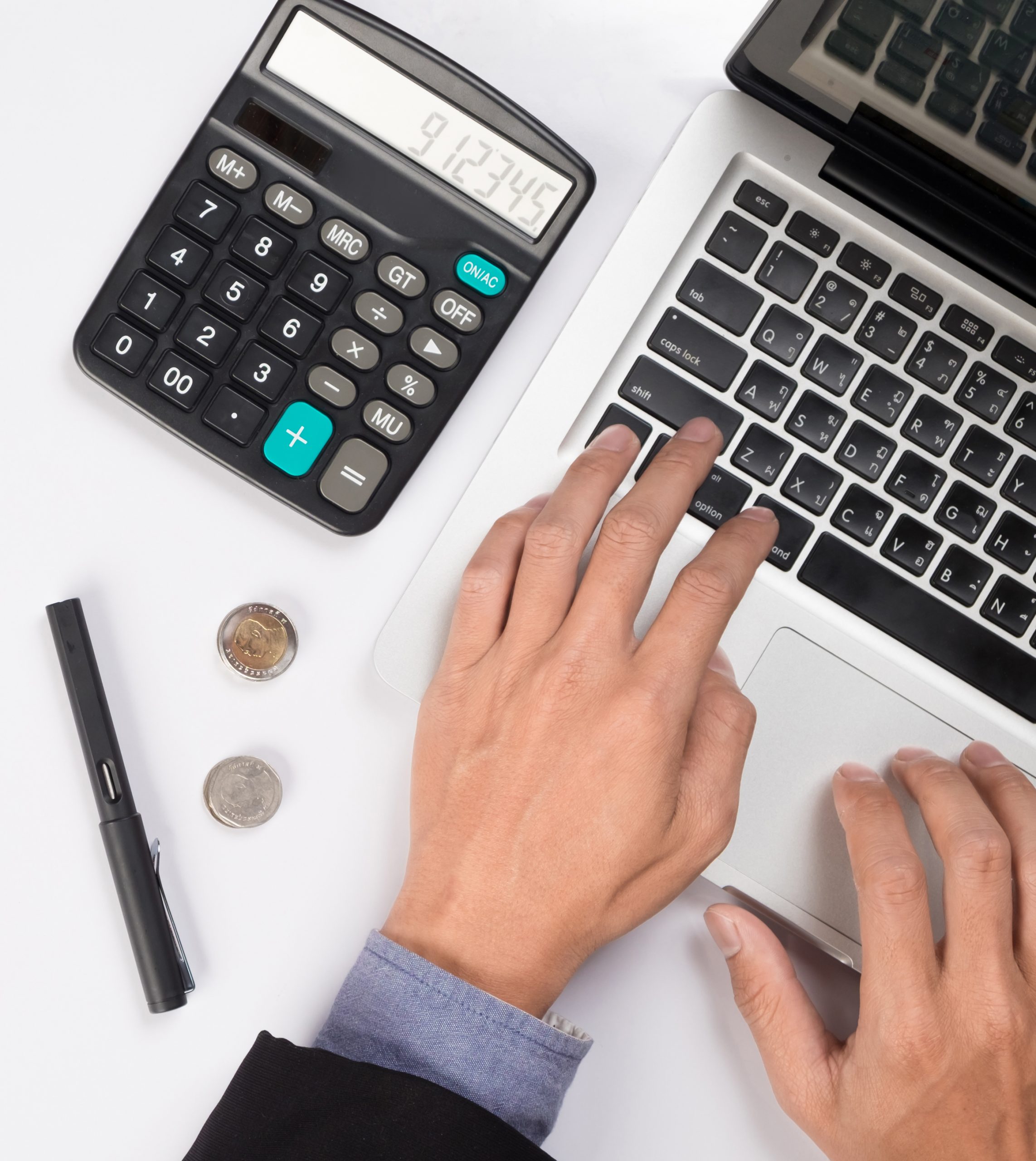 ---
Excellent Communication Skills

---
Editing Skills

---
Proofreading skills

---
Attention to detail

---
Creative
Entry Requirement for Media and Creative Studies
STPM

Principal 2 passes

A-Level

2 Passes

Diploma

Grade B in 2 subjects
Foundation in Science or Foundation in Arts or other equivalent qualifications recognized by the Malaysian Government.
Salary Range
---
FRESH GRADUATE

Any degree discipline is acceptable for entry into the profession, although a relevant qualification such as journalism, media studies or English can help. As an Editor, previous writing or editing experience is essential. You can expect a salary ranging between RM3,500 to RM4,000.

SENIOR LEVEL

A Senior Editor usually must have extensive prior experience in the field as a junior editor with smaller responsibilities for at least five years. Senior video editors are responsible for leading a team of video editors throughout the editing process, maintaining overall awareness of the team's actions, and ensuring that the finished product meets the client's expectations. As a senior Editor, you can expect a salary ranging from RM5000 to RM9,600
---