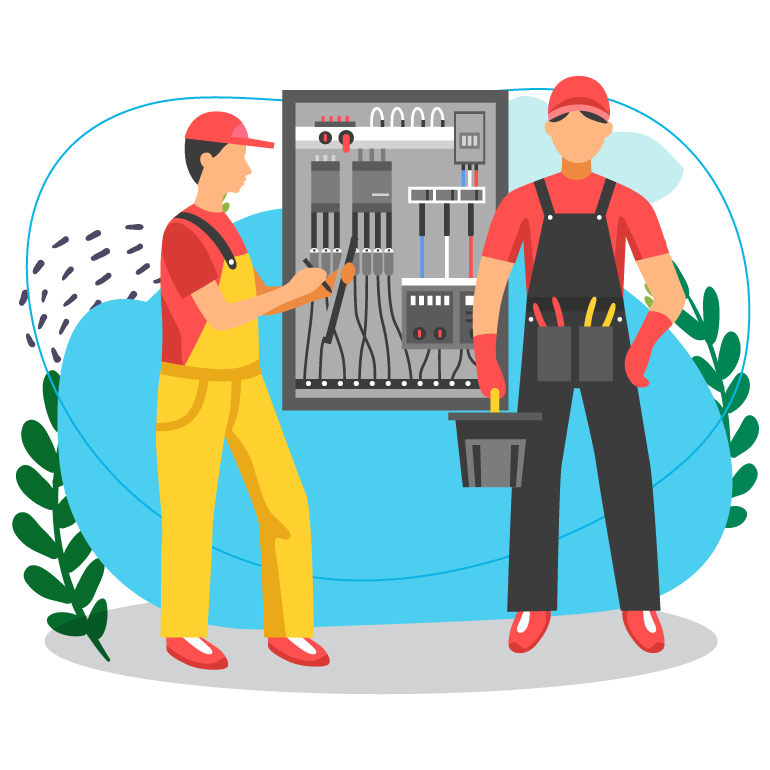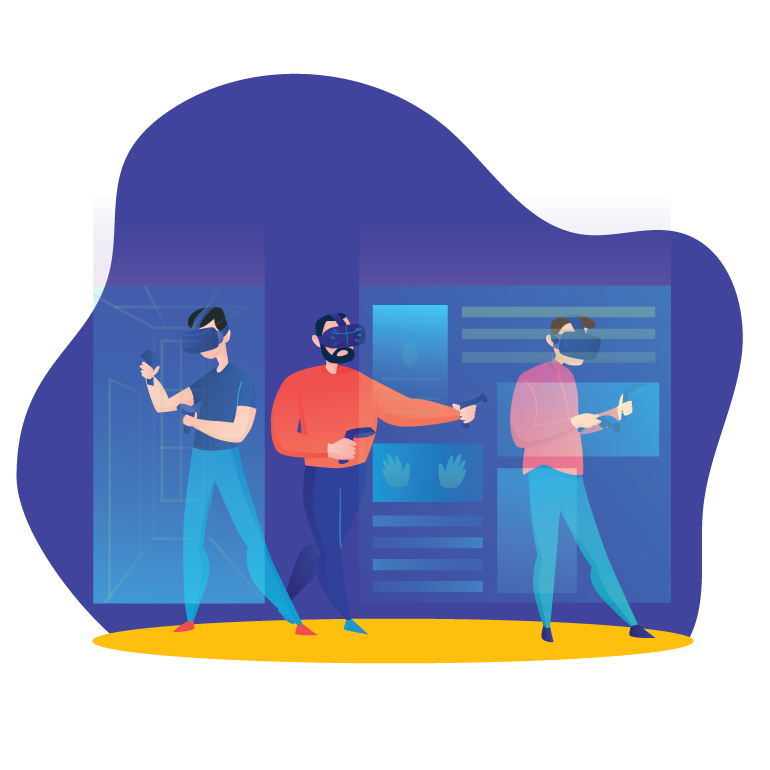 Job Description
Electrical engineers research, design, develop and install a part of, or the complete life cycle of, electrical products or systems.
They can work in various areas including power generation, building services and transport.

The Job Scope
---
Using computer-aided design and engineering software to create project plans and circuit diagrams
Designing and overseeing the installation of electrical systems in buildings
Agreeing project specifications, budgets and timescales with clients and managers
Implementing designs
Creating test procedures
Testing, evaluating, modifying and re-testing products
Writing reports and documentation
Analyzing and interpreting data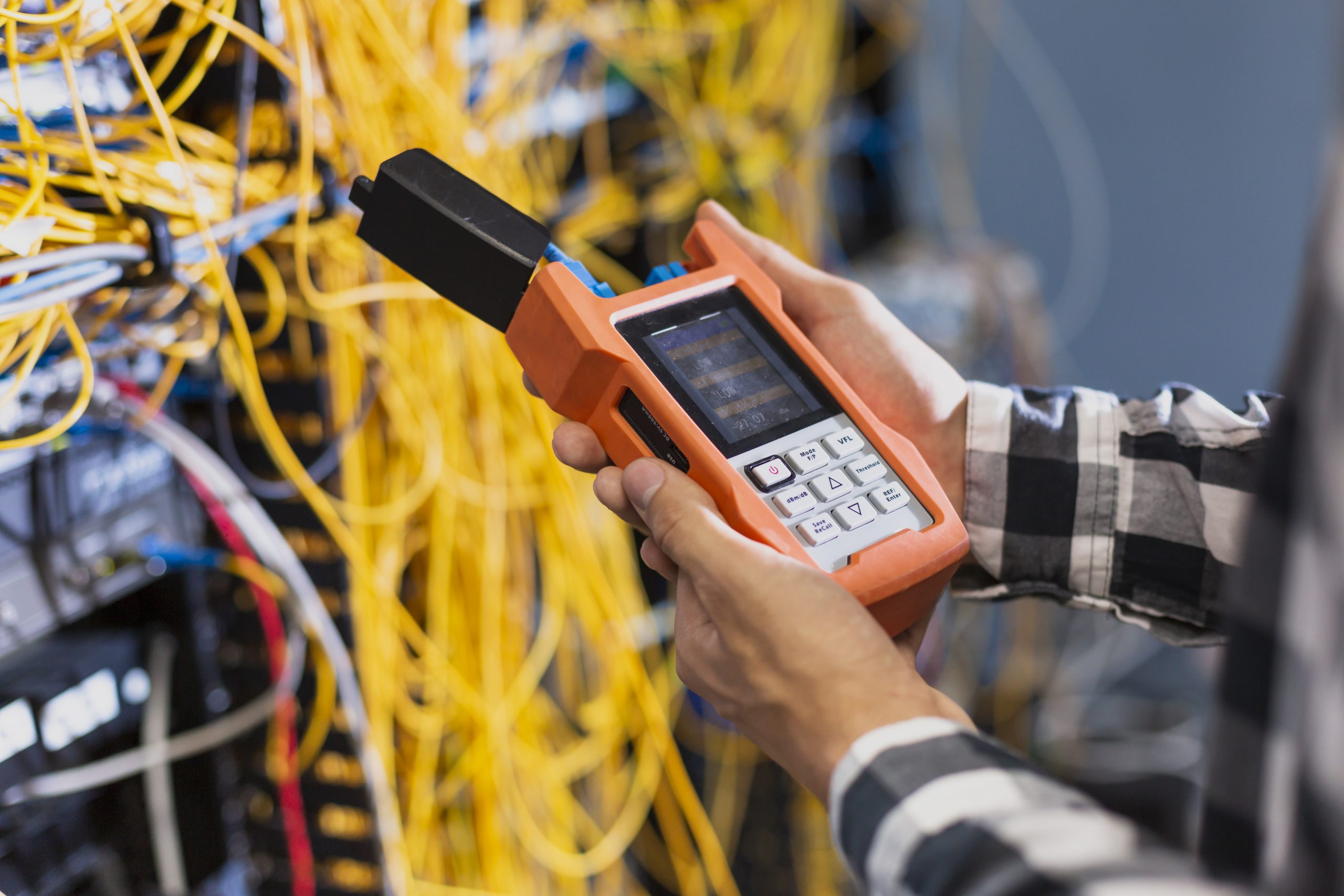 ---
Enthusiasm

---
Good technical abilities

---
Innovation

---
Teamworking skills

---
The ability to work well under pressure

---
The motivation to work extra hours when necessary
Degree in Electrical Engineering
STPM

Minimum 2Cs in Maths and Physics

A-Level

Minimum 2Es in Maths and Physics

Diploma

Minimum CGPA of 2.00
Foundation in Science or other equivalent qualifications recognized by the Malaysian Government.
Salary Range
---
FRESH GRADUATE

An Electrical Engineer with less than two years of experience makes approximatly 4,538 MYR per month

SENIOR LEVEL

While someone with experience level between two and five years is expected to earn 5,835 MYR per month. Additionally, Electrical Engineer(s) whose expertise span anywhere between ten and fifteen years get a salary equivalent to 7,817 MYR per month
---