Jobs
Electronics Engineer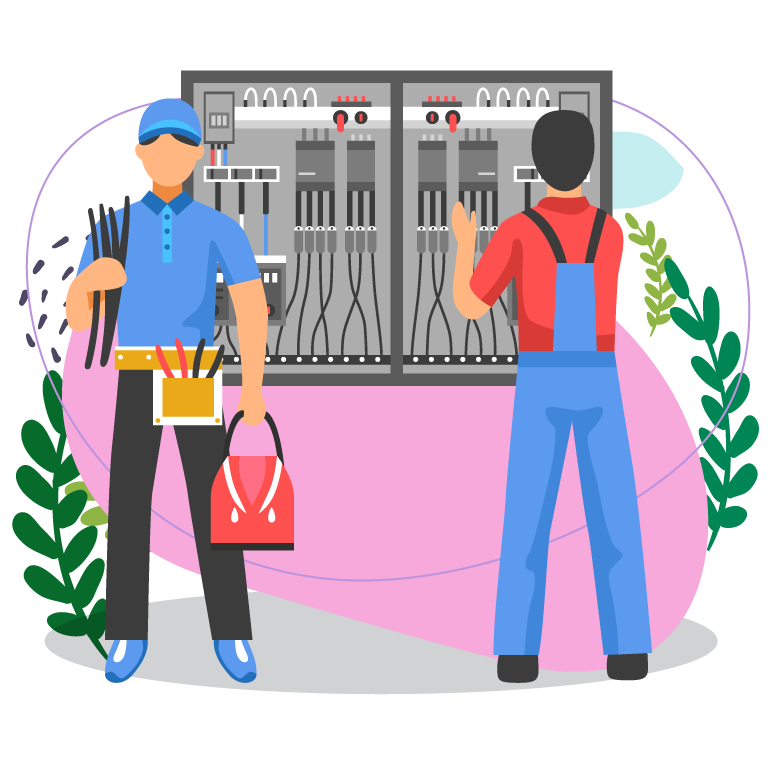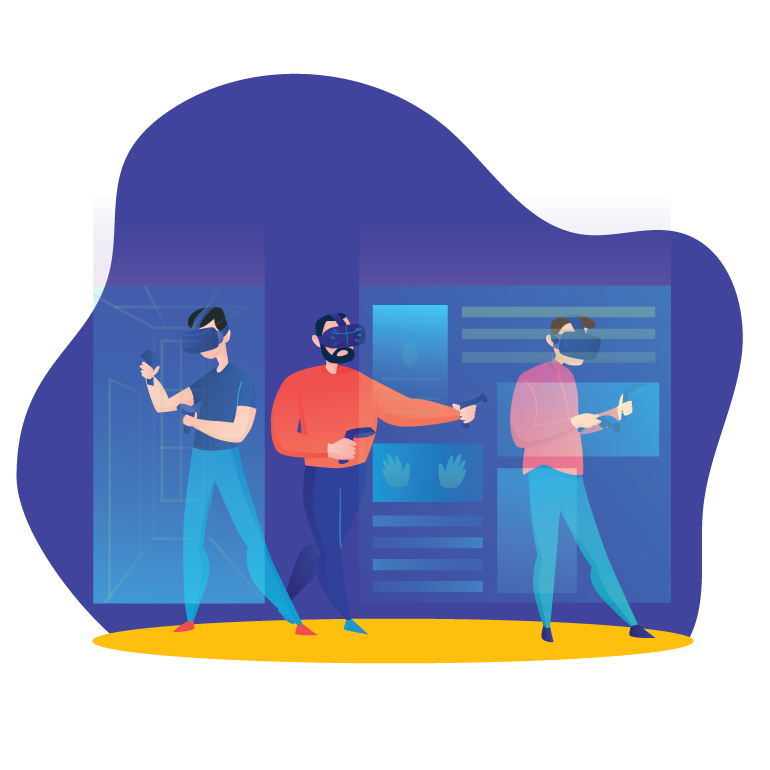 Job Description
Electronics engineers create, design and develop everyday devices such as mobile phones, portable music devices and computers. Electronic engineering offers the chance to produce new innovations and developments in telecommunications, robotics, computing hardware, and power and electrical equipment.
There is plenty of scope to specialise within the field, with areas of expertise including audio, visual and light electronic equipment; control systems and automation; and microelectronics (computer chips) and telecommunications. There is currently a shortage of electronics engineers around the world – a situation likely to continue for some time to come.

The Job Scope
---
Using a mix of science and maths, along with engineering techniques, to design, produce, install and maintain telecommunications systems
Designing and managing equipment used to control and monitor processes, systems and machinery in many different areas
Using and designing systems to control pressures and temperatures and to manage waste in manufacturing industries
Writing specifications and drawing up theoretical designs to create user-friendly interfaces
Writing technical reports and keeping up to date with developments in technology and regulations
Evaluating operational systems and recommending design modifications to eliminate causes of malfunctions or changes in system requirements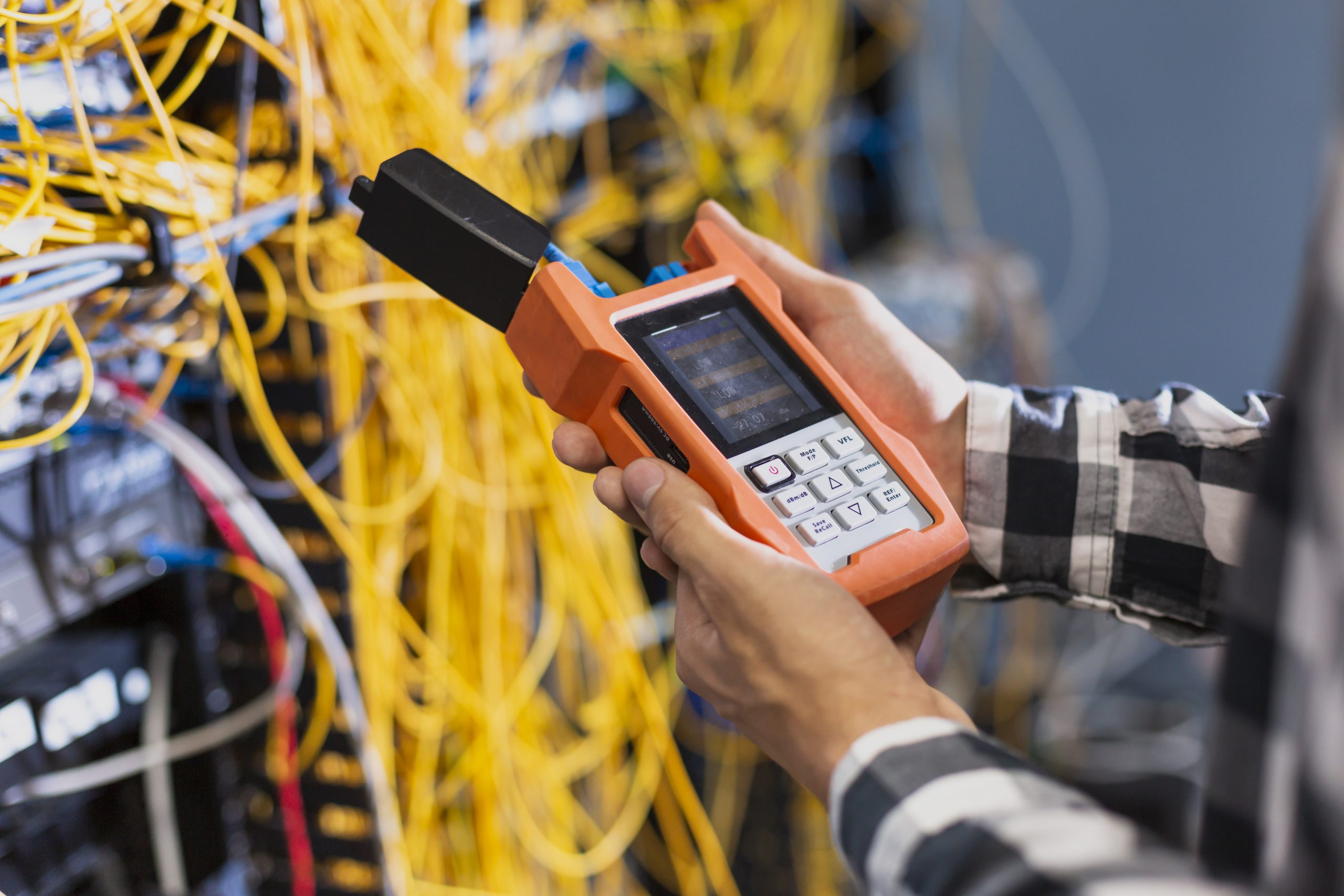 ---
Complex problem-solving skills and a methodical mind
---
Critical thinking

---
Strong interest in technology

---
Aptitude for maths

---
Communications skills

---
Strong IT skills

---
Time management and an ability to prioritise and plan work effectively
Degree in Electrical Engineering
STPM

Minimum 2Cs in Maths and Physics

A-Level

Minimum 2Es in Maths and Physics

Diploma

Minimum CGPA of 2.00
Foundation in Science or other equivalent qualifications recognized by the Malaysian Government.
Salary Range
---
FRESH GRADUATE

An Electrical Engineer with less than two years of experience makes approximately 4,538 MYR per month.

SENIOR LEVEL

While someone with experience level between two and five years is expected to earn 5,835 MYR per month. Additionally, Electrical Engineer(s) whose expertise span anywhere between ten and fifteen years get a salary equivalent to 7,817 MYR per month
---