Jobs
Environmental Health Officer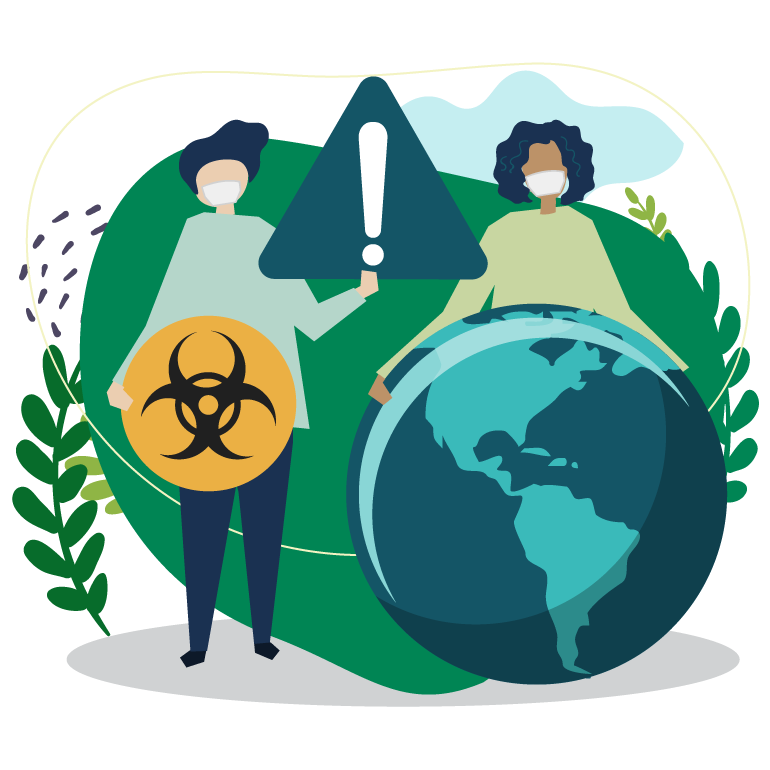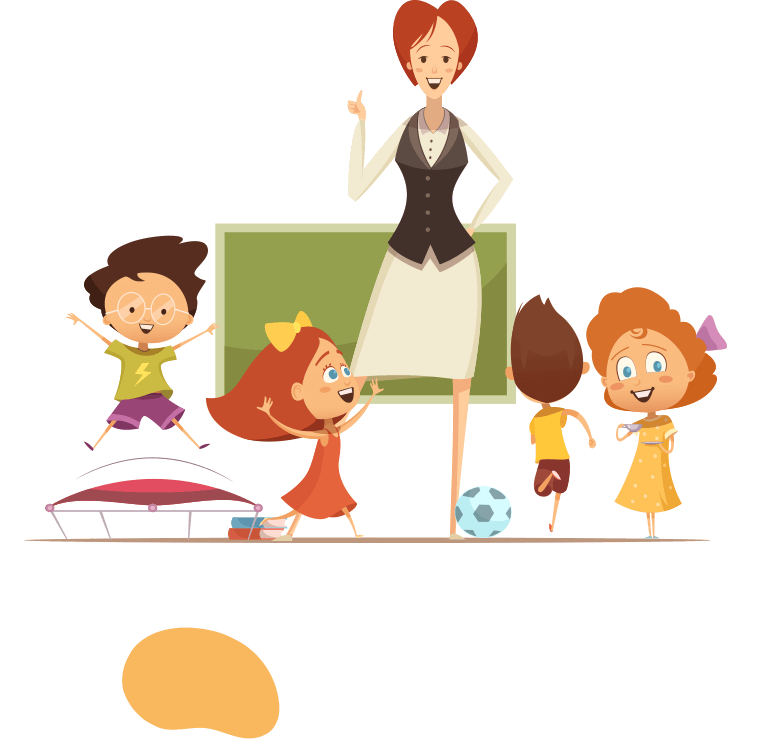 Job Description
Environmental health officers monitor, maintain and protect environmental and health standards according to current legislation.
They are responsible for investigating incidents that affect health such as pollution, accidents at work, noise control, toxic contamination, pest infestations, food poisoning and waste management. They work with government agencies, individuals, businesses and specialists. A large amount of time is spent away from the office visiting properties such as farms, shops, food outlets, private/public accommodation, commercial premises, manufacturers and industrial organizations.

The Job Scope
---
Compiling reports
Providing training courses
Gathering samples to be tested
Investigating complaints
Serving legal notices
Providing evidence in court
Liaising with other organizations.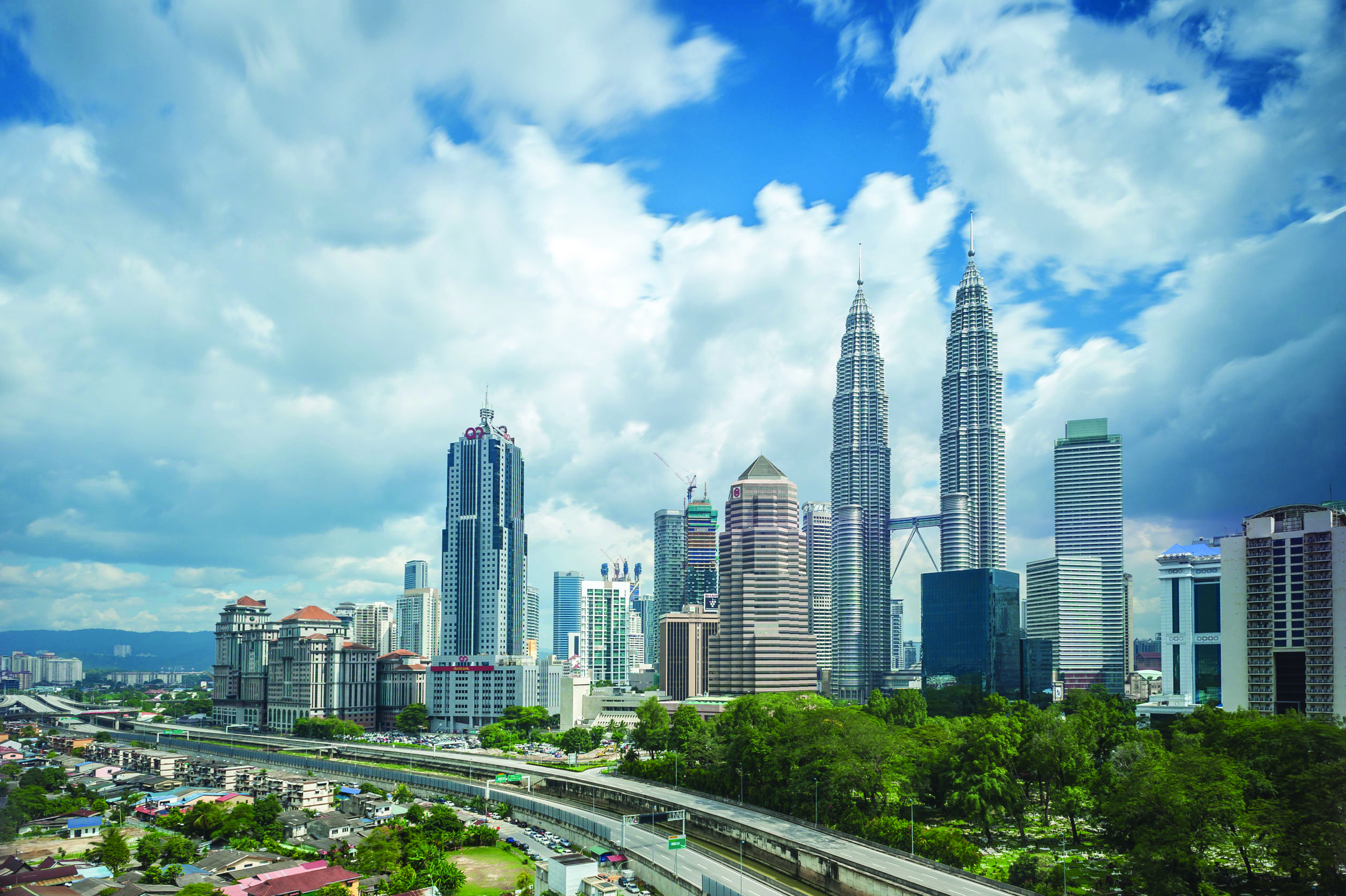 ---
Excellent communication

---
A high level of attention to detail

---
Teamworking and interpersonal skills in order to explain complex legislation and procedures to people from all backgrounds

---
Ability to analyze problems and find solutions.
Degree in Environmental Course
STPM

CGPA 2.50 in Biology / Physics and Chemistry

A-Level

CGPA 2.50 in Biology / Physics and Chemistry

Diploma

CGPA of 2.75
Foundation in Science or other equivalent qualifications recognized by the Malaysian Government.
Salary Range
---
FRESH GRADUATE

Fresh graduates can expect a salary ranging between RM2,500 to RM3,500

SENIOR LEVEL

With several years of training, employees can be promoted to a managerial position and may sometimes be in charge of employee training that relates to safety or environmental health, so that employees can aid in making changes. A manager can earn up to RM9000
---