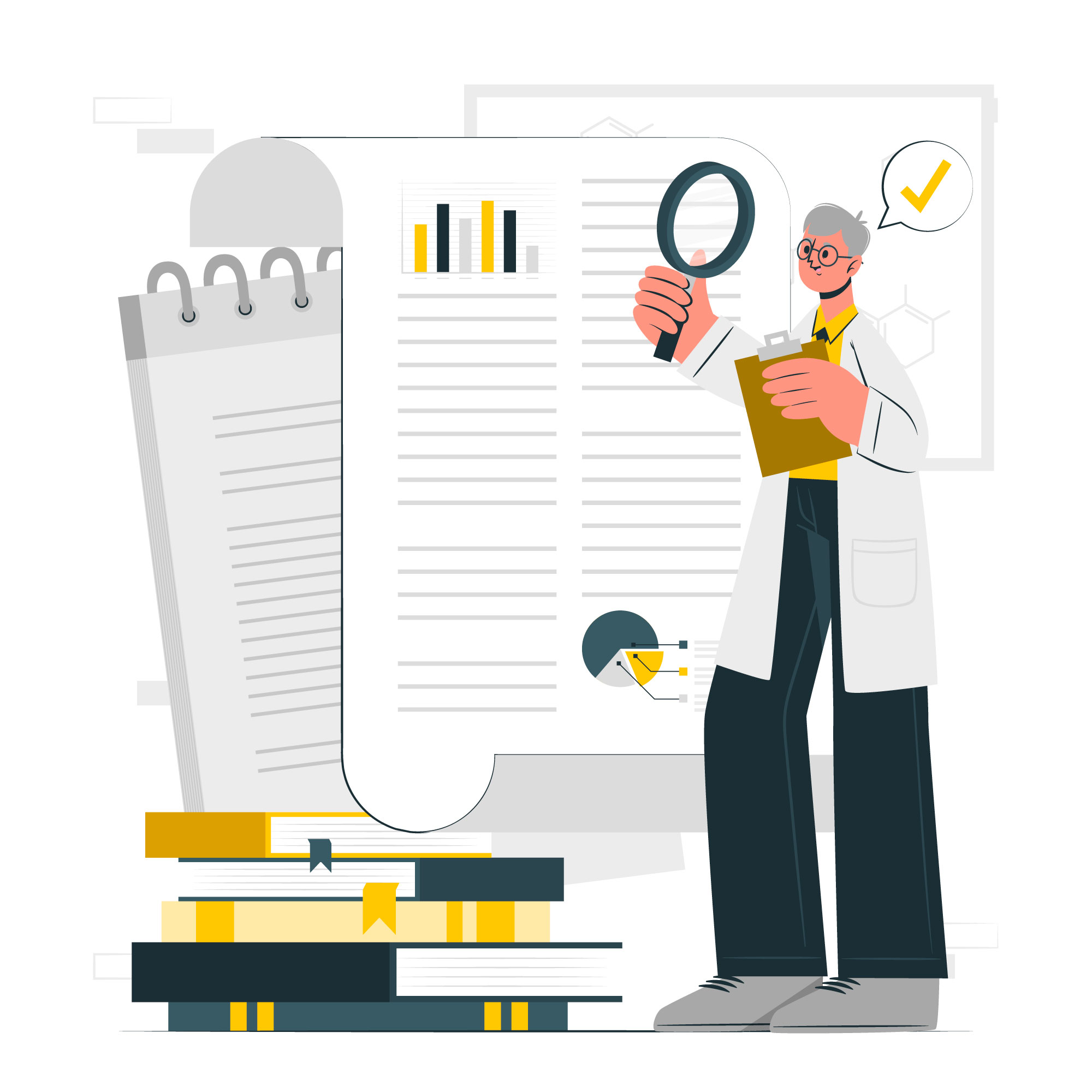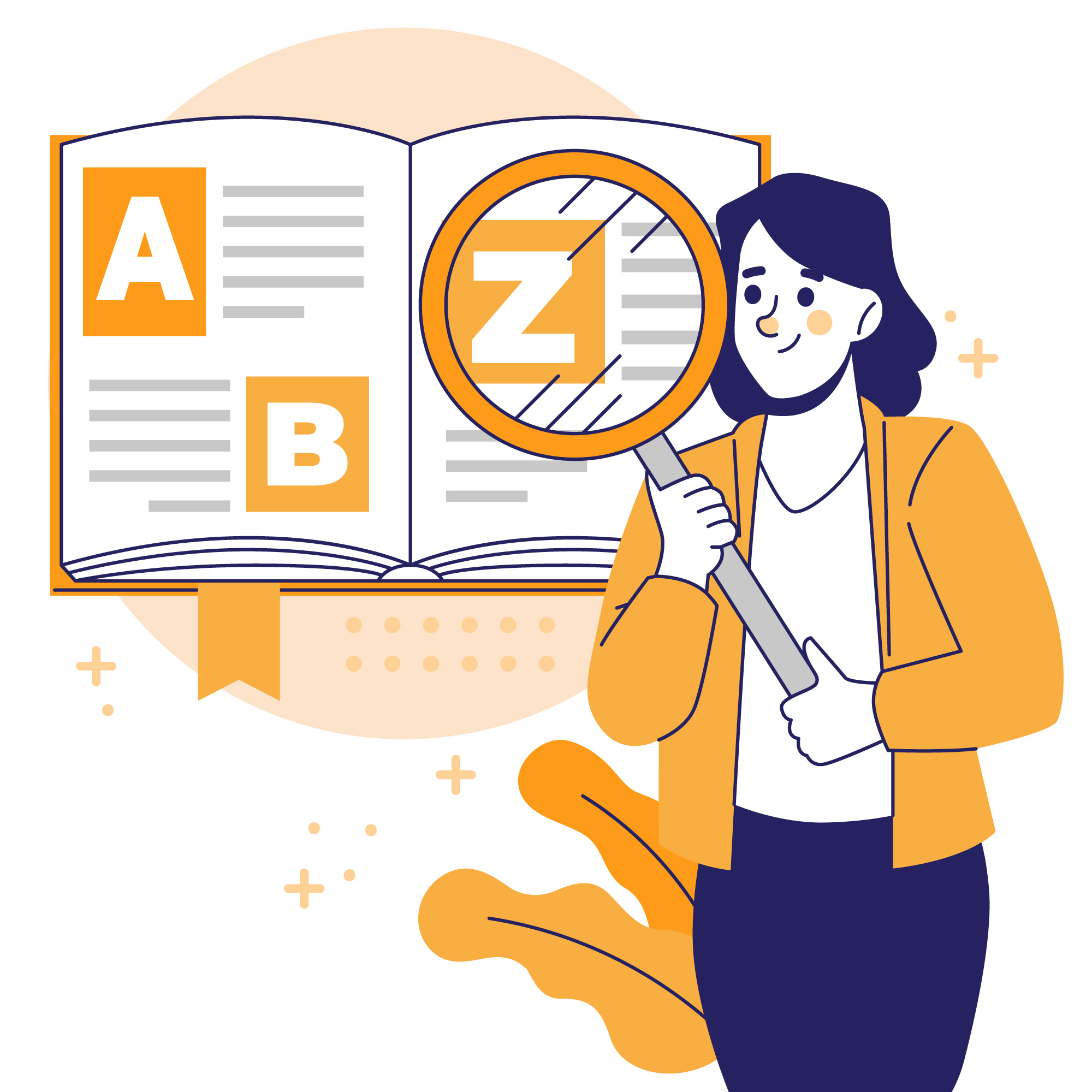 Job Description
Examiners evaluate written, creative, and verbal assignments to determine whether individuals have comprehended and presented the material sufficiently. They usually decide on a final grade based on the given criteria.

The Job Scope
---
Obtaining assignments, rubrics, and accompanying declarations
Analyse the quality, cogency, structure and presentation of responses
Making a note of comments throughout the evaluating process
Clearing deviations from marking guidelines ahead of time
Grading elements of each submission to decide a final mark
Returning graded tasks along with feedback and supporting paperwork
Responding to assignment-related concern
Recommending improvements to existing rubrics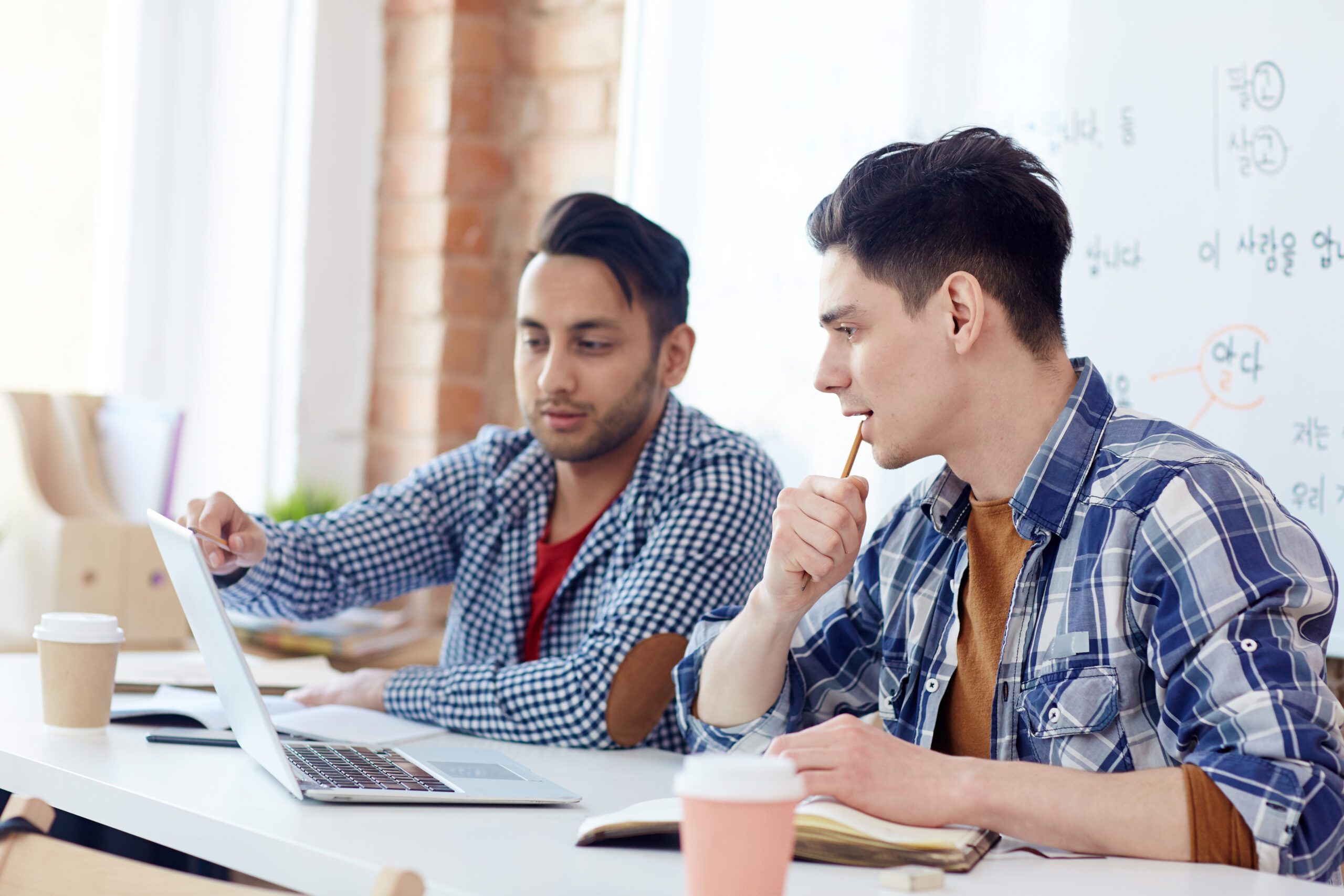 ---
Ability to make objective and accurate evaluations

---
Present themselves in a professional manner

---
Punctual to strictly adhere to exam schedules

---
Well organised and highly reliable
Degree in Education
SPM

Minimum of 2 credits

Diploma in Education

Minimum CGPA of 2.0
Salary Range
---
Fresh graduate

An entry level examiner with 1-3 years of experience earns an average compensation of RM38,090 or RM3,174 a month.

Senior Level

An examiner who has been in the industry for over 8 years earns an average compensation of RM60,995 or RM5,083 a month.