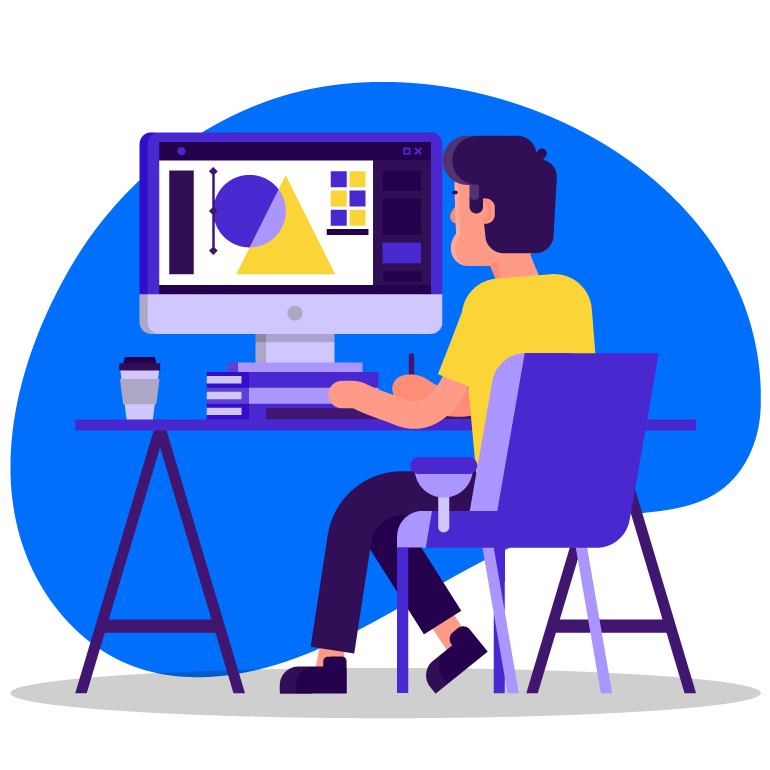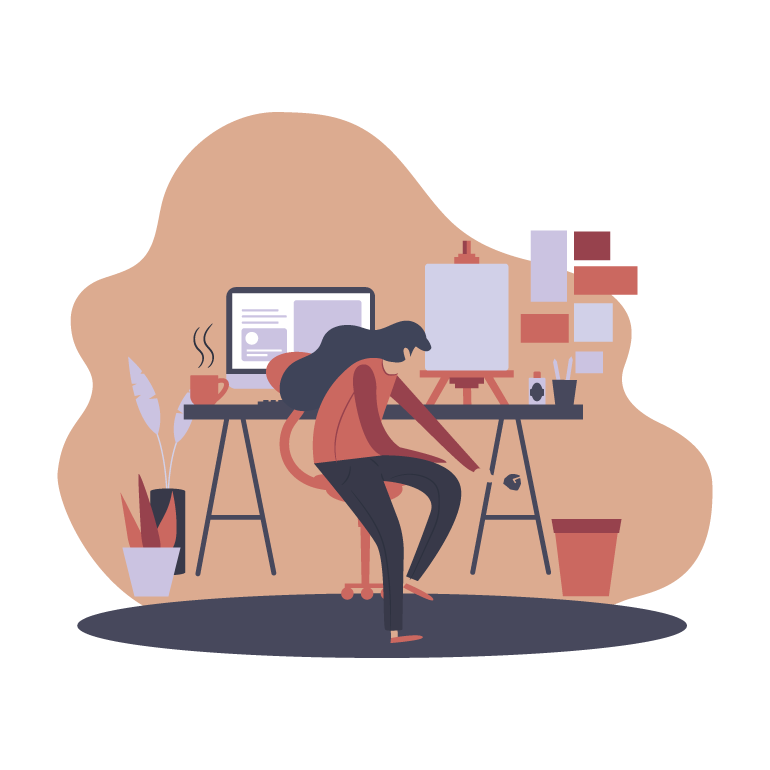 Job Description
Graphic designers/artists design graphics for use in media products such as magazines, labels, advertising and signage.
Working from agreed design briefs, graphic designers use text and images to communicate information and ideas.

The Job Scope
---
Liaising with clients to determine their requirements and budget
Managing client proposals from typesetting through to design, print and production
Working with clients, briefing and advising them with regard to design style, format, print production and timescales
Developing concepts, graphics and layouts for product illustrations, company logos, and websites
Preparing rough drafts of material based on an agreed brief
Reviewing final layouts and suggesting improvements if required
Liaising with external printers on a regular basis to ensure deadlines are met and material is printed to the highest quality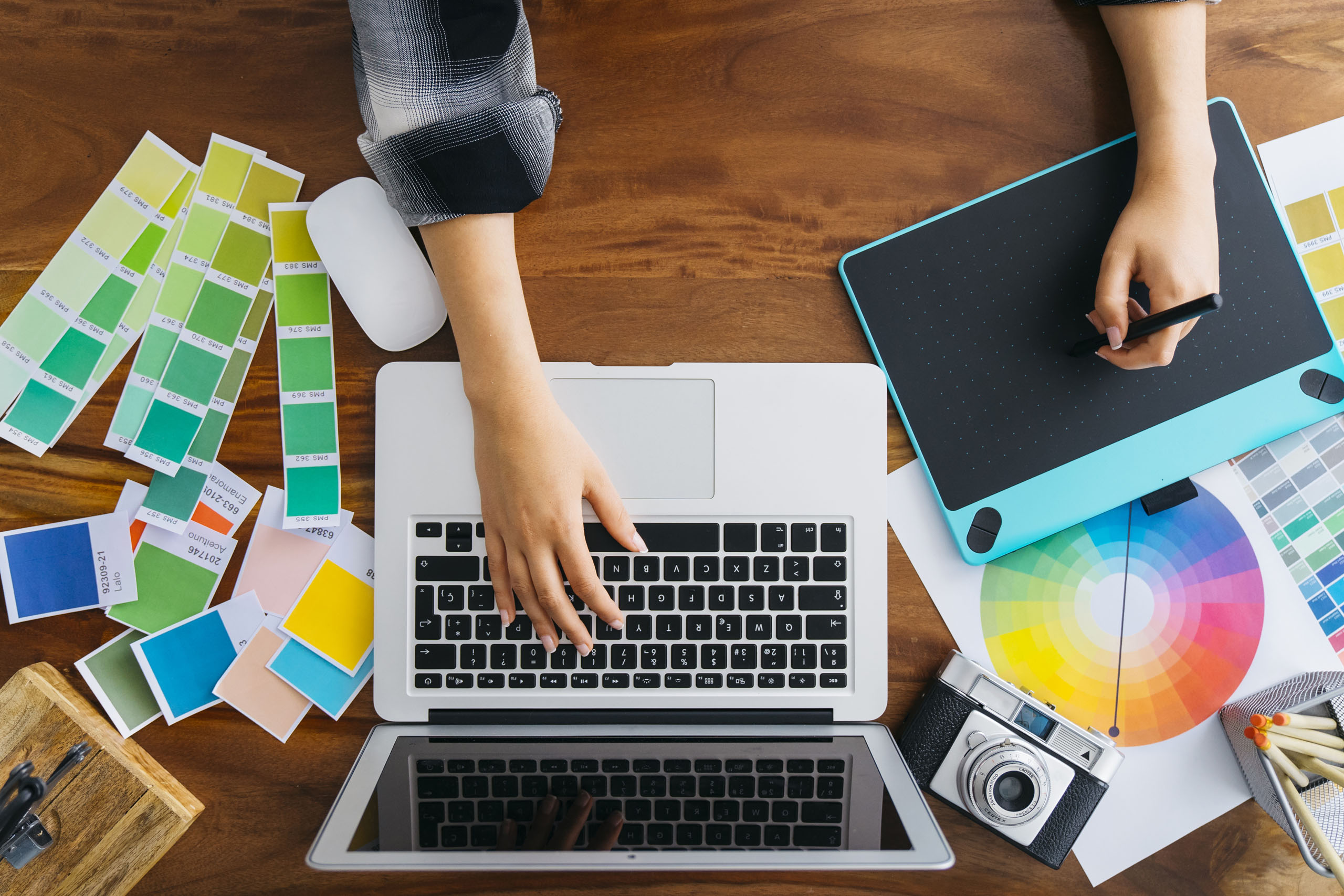 ---
Excellent IT skills, especially with design and photo-editing software

---
Exceptional creativity and innovation

---
Excellent time management and organizational skills

---
Accuracy and attention to detail

---
An understanding of the latest trends and their role within a commercial environment

---
Professional approach to time, costs and deadlines
Degree in Graphic Design
A-Level

Minimum 2Es; or

STPM

Minimum 2Cs; or

Diploma

Minimum CGPA of 2.00

Foundation in Arts or Graphic Design

Minimum CGPA of 2.00
Salary Range
---
FRESH GRADUATE

A Graphic Designer with less than two years of experience makes approximately 2,489 MYR per month.

2-5 YEARS EXPERIENCE

While someone with experience level between two and five years is expected to earn 3,412 MYR per month.

2-5 YEARS EXPERIENCE

An experience level between five and ten years lands a salary of 4,305 MYR per month

SENIOR LEVEL

More than twenty years of professional experience get a salary of 7,551 MYR per month.
---