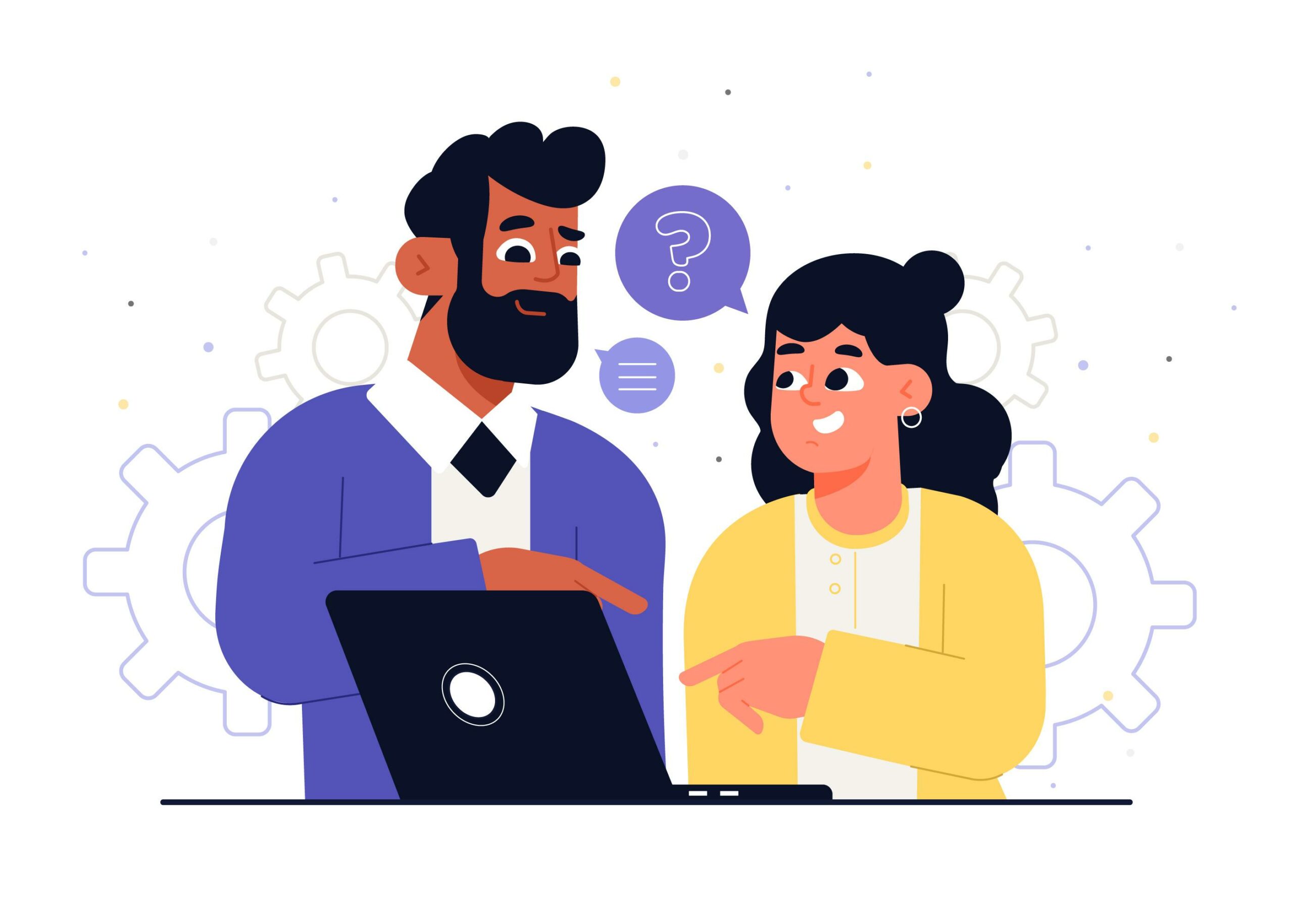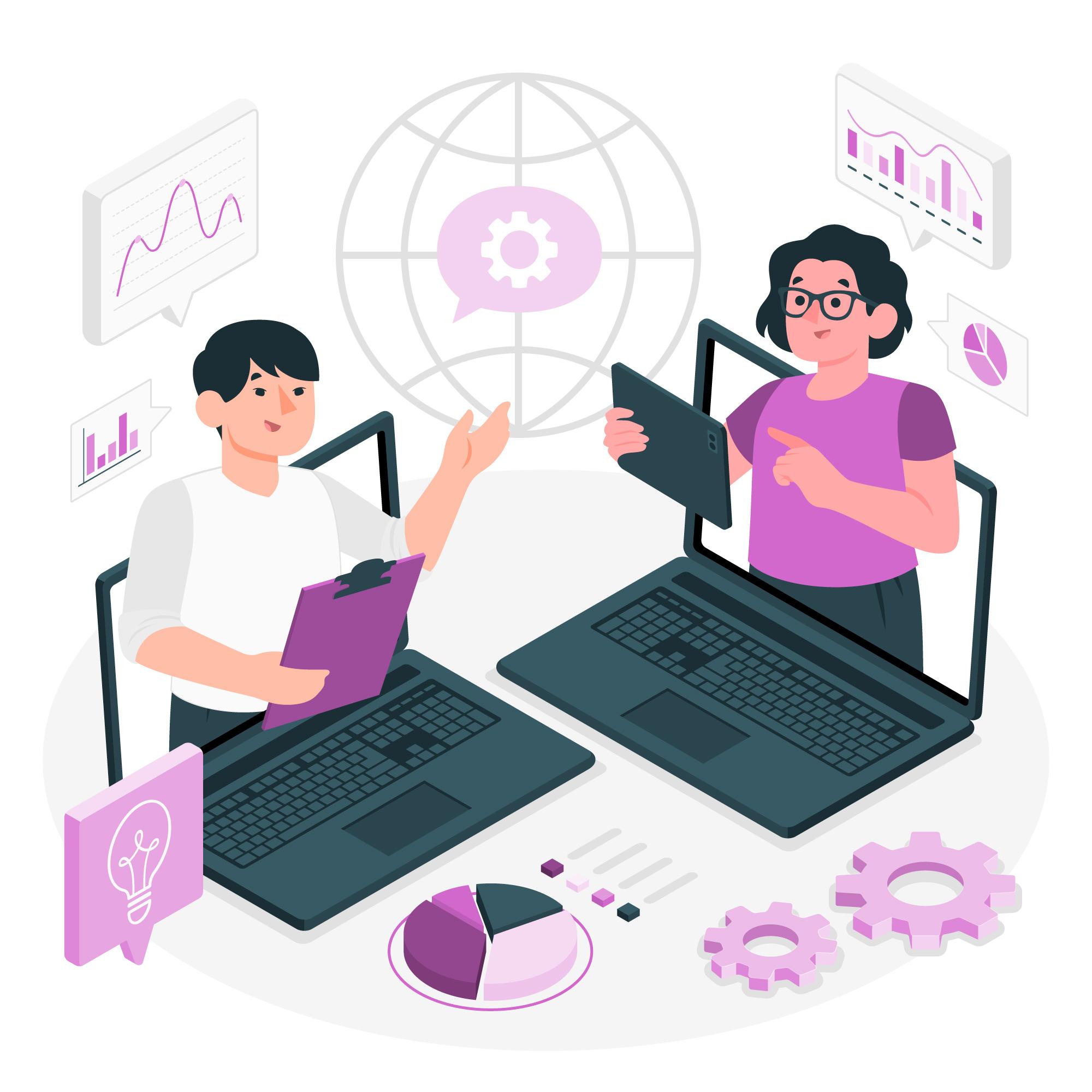 Job Description
IT consultants are experts that advise, plan, design and install information technology systems for clients. This includes recommending types of software and systems to use. Typically, IT students enter the field with engineering school.

The Job Scope
---
Examining a company's IT system and infrastructure
Identifying and diagnosing IT system problems, inefficiencies and weaknesses
Planning a timeline for completion of projects
Understanding a client's business requirements
Executing a technological solution to meet business requirements
Examining and identifying security threats
Providing advice on technology best practice
Liaising with technical in-house team to ensure familiarity with technology
Coaching staff to use new IT systems
Monitoring the success of IT solutions
Work on detailed reports on the efficacy of the technology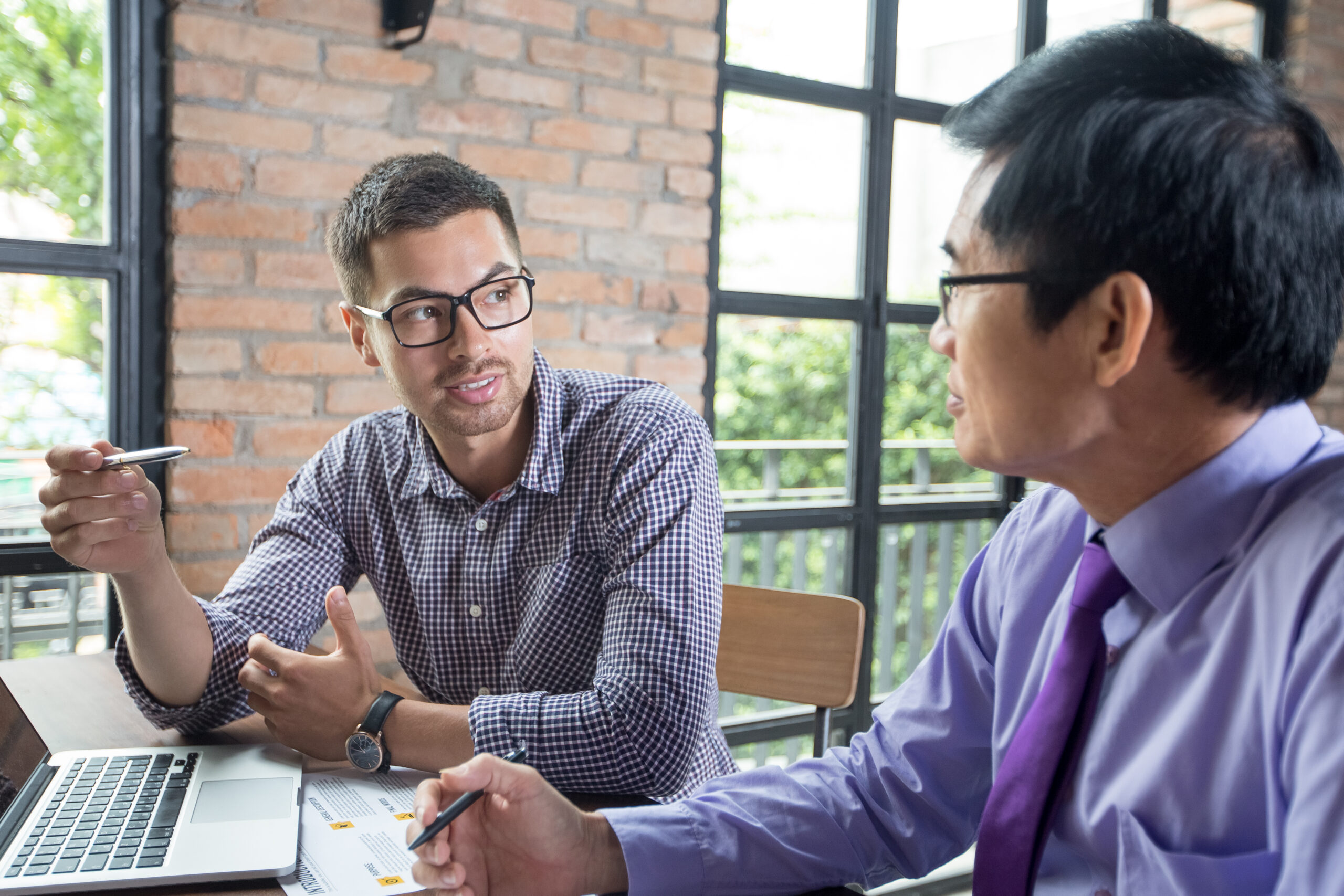 ---
Analytical and technical skills

---
Interpersonal and communication skills

---
Effective time management skills

---
Attention to detail
Degree in Information Technology
SPM

Minimum 5 credits

Diploma in Information Technology

Minimum CGPA of 2.5
Salary Range
---
Fresh graduate

An entry level IT consultant with 1-3 years of experience earns an average compensation of RM103,588 or RM8,632 a month.

Senior Level

An IT consultant who has been in the industry for over 8 years earns an average compensation of RM185,759 or RM15,490 a month.