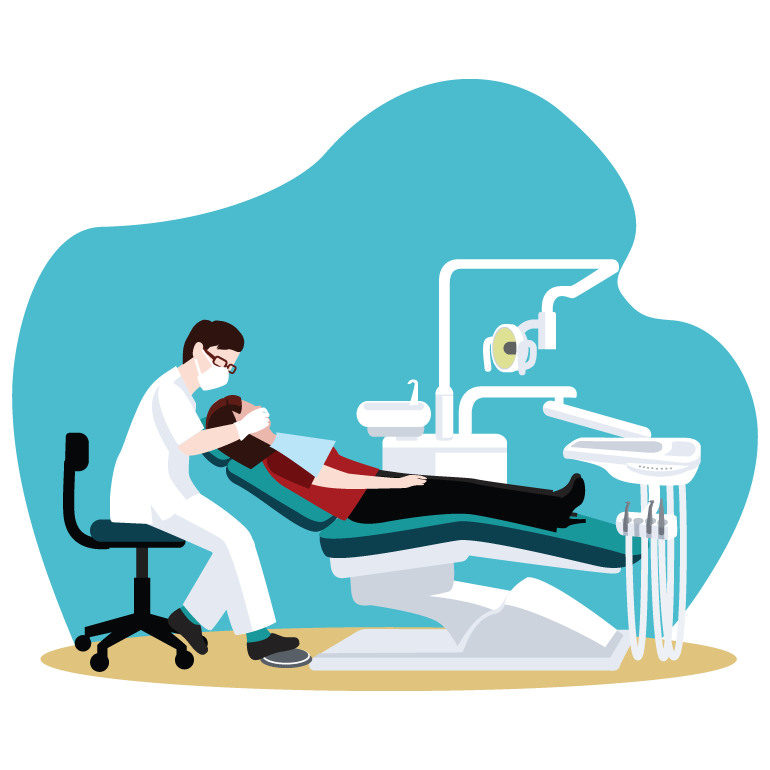 Job Description
Dentists are medical healthcare professionals who work with patients to treat dental and oral disease and injuries and to prevent dental health problems.
As a dentist, you will typically be examining the dental and oral hygiene of patients, and either offering advice, or carrying out dental and surgical procedures.

The Job Scope
---
Operating technical equipment such as X-ray machines
Keeping accurate records of patients' dental structure (which may need to be used to identify individuals)
Keeping up-to-date with developments in dentistry
Working with a medical nurse and a medical receptionist
Continuing training and specialising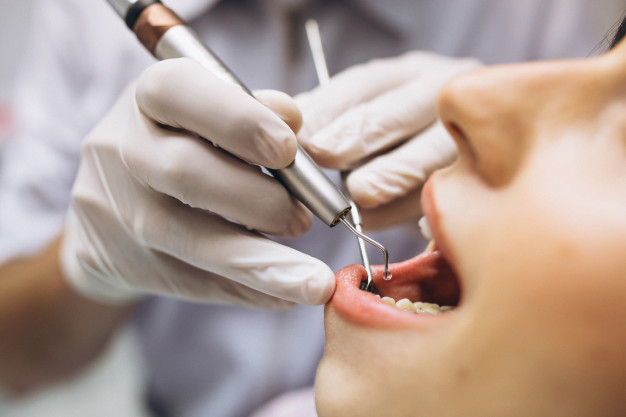 ---
Communication

---
Patience

---
A thorough and methodical approach

---
Ability to work long hours, often under pressure

---
Good ethical grounding

---
Teamwork skills
Degree in Dentistry
STPM

BBB or ABC in 3 subjects, Biology, Chemistry, Physics or Mathematics

A-Level

BBB or ABC in 3 subjects, Biology, Chemistry, Physics or Mathematics

Diploma

Diploma in Health Sciences – cGPA 3.50 and attained 5Bs each in Biology, Chemistry, Physics, Mathematics / Additional Mathematics and another subject at SPM level/O-level
Foundation in Science or Foundation in Arts or other equivalent qualifications recognized by the Malaysian Government.
Salary Range
---
FRESH GRADUATE

A Dentist with less than two years of experience makes approximately 9,668 MYR per month. While someone with experience level between two and five years is expected to earn 12,688 MYR per month.

SENIOR LEVEL

Moving forward, an experience level between five and ten years lands a salary of 15,026 MYR per month. Lastly, employees with more than twenty years of professional experience get a salary of 25,645 MYR per month.
---