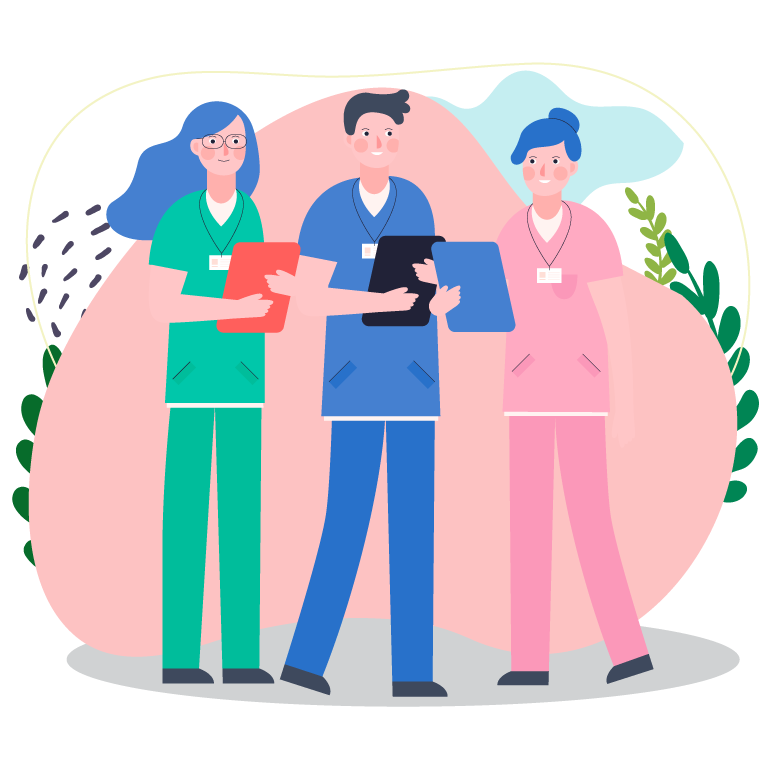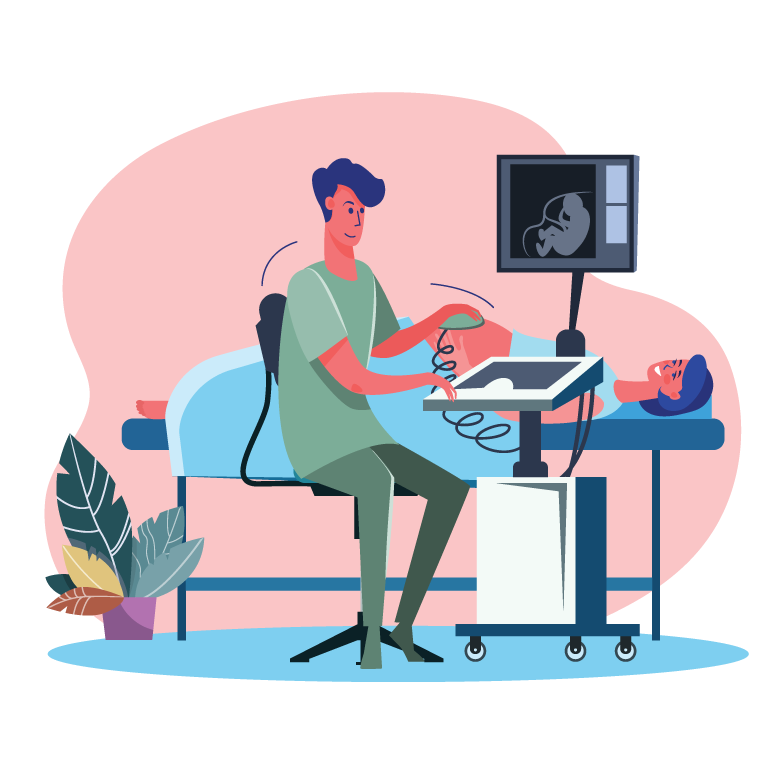 Job Description
Nurse plan and provide medical and nursing care to patients in hospital, at home or in other settings who are suffering from chronic or acute physical or mental illness.

The Job Scope
---
Assessing and planning nursing care requirements
Providing pre- and post-operation care
Monitoring and administering medications
Taking patient samples, pulses, temperatures and blood pressures
Writing records
Supervising junior staff
Organizing workloads
Providing emotional support to patients and relatives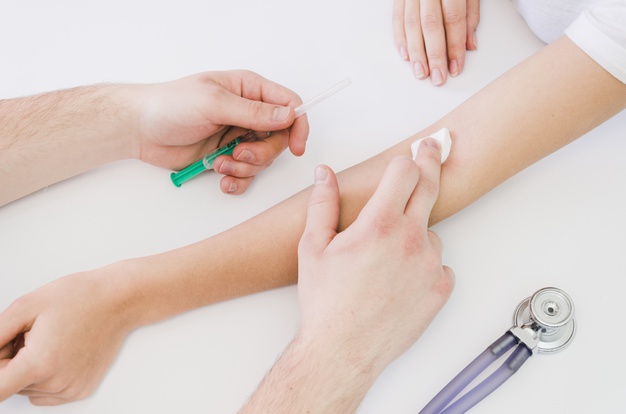 ---
Good health and fitness

---
Caring and compassionate nature

---
Excellent teamwork and people skills

---
Observational skills

---
Ability to deal with emotionally charged and pressured situations

---
Verbal and written communication skills

---
Resilience

---
Stamina
Degree in Nursing (Pre-Registration)
STPM

Minimum CGPA of 2.50; or

A-Level

Minimum 3Cs; or

Australian Matriculation

Minimum ATAR of 60.0; or

Canadian Pre-University

Minimum average of 60%; or

Foundation in Science

Minimum CGPA of 3.0
Diploma in Nursing
SPM / O-Level

Minimum 5 credits, including Bahasa Melayu, Mathematics and a Science subject. You will need to pass your English too.
Salary Range
---
FRESH GRADUATE

An entry-level Staff Nurse with 0-5 years of experience can expect to earn a minimum of RM1,800 per month to a maximum of Rm4,000 per month.

SENIOR LEVEL

Senior Nurses with 3-10 years of experience earns an average of RM 3,500 to RM 5000 and with more than 10+ years of experience, you can be promoted to 'Director of Nurses' and earn between RM10,000 to RM 18,000 .
---