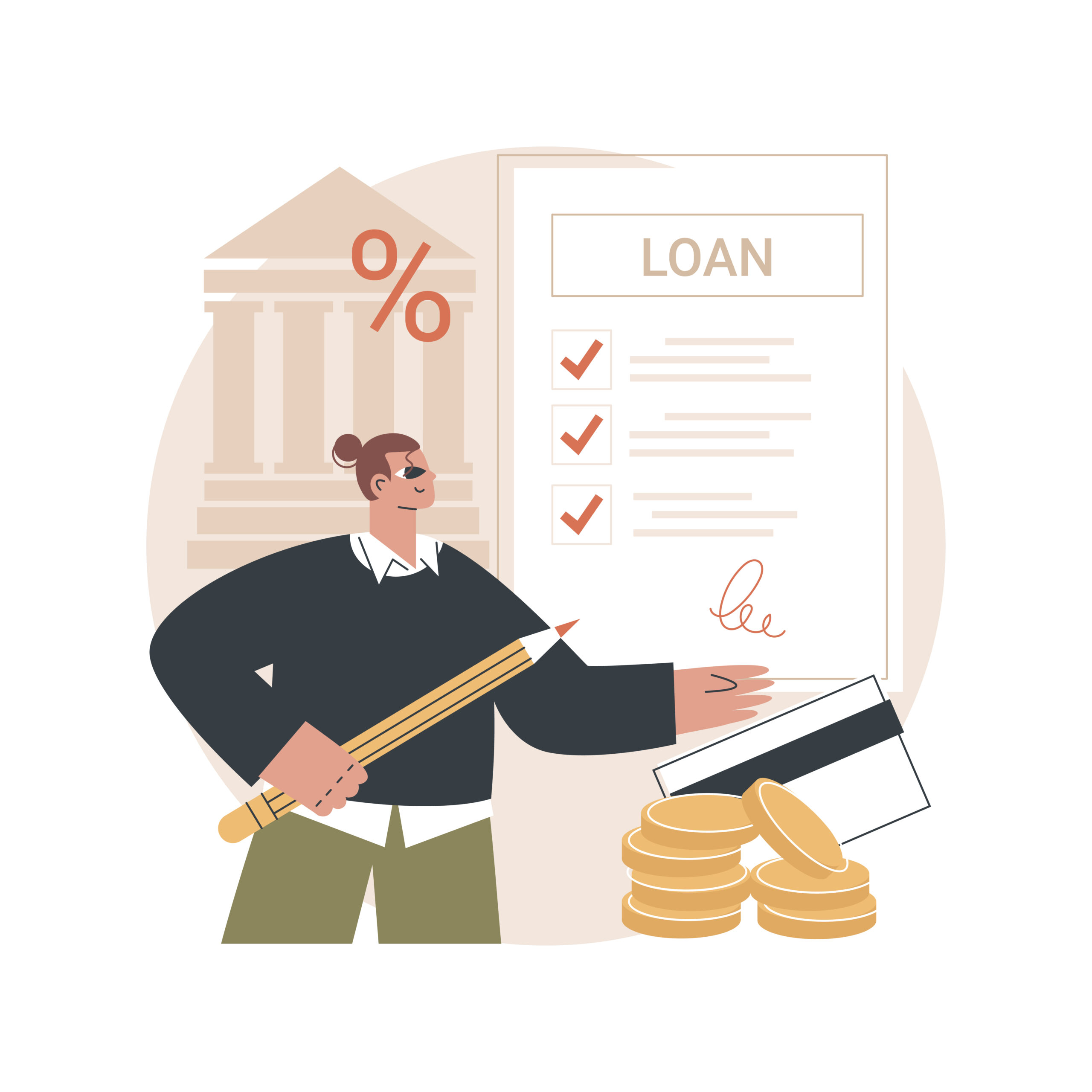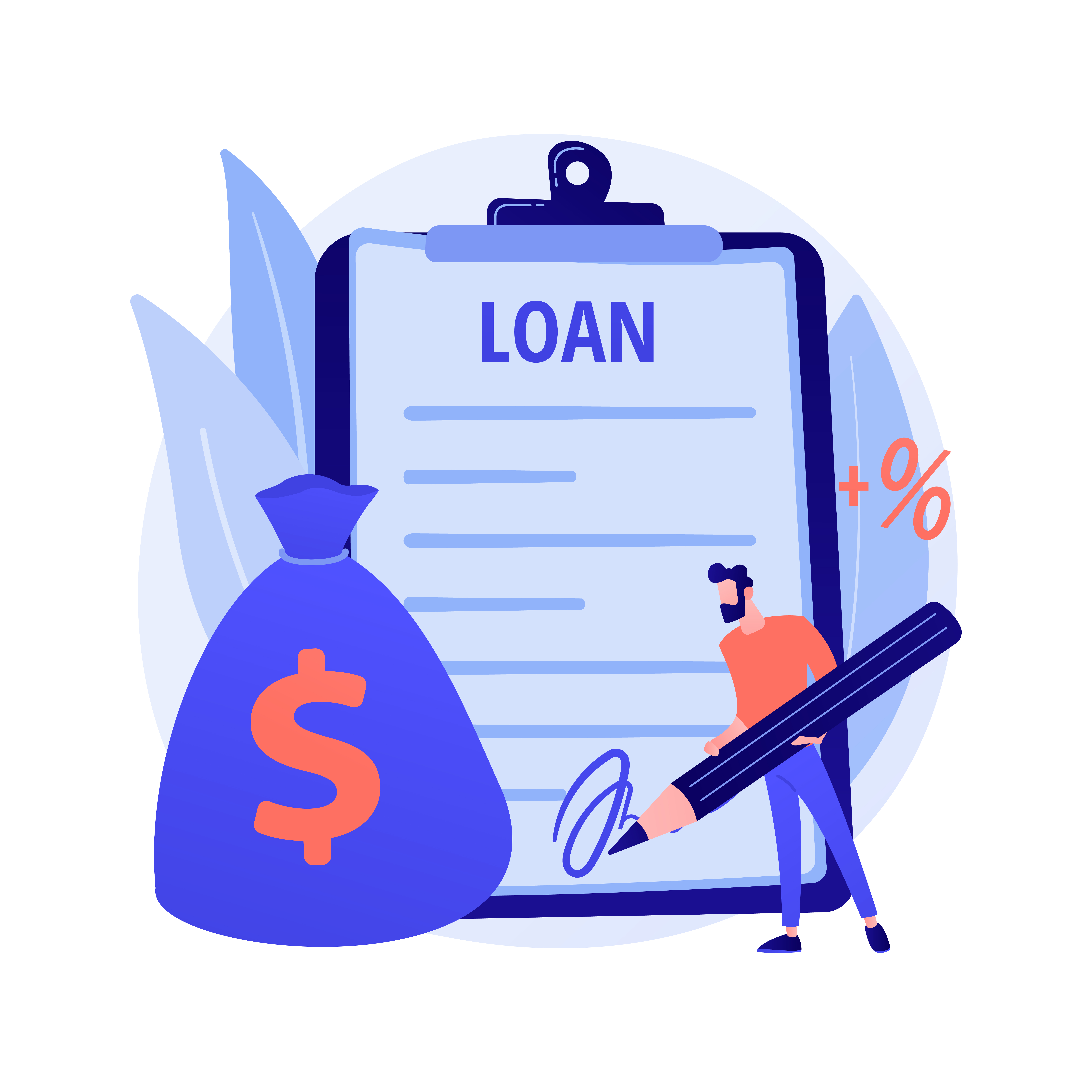 Job Description
Loan officers work for commercial banks, mortgage companies or credit unions and specialise in consumer, mortgage or commercial loans. Essentially, loan officers determine if a customer is eligible for a loan. To determine their eligibility as a loan officer, you will need to take into consideration account records, past loan files, credit scores as well as the applicant's overall financial status.

The Job Scope
---
Obtain and compile financial information to assess loan applications and their risks.
Get new clients and leads through strong relationship building.
Keep track of credit and loan data.
Review agreements, explain programmes, and negotiate loans and terms.
Stay up to date with new types of loans and other financial services and products to meet customers' needs.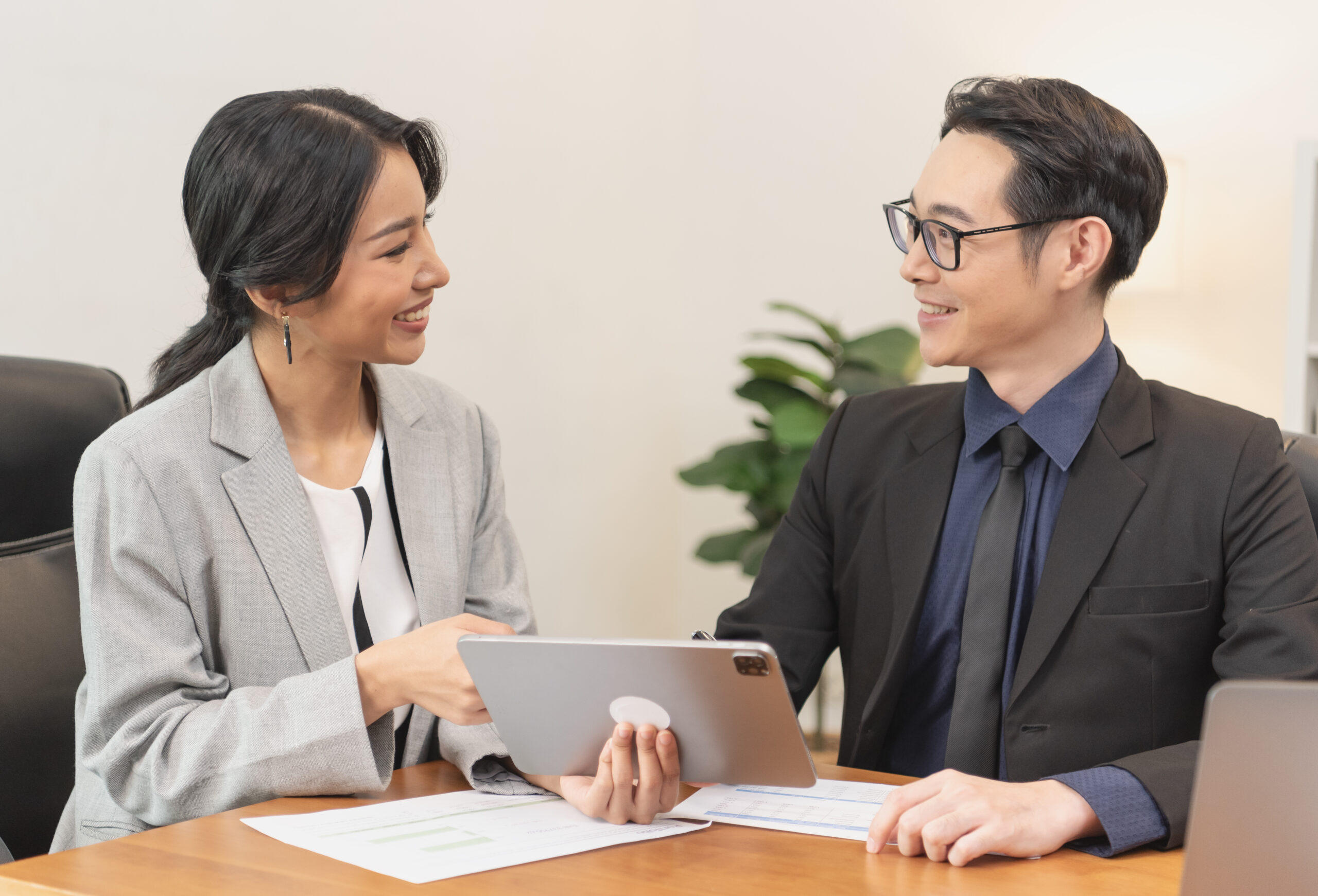 ---
Complex problem-solving abilities

---
Stellar communication and articulation skills

---
Sales skills

---
Critical financial thinker
Bachelor's in Business Administration
SPM

Pass with credit in any 3 subjects

Diploma in Business Administration 

Minimum CGPA of 2.00
Salary Range
---
Fresh graduate

An early career for a loan officer with 0-3 years of experience earns an average compensation of RM31,200 or RM2,600 a month.

Senior Level

A mid-career loan officer with 3-7 years of experience earns an average compensation of RM39,600 or RM3,300 a month.