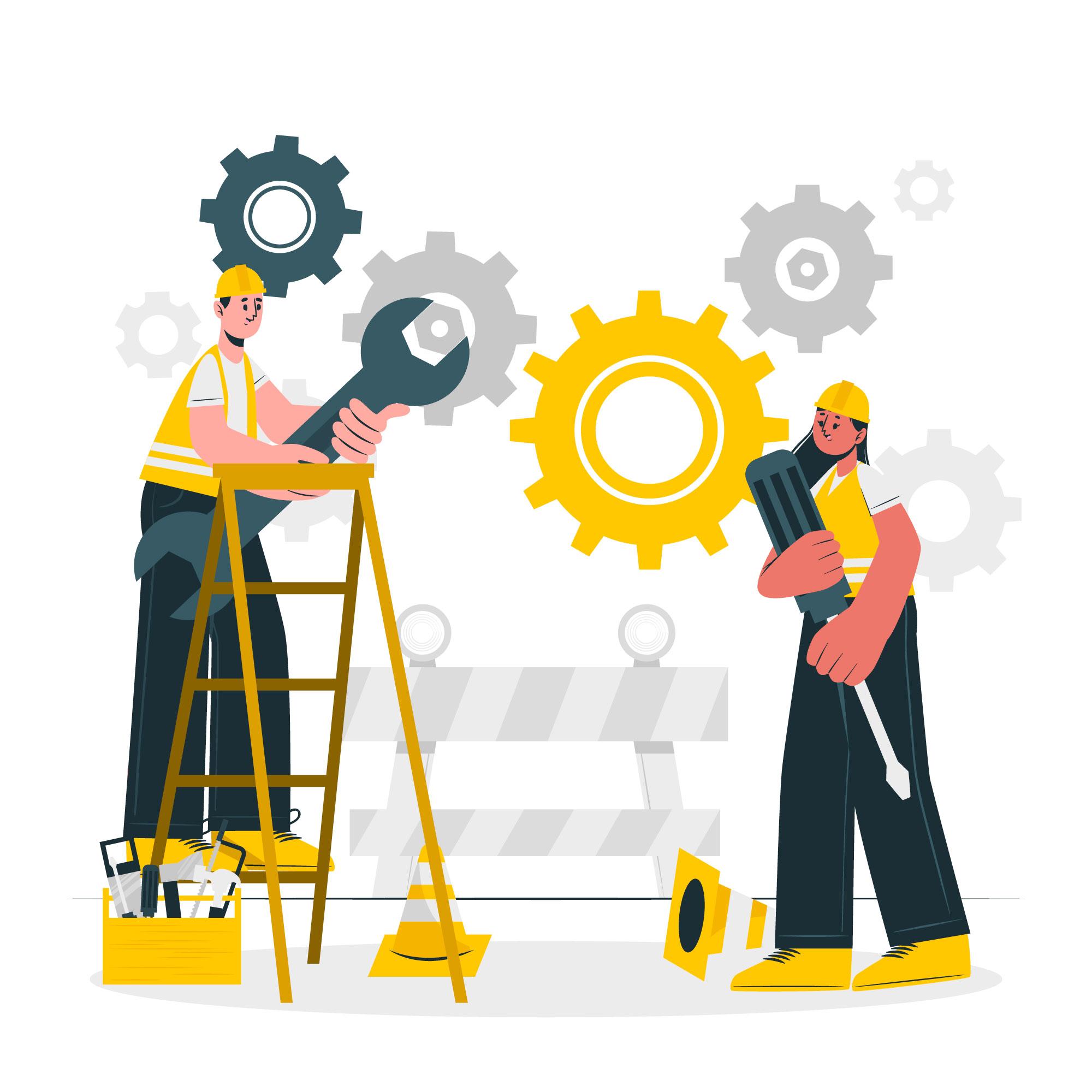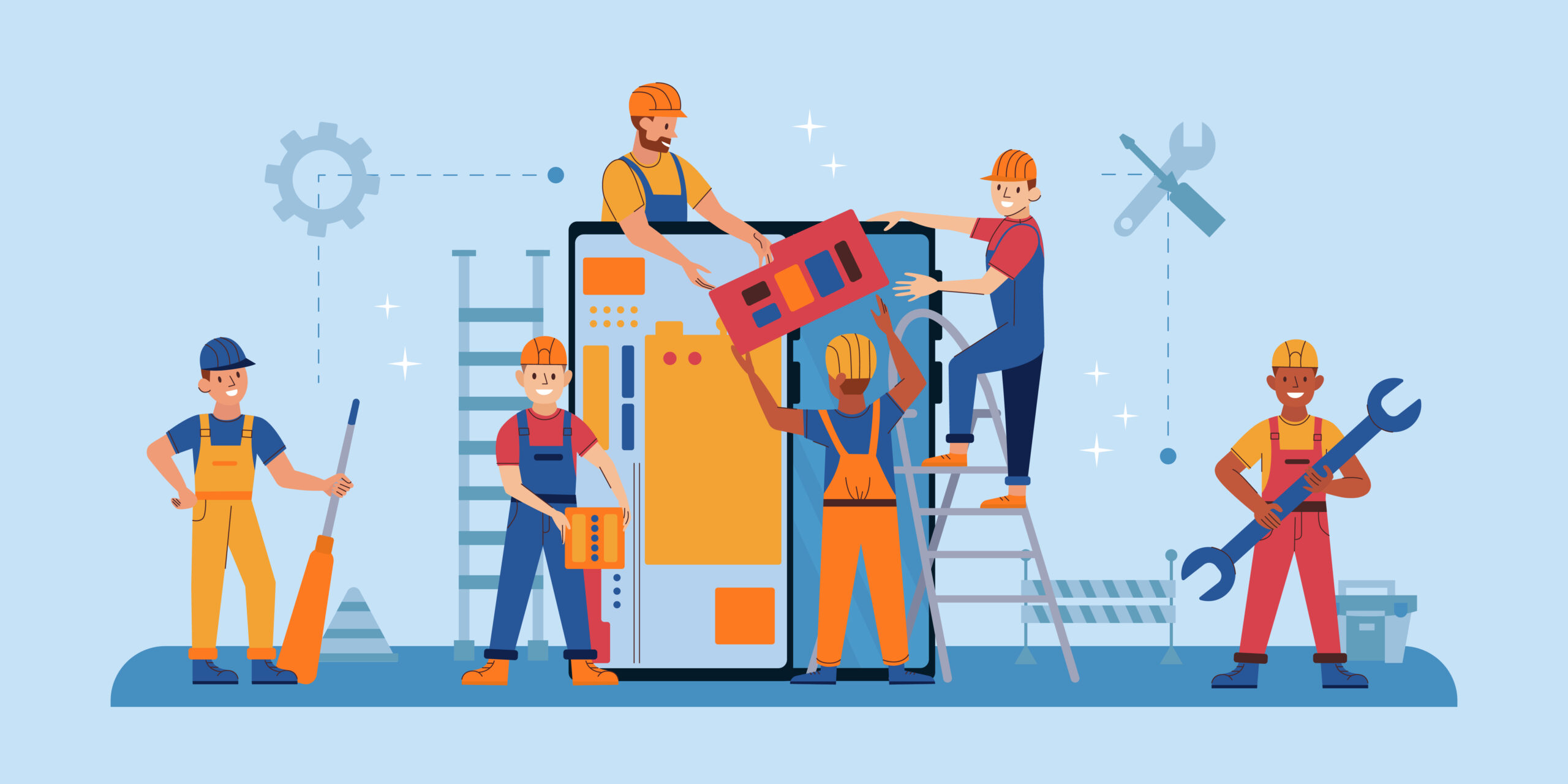 Job Description
Mechanical engineers form solutions to solve problems which plays an important role in the design, construction and operation of machines and mechanical systems for various industries. These industries include oil and gas, automotive, manufacturing, entertainment, healthcare and aerospace.

The Job Scope
---
Research and develop products.
Refine production processes.
Design and implement cost-effective equipment modifications to enhance safety and reliability.
Develop and use new materials and technologies.
Manage people, projects and resources.
Develop, test and assess theoretical designs.
Analyse and resolve complex anomalies with manufacturing departments, sub-contractors, suppliers and customers.
Head projects using engineering principles and skills.
Organise and curate new production processes.
Construct details of specifications and outline designs.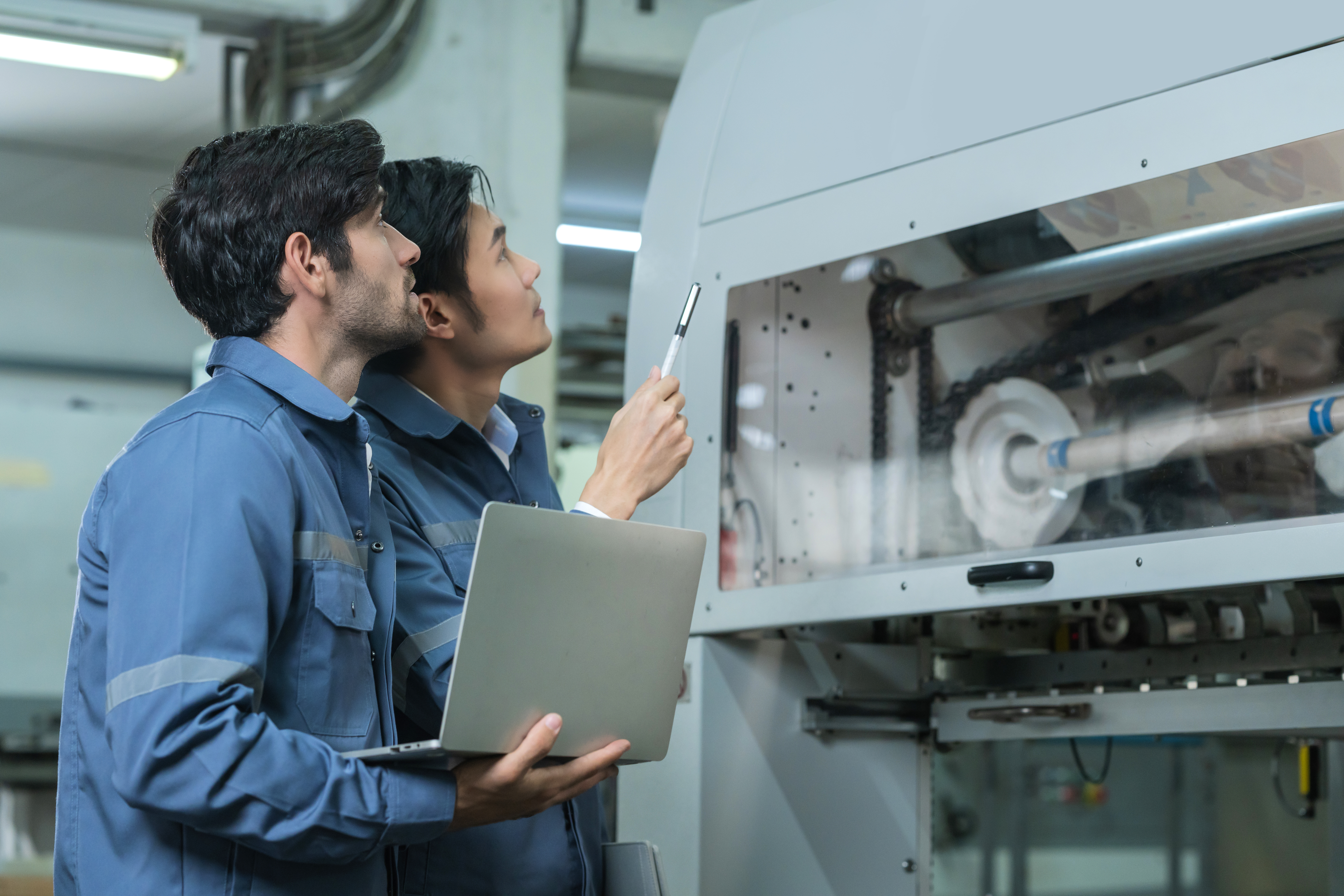 ---
High level of technical and scientific knowledge

---
Good communication skills

---
Excellent creative thinking skills

---
Good organisational skills
Degree in Mechanical Engineering
SPM

Minimum 3 credits especially for Mathematics and 1 Science or General Science subject, and a pass in English.

Diploma in Mechanical Engineering

Minimum CGPA of 2.0
Salary Range
---
Fresh graduate

An entry level mechanical engineer with 0-3 years of experience earns an average compensation of RM40,800 or RM3,400 a month.

Senior Level

A mechanical engineer who has been in the industry for 3-7 years earns an average compensation of RM45,600 or RM3,800 a month.