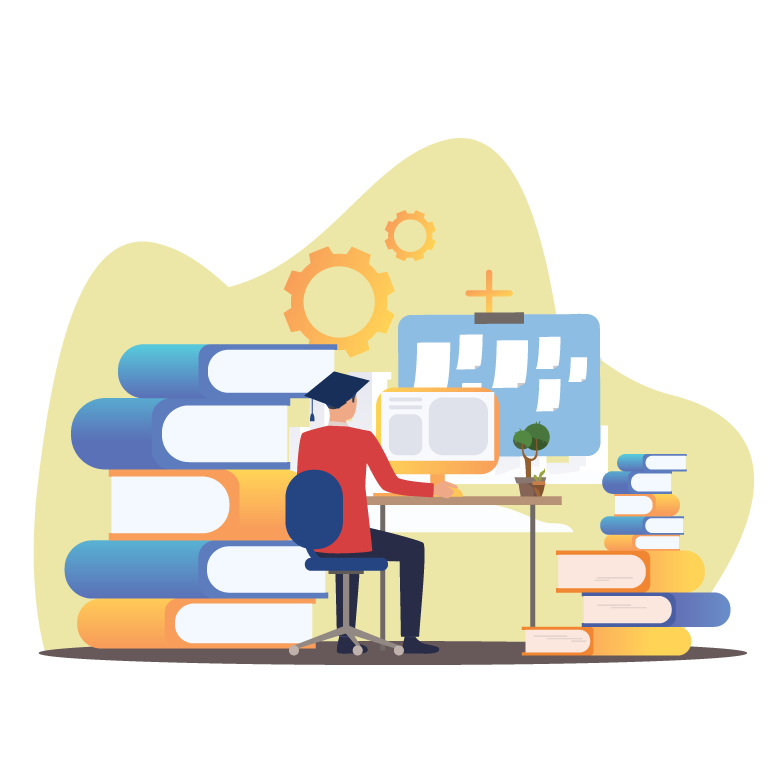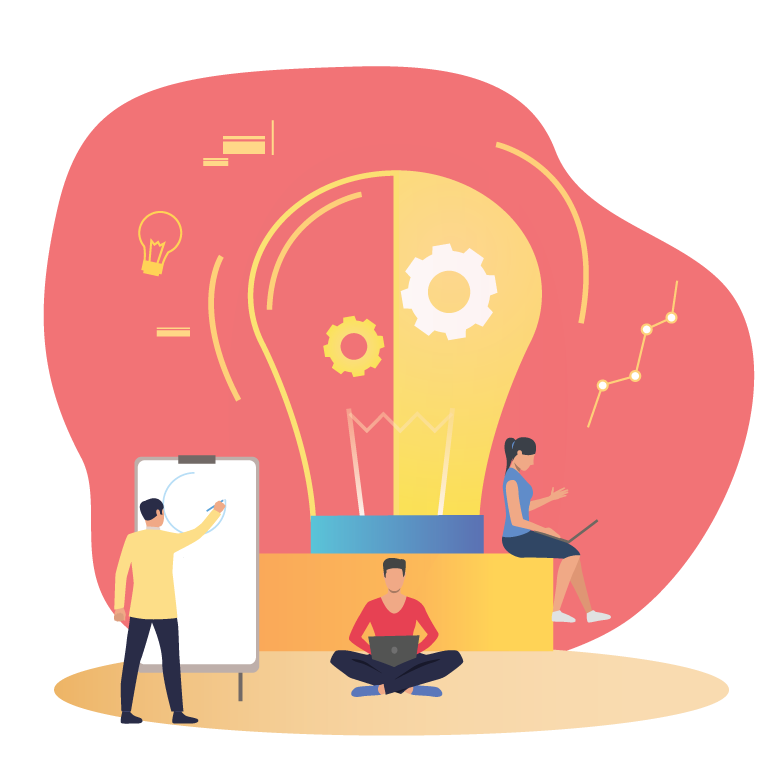 Overview of Education Industry
Education is the sector of work that helps people learn – whether directly, by teaching or by supporting learners in other ways. It can involve learners of all ages, learning about any subject imaginable.
The higher education in Malaysia has grown in quality and quantity, providing education not only to Malaysians but also to international students. From having only government-owned universities to having more international renowned universities offering twinning programmes with private universities in Malaysia. Some universities even have their own branch campus in Malaysia, for example Monash University Malaysia, Curtin University Malaysia, University of Southampton Malaysia and Xiamen University Malaysia. To date, there are 10 international branch campuses in Malaysia.
The education sector in Malaysia is fast in fulfilling the definition of not only an industry, but also an almighty successful one. Local and international investors have increased in joining this successful industry where purportedly, there exist no recession. These investments are not only in terms of physical academic facilities, but also in terms of research and talent development.
There's a huge variety of roles in education industry such as :-
Roles in Education Industry:
---
Education administrators

work behind the scenes in a school or university. Their responsibilities are varied – from completing employment paperwork, to organizing first aid training, to helping manage building works.

Teachers

can work at primary, secondary or higher education levels, or in adult education. You might be a specialist in one or two subjects, though primary teachers usually handle most subjects

Educational psychologists

often work within a local authority. They move from school to school, helping children who are struggling to learn and participate in class.

Examiners and moderators

mark exams and coursework and ensure standards are kept constant. Some roles are only available at exam times and they may be taken on by current or ex-teachers.

Trainers and e-learning providers

deliver courses to employees, boosting their workplace skills