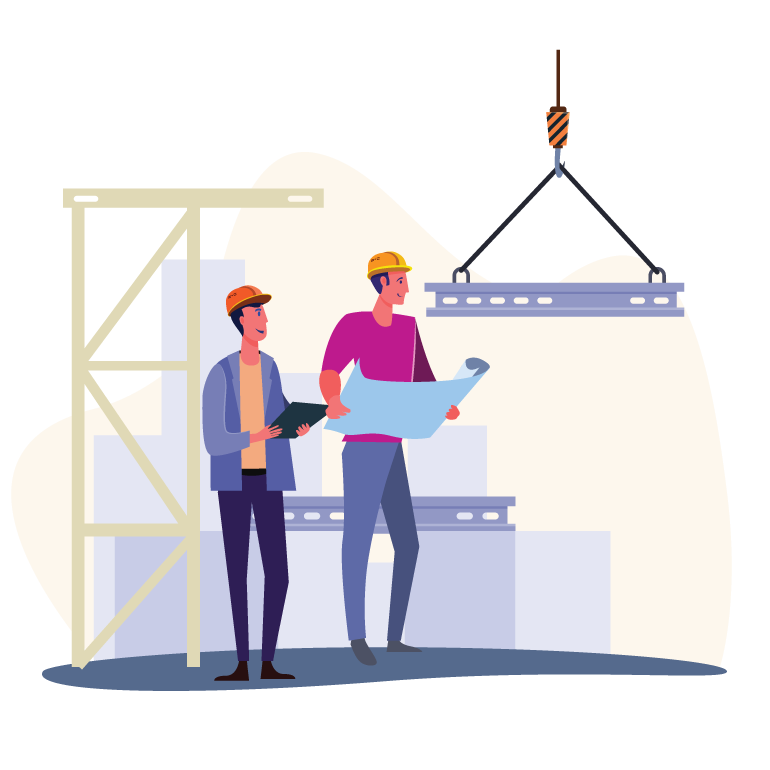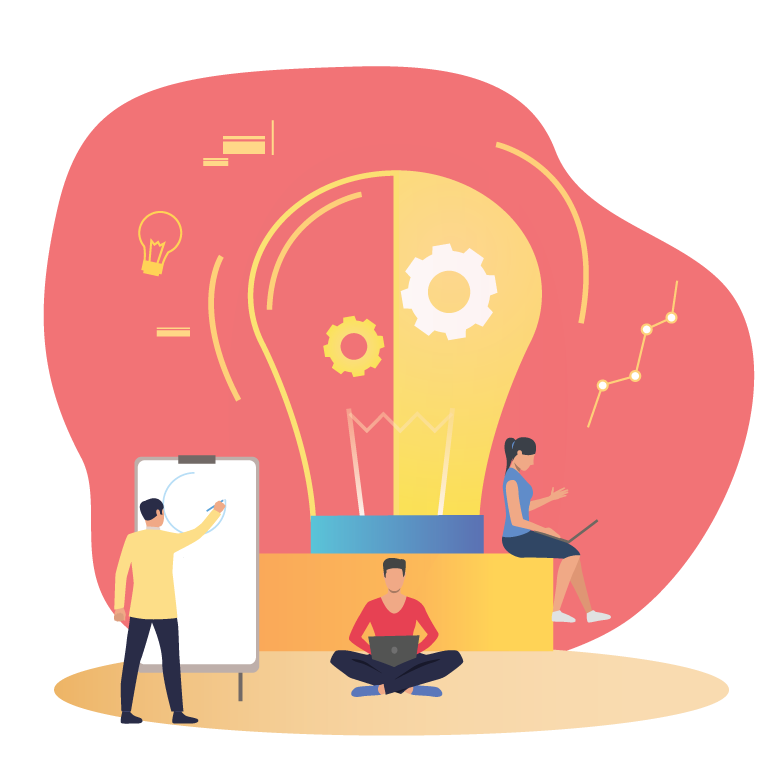 Overview of Engineering Industry
The Engineering industry has an enormous potential of creating new jobs within the industry.
In Malaysia the engineering industry is governed by the Engineering Support Industry (ESI). It is a vital industry supporting the country's industrial development, due to its linkages to various economic sectors such as manufacturing, construction, transportation, and the primary industries.

Careers in Engineering Industry

---
Mechanical Engineering

---
Civil Engineering