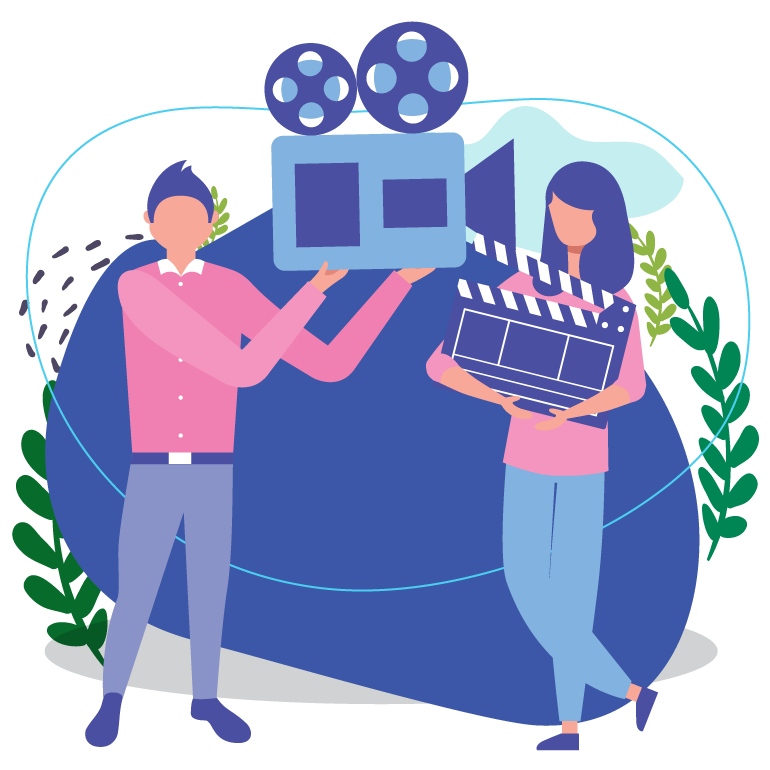 Job Description
Producers in the entertainment industry tend to the business and financial matters involved in making a movie, television show, or stage production. They oversee production and are responsible for the budget, timeline, and quality of the finished product.

The Job Scope
---
Hiring staff for the production, such as the director, crew, and, sometimes, the cast
Coordinating the activities of writers, directors, managers, actors, and other personnel throughout the production process
Raising money and setting the budget and size of a production
Establishing management policies
Approving major production changes
Monitoring post-production processes to ensure accurate completion of details
Performing management activities such as overseeing budgeting, scheduling, planning, and marketing
Conducting meetings with staff to discuss production progress and check-ins to ensure production objectives goals are met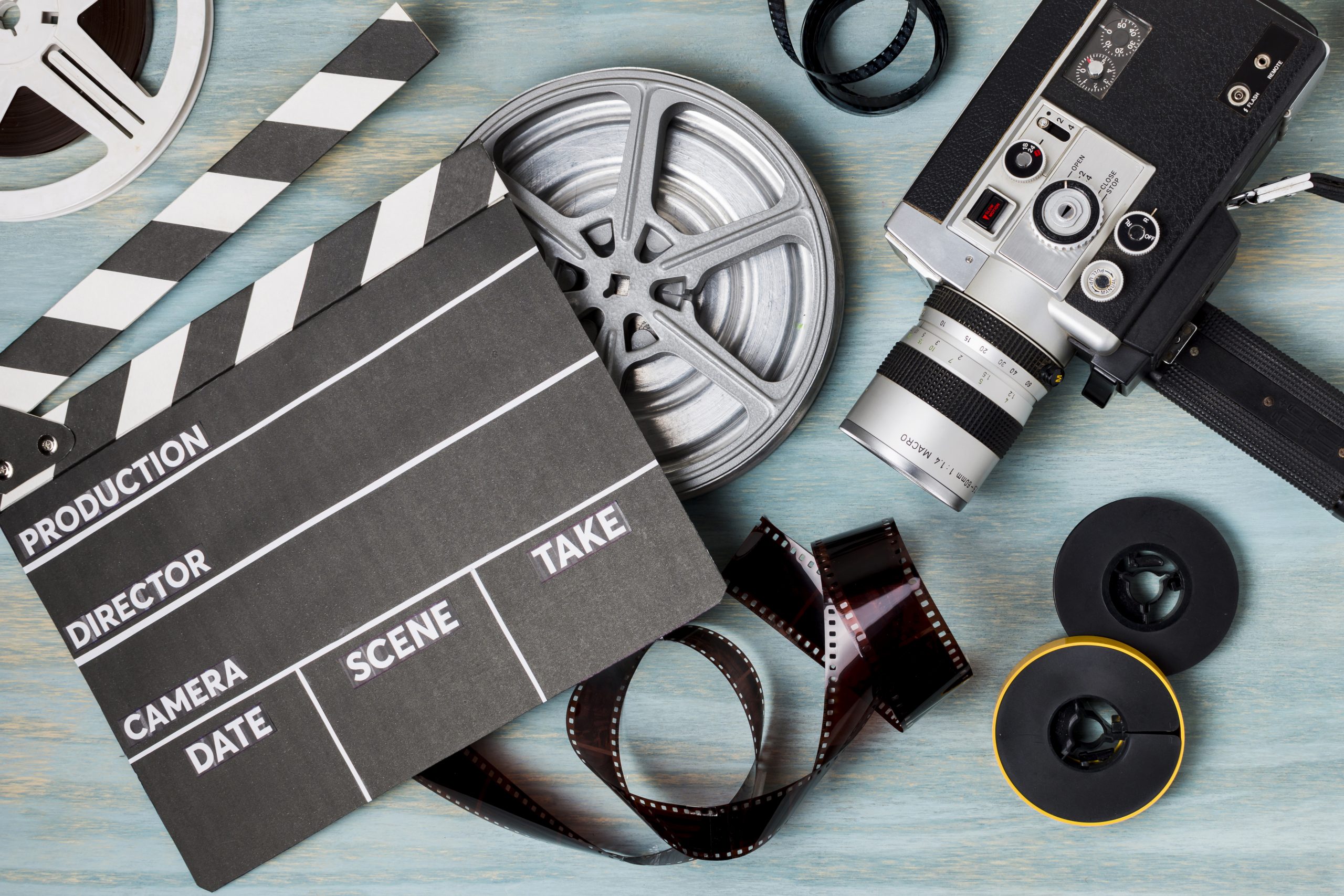 ---
Effectively coordinate with all of the people in a production to keep it running smoothly.

---
Make decisions for a production and decide on who to hire.

---
Create a realistic production schedule and ensure that the production is running on time
Degree in Video & Film Production
A-Level

Minimum of 2 principal passes

STPM

Minimum CGPA of 2.0

Australian Matriculation

Minimum of ATAR 60

Canadian Pre-University

At least an average of 60%
Diploma in Video & Film Production
SPM / O-Level

Minimum 3 credits
Salary Range
---
FRESH GRADUATE

An early career Film/TV Producer with 1-4 years of experience earns an average total compensation of RM 3,000 a month.

SENIOR LEVEL

A mid-career Film/TV Producer with 5-9 years of experience earns an average total compensation of RM 6,250 a month.
---