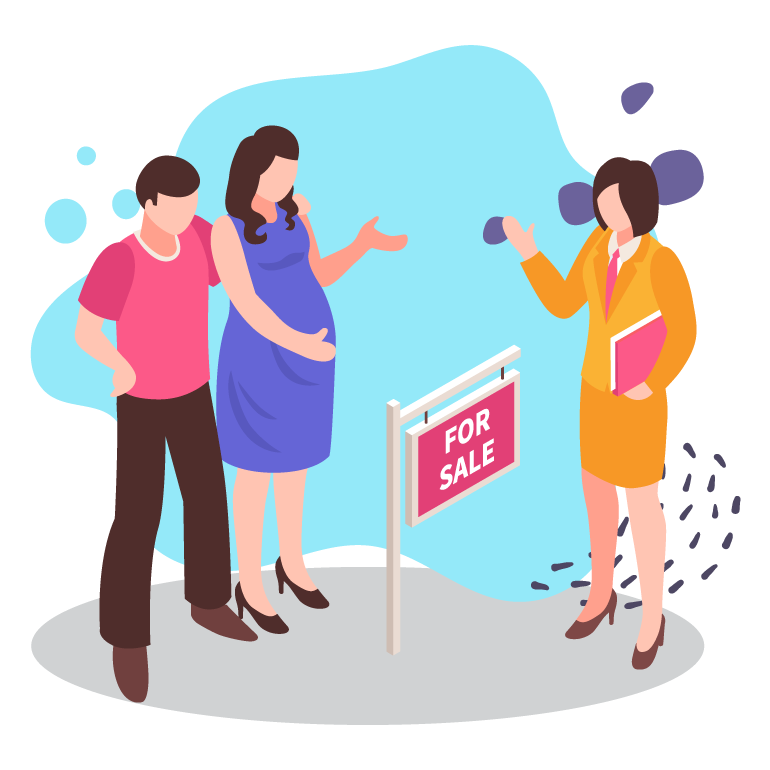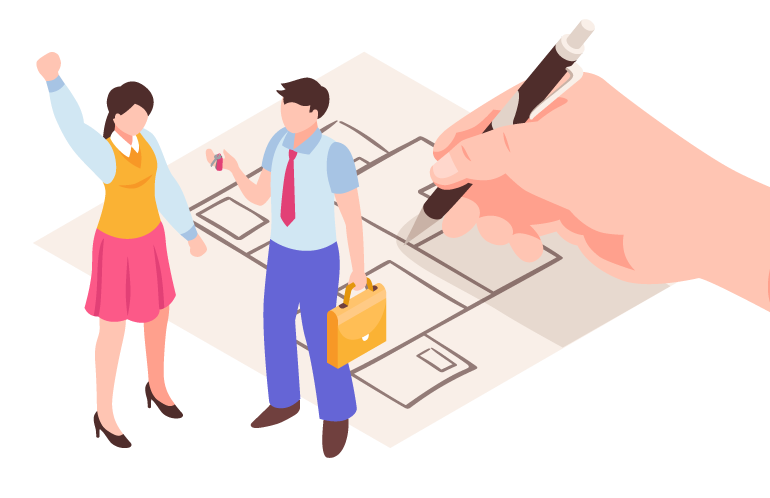 Job Description
Real estate agents oversee the acquisition and disposal of properties.
Agency is an essential function of the property industry and involves the buying/renting and selling/leasing of property. Estate agents can specialize within a particular property market, such as commercial or residential real estate.
The job of an estate agent contains elements of marketing, sales and administration.

The Job Scope
---
Liaising with clients to market properties in the most appropriate manner to maximise the selling value
Handling enquiries about properties from potential buyers
Valuing properties
Producing reports, brochures, promotional information and other written material
Travelling to properties and conducting viewings
Negotiating the sale and letting of properties
Administering and securing the disposal and acquisition of property and ensuring that it is completed legally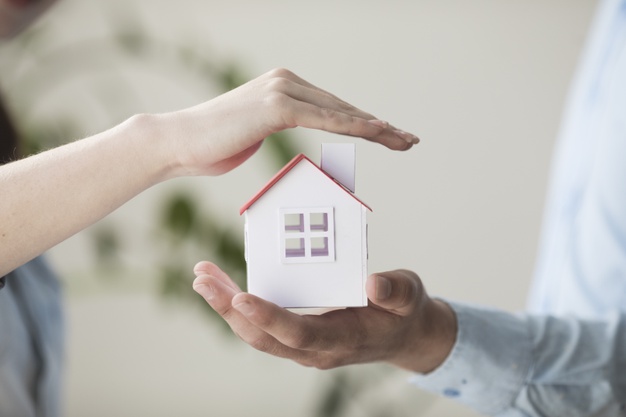 ---
Good communication skills and the ability to maintain a positive relationship with clients and colleagues

---
Negotiation and selling skills

---
Ambition, drive and charisma

---
Strong organization skills, as you may be dealing with more than one property at a time

---
Willingness to take on responsibility, as estate agents will likely be afforded a great deal of responsibility early on

---
Willingness to travel and spend time out of the office; a full driving license is typically required

---
Understanding of, and interest in, the local property market and the process of buying and selling property
Entry Requirement for a course in Real Estate
SPM

Pass SPM with minimum 3 credits(C)

STPM/A-Levels

BBB

Mathematics

Grade A (SPM/GCSE/IGCSE)
Foundation in Science or Foundation in Arts or other equivalent qualifications recognized by the Malaysian Government.
Salary Range
---
FRESH GRADUATE

There are no formal entry requirements for an estate agent, although some experience of customer service work and an interest in the local property market may be advantageous.

SENIOR LEVEL

The Real Estate salaries in Malaysia range between 4,744 MYR per month (minimum salary) to 13,556 MYR per month (maximum salary). Real Estate salaries in Malaysia are rising in the year 2019 based on recent submitted salaries and reports.
---