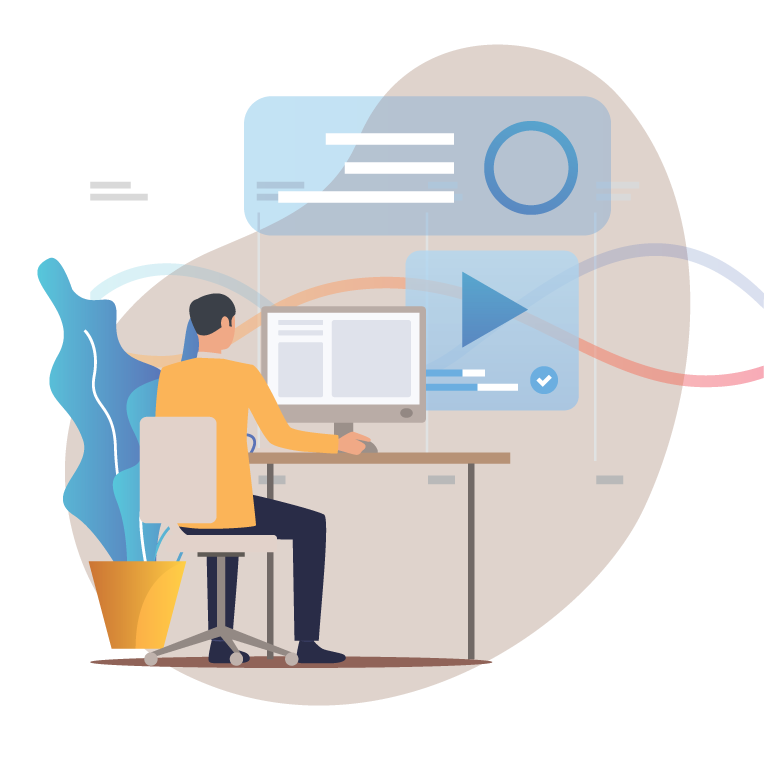 NEW USER?
---
Please fill in the form to continue.
Your email address and phone number are used for account verification and password retrieval. Kindly use a valid email address and phone number. E-mel dan nombor telefon anda digunakan untuk pengesahan akaun dan kata laluan. Sila gunakan alamat e-mel dan nombor telefon yang sah.
You agree that your continued use of this site adheres to our Privacy Policy.
---
Returning user ?
Click here to continue
Why you should register for FREE
Registering allows the system to save your previous results, so you can always come back and view it later. Access exclusive members only contents on career planning

Get periodic information and tips on different career options sent directly to you.

Members get exclusive access to Education Counselors who can help advise you on the right education/career path.