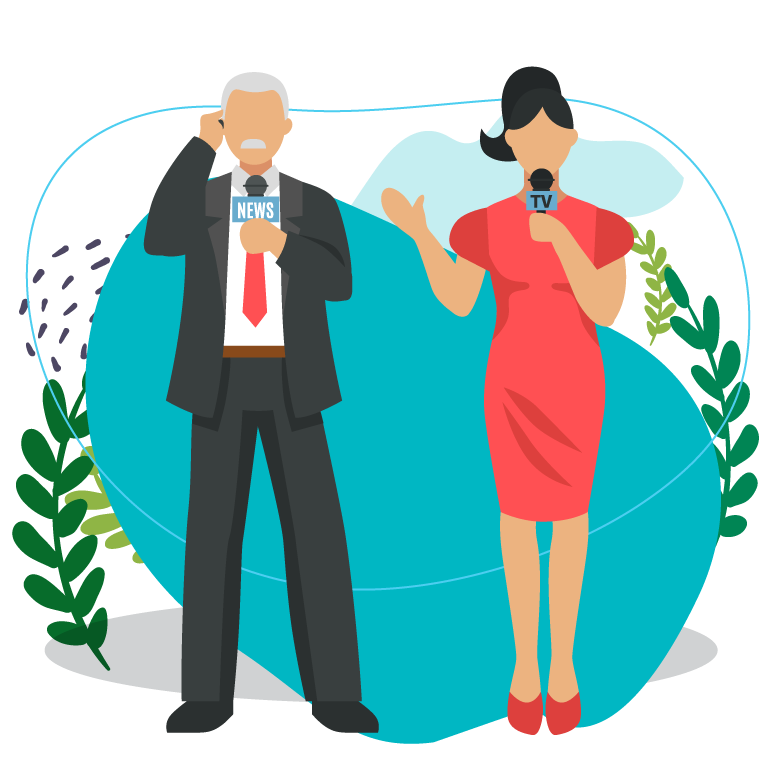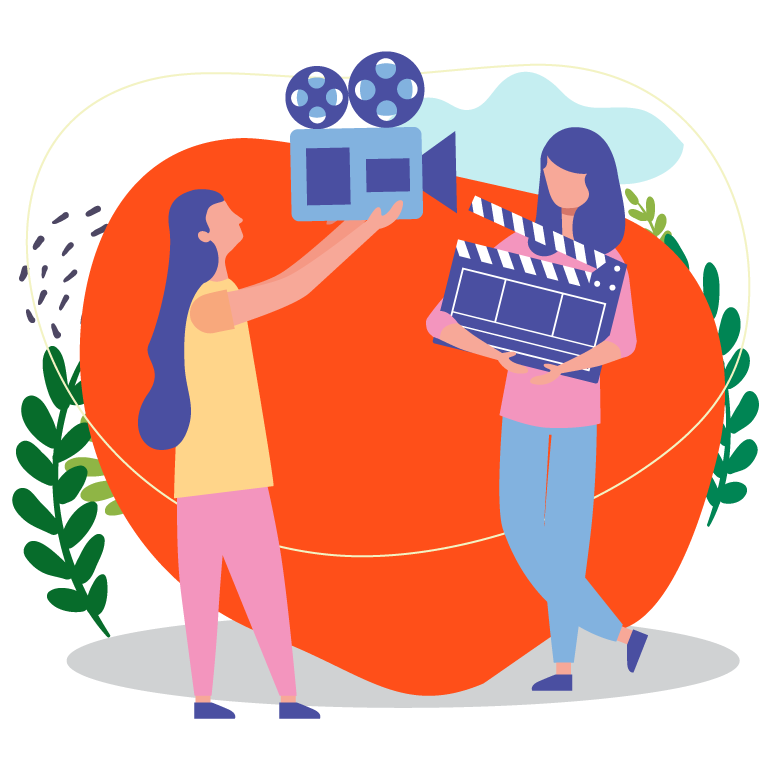 Job Description
TV presenters provide a public voice or face to a range of shows broadcast on TV, radio and the internet.
TV presenters work national independent radio and television companies and local/regional radio stations. Opportunities may also arise with independent television and radio production companies.

The Job Scope
---
Writing and rehearsing scripts
Meeting with programme directors/producers to discuss programmes/shows
Choosing and playing music
Organising meetings, interviews and schedules
Undertaking relevant background research
Interviewing guests via the telephone or in person
Presenting traffic, weather and/or news summaries
Giving reviews of newly released books, films, music etc
Providing programme links
Operating technical equipment, such as radio 'desks'.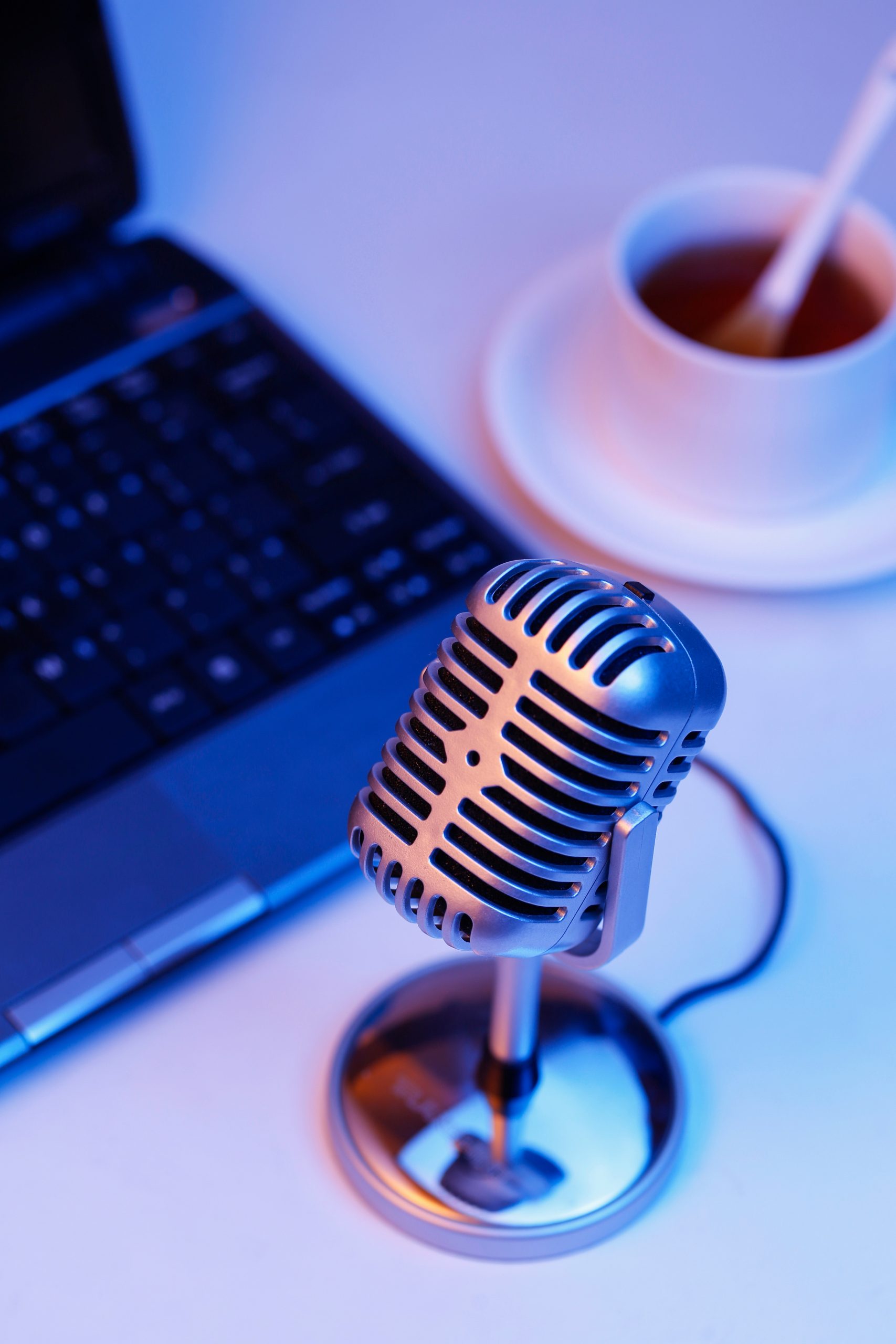 ---
Adaptable

---
Calm

---
Able to work well under pressure.

---
Good organizational, communication, team-working and problem-solving skills
Degree in Journalism/Communication/Media studies
A-Level

Minimum 2Es; or

STPM

Minimum 2Cs; or

Australian Matriculation

Minimum of ATAR 50.0; or

Canadian Pre-University

Average of 50% in 6 subjects; or

Diploma

Minimum CGPA of 2.00; or

Foundation in Business or Arts

Minimum CGPA of 2.00
Salary Range
---
FRESH GRADUATE

An entry level TV presenter with an experience of 1-3 years earns an average salary RM4,000.

SENIOR LEVEL

On the other end, a senior level radio broadcaster with 8+ years of experience earns an average salary of RM6,670
---