Congratulations !
Your personality type is Critical Thinker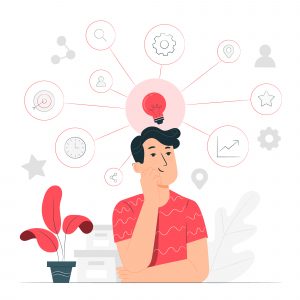 Critical thinking is the ability to think clearly and rationally. As a critical thinker, you are able to offer out-of-the-box and well-thought-out ideas for your client and in-house solutions. This skill is essential in every industry at every career level. With this skill, you're able to make improvements in the workforce and drive a company's productivity.
Critical thinkers are best at problem-solving and are great for roles that demand strategy planning. As a critical thinker, you are also skilled at observation, analysis, interpretation, reflection, evaluation, inference, explanation, problem-solving and decision making.
---