Congratulations !
You have great Reading Comprehension skills.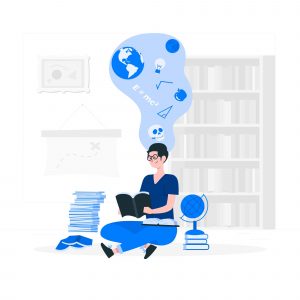 As a person with great reading comprehension, you will be able to understand, analyse, and respond to documents and written communication in the workplace. You are also able to write clearly and effectively to get the message across.
Your wide vocabulary allows you to express yourself vividly to ensure clear communication. In most cases, having good reading comprehension improves opportunities for promotion and career progression as you have a distinct edge over your peers.
---