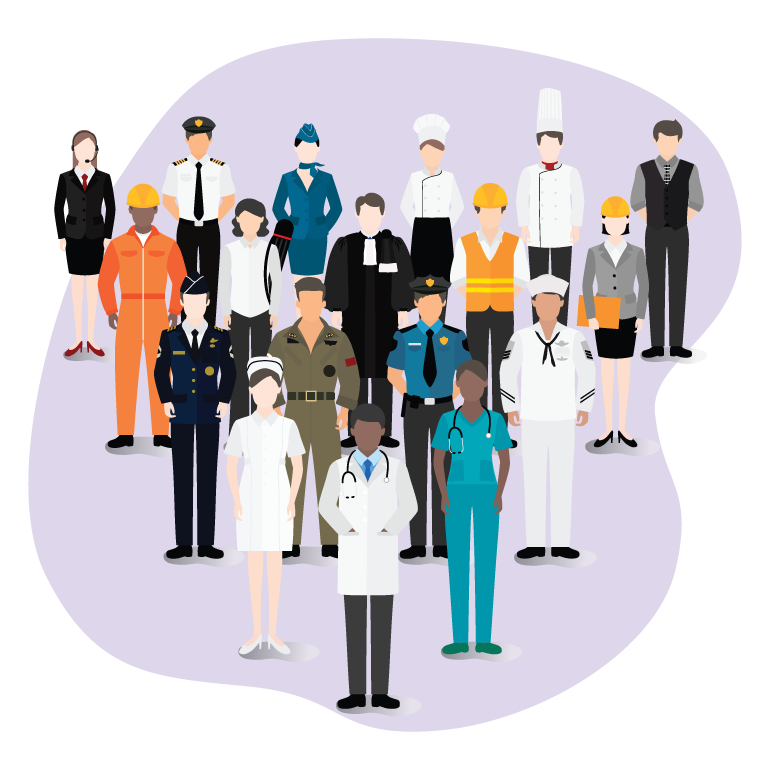 About us
---
University of Cyberjaya's Career Compass is an educational platform dedicated to helping high school students achieve their post-secondary aspirations. Our objective is to provide students with a hassle-free platform and discover their best match potential career.
We believe in an equal opportunity for all students to learn and succeed in their lives regardless of background, academic record and other factors.
---

This platform consists of three sections which are Discover, Explore and Achieve.
---