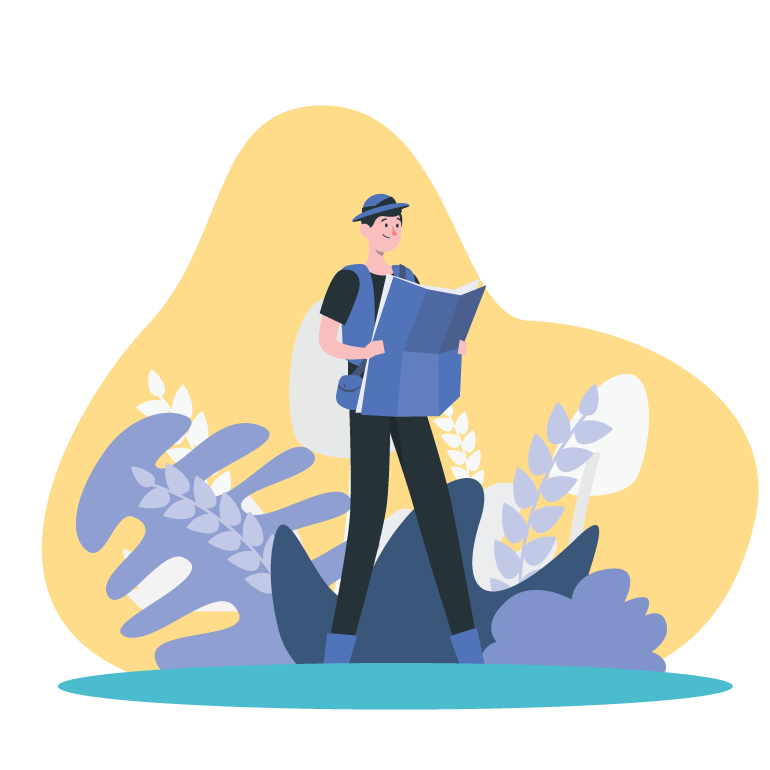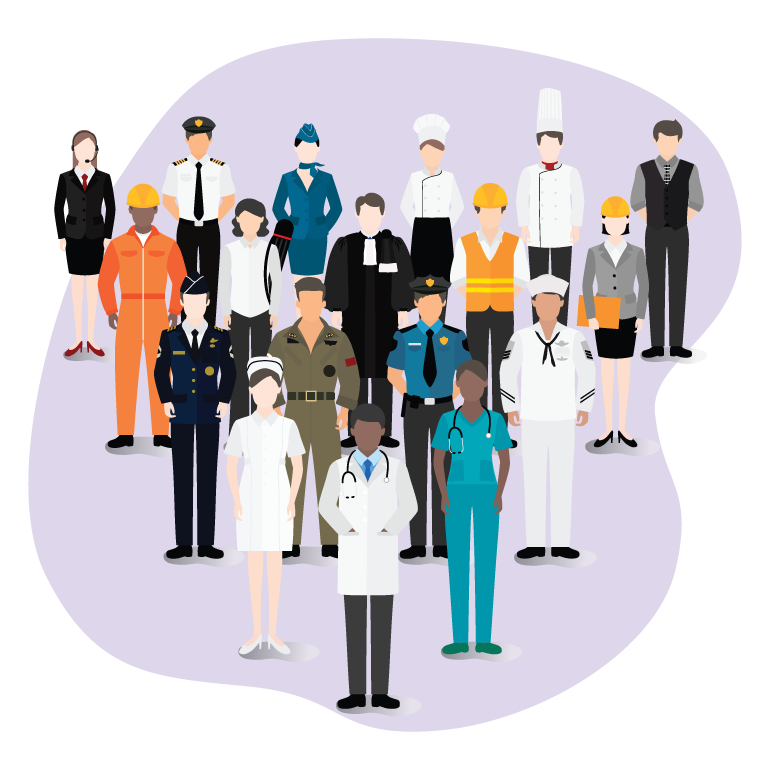 Explore will help you to see the list of occupations that match your personality according to different industries. It includes education qualification needed for you to explore further in the field of your choice.
In this section, you will learn how do the occupations that matched with your personality will contribute to your future career success. Your personality traits will be empowered and enhance with the opportunity available for you to channel it to their right field.
Acquiring skills are only the beginning of your successful career ahead and most importantly for you to practise the skills. With practice, you will be able to master it as a very young age and it will complement in your career development.