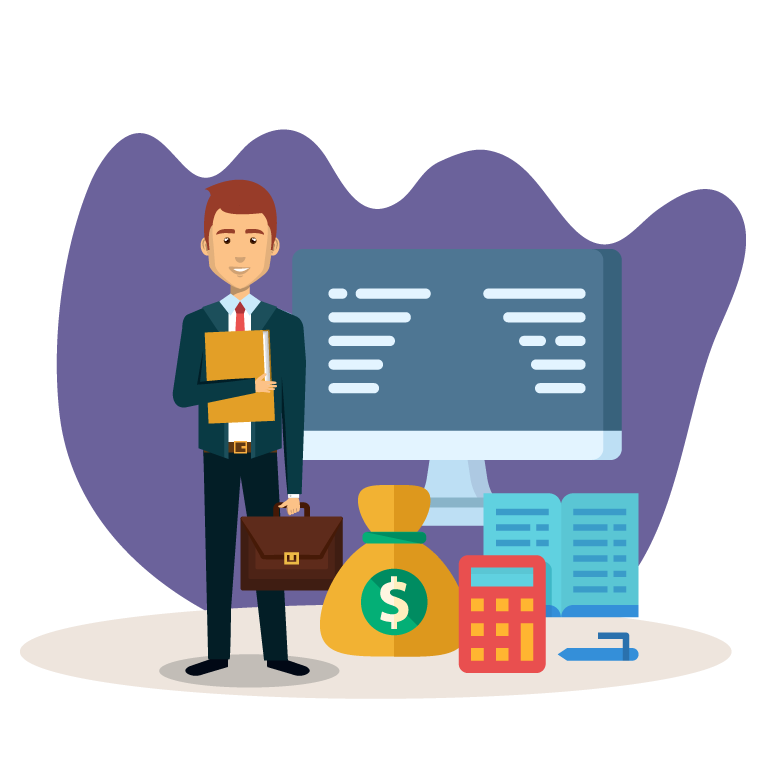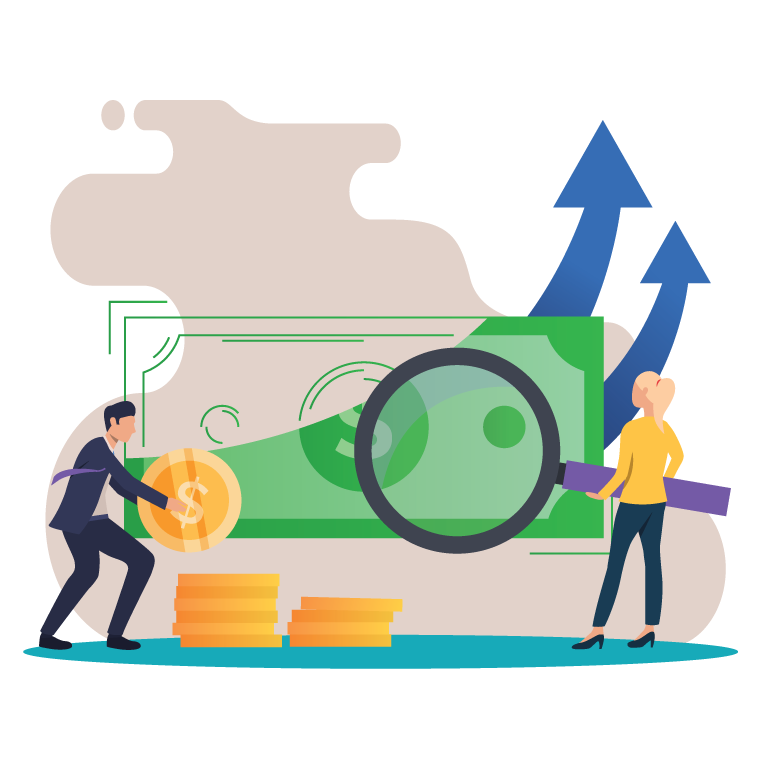 Job Description
Accountants work with large amounts of numerical data, handle multiple tasks with deadlines and provide transparent and complete reports to management. If you are interested in this field, you should have a firm grasp of accounting and financial practices and possess strong computer, verbal and written communication skills.
Accountants often specialize in particular areas of practice including audit, taxation, corporate finance, forensic accountancy and managerial accounting.

The Job Scope
---
Compiling, analyzing and reporting financial data to managers, investors and other entities
Maintaining precise financial record
Administrating payrolls and company's income expenditure
Performing audits and resolving financial discrepancies
Providing accurate financial forecast, budget planning and risk analysis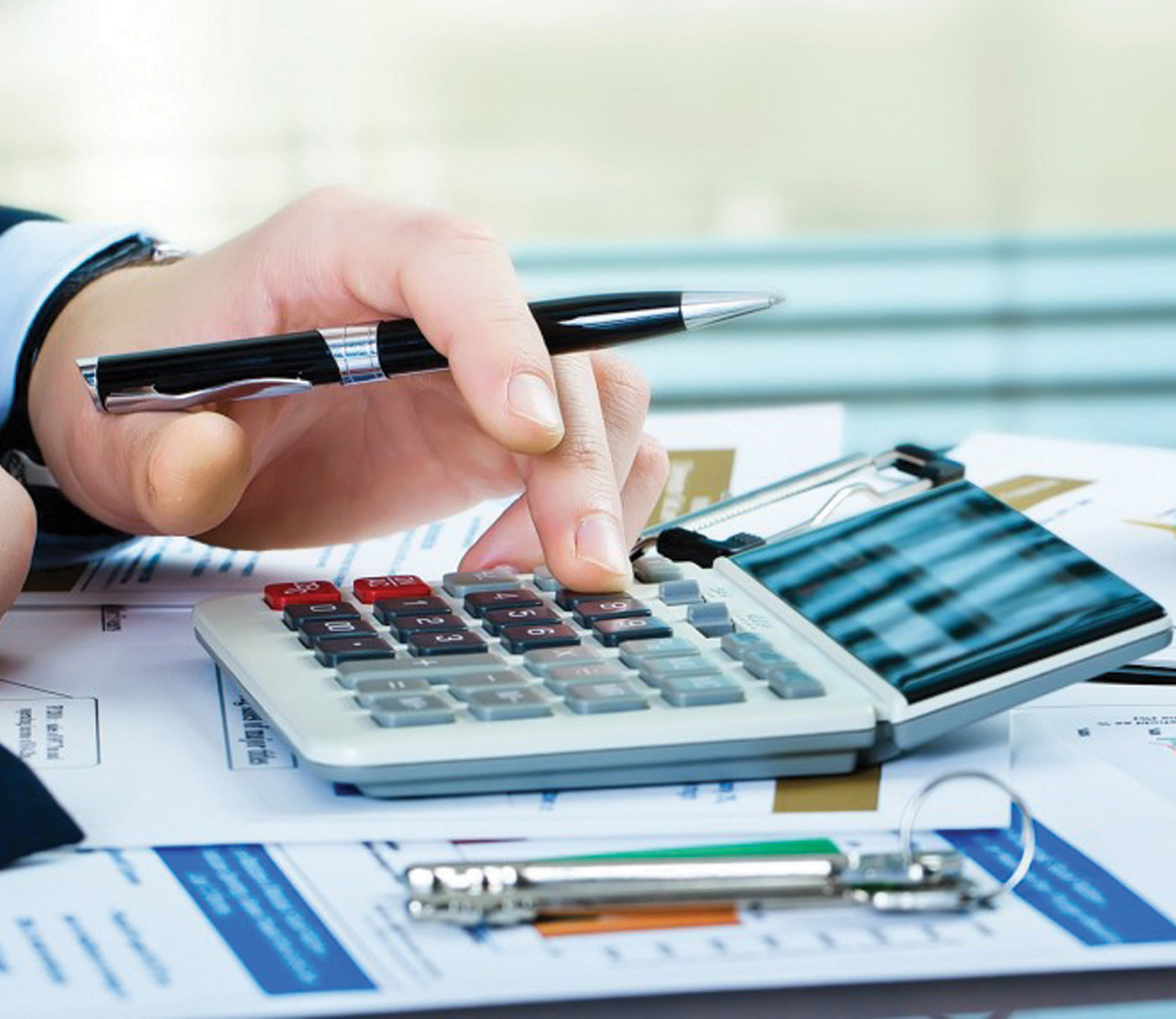 ---
Detail-orientated

---
Communication and interpersonal skills

---
Able to manage deadlines effectively

---
Analytical ability
Professional Papers in Accounting
It is not necessary to do a postgraduate course in Accounting or to be a Chartered Accountant. However, due to a lot of competition in this field with hundreds of graduates each year, it is best to take the professional examination. Plus, if you do take the examination after your undergraduate degree, you will be exempted from taking a few papers.
Associated of Chartered Certified Accountant (ACCA)
STPM/A-Levels

2 Principal Passes

SPM/O-levels

5 Credits including English and Mathematics

Foundation Studies
Degree in Accounting
A-Level

Minimum of 2 passes in 2 subjects

STPM

Minimum Grade C in any 2 subjects'

Matriculation/Foundation studies

Minimum of CGPA 2.50

South Australian Matriculation

Tertiary Entrance Rank (TER) 70 and Grade B in relevant subjects

Canadian Pre-University

An average of 70% in 6 relevant subjects

Unified Examination Certificate

Grade B in 5 subjects
Foundation studies leading to Accounting
SPM / O-Level

Minimum requirement for admission is 5 credits, including Mathematics and a pass in BM and History
Salary Range
---
Fresh graduate

Fresh graduate accounts can expect a salary ranging between RM2,200 to RM3,600 a month. Many are quick to assume the big 4 accounting firms, Ernst and Young, KPMG, PricewaterhouseCoopers (PwC) and Deloitte, pay the best, however this is not the case. These accounting firms pay a little less provided they offer unparalleled training and experience.

Senior Accountants

Senior Accountants who have 3 to 6 years of experience would make approximately RM5,000 a month.

Senior Manager

A Senior Manager is one who has over 10+ years of experience in the accounting field. An accountant can take up a managerial position in various financial departments such as financial manager, financial controller and finance director. Salaries may vary greatly depending on the certificates obtained ranging from RM 12,000 to RM20,000.
---