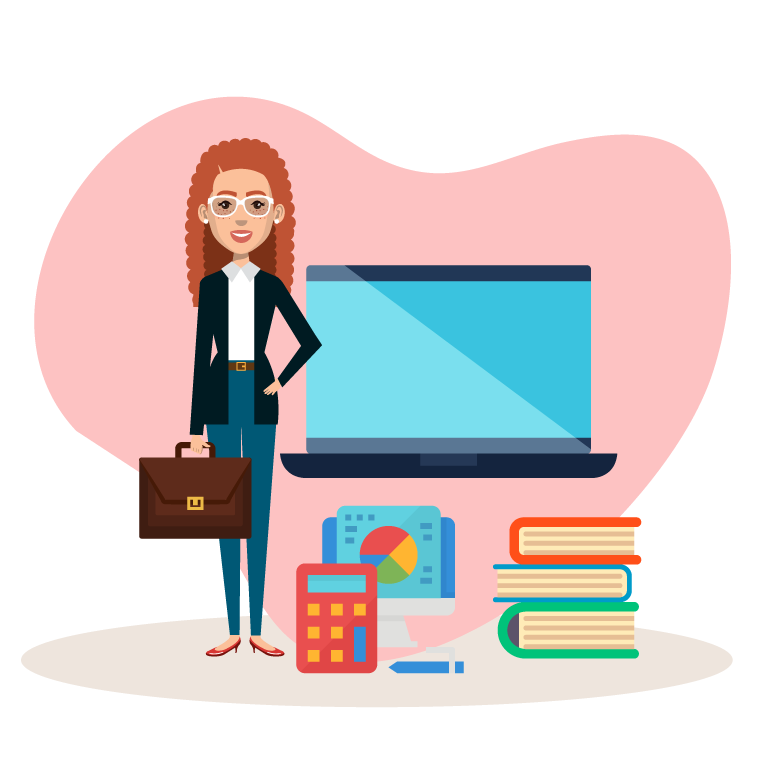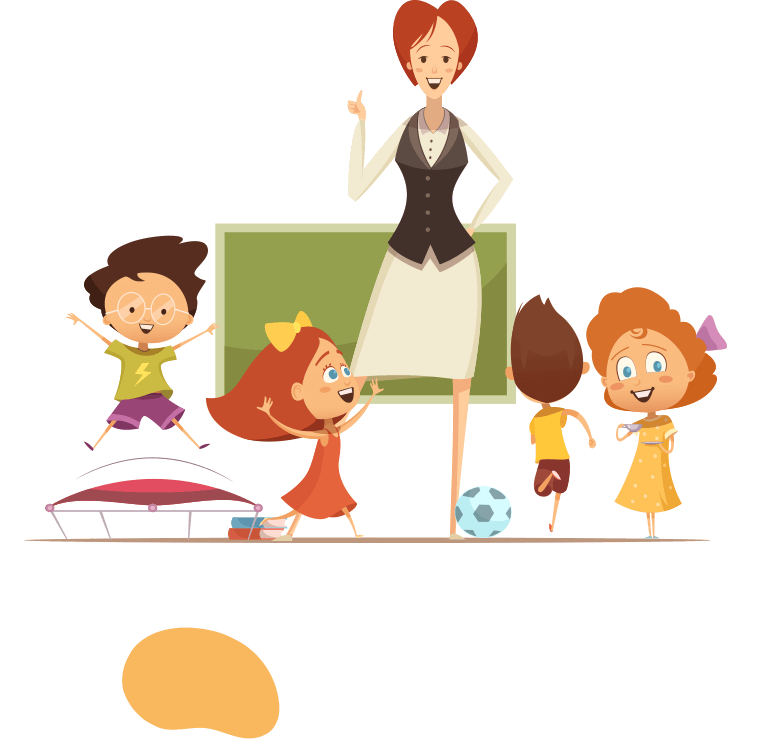 Job Description
An Actuary is a highly analytical individual who uses mathematics, computer sciences and statistics to assess the risks associated with certain events. They help companies plan for or reduce the financial consequences should these events occur. The Actuary will also present these findings to businesses, clients and often influences major financial decisions.
If you are interested in this field, you must be objective, detail-oriented, accurate and efficient with excellent communication skills.

The Job Scope
---
Collecting and analyzing statistical data to calculate potential financial consequences a certain event imposes.
Using computer programmes to collect and compile data and create reports that display findings.
Preparing and presenting complex statistical reports to others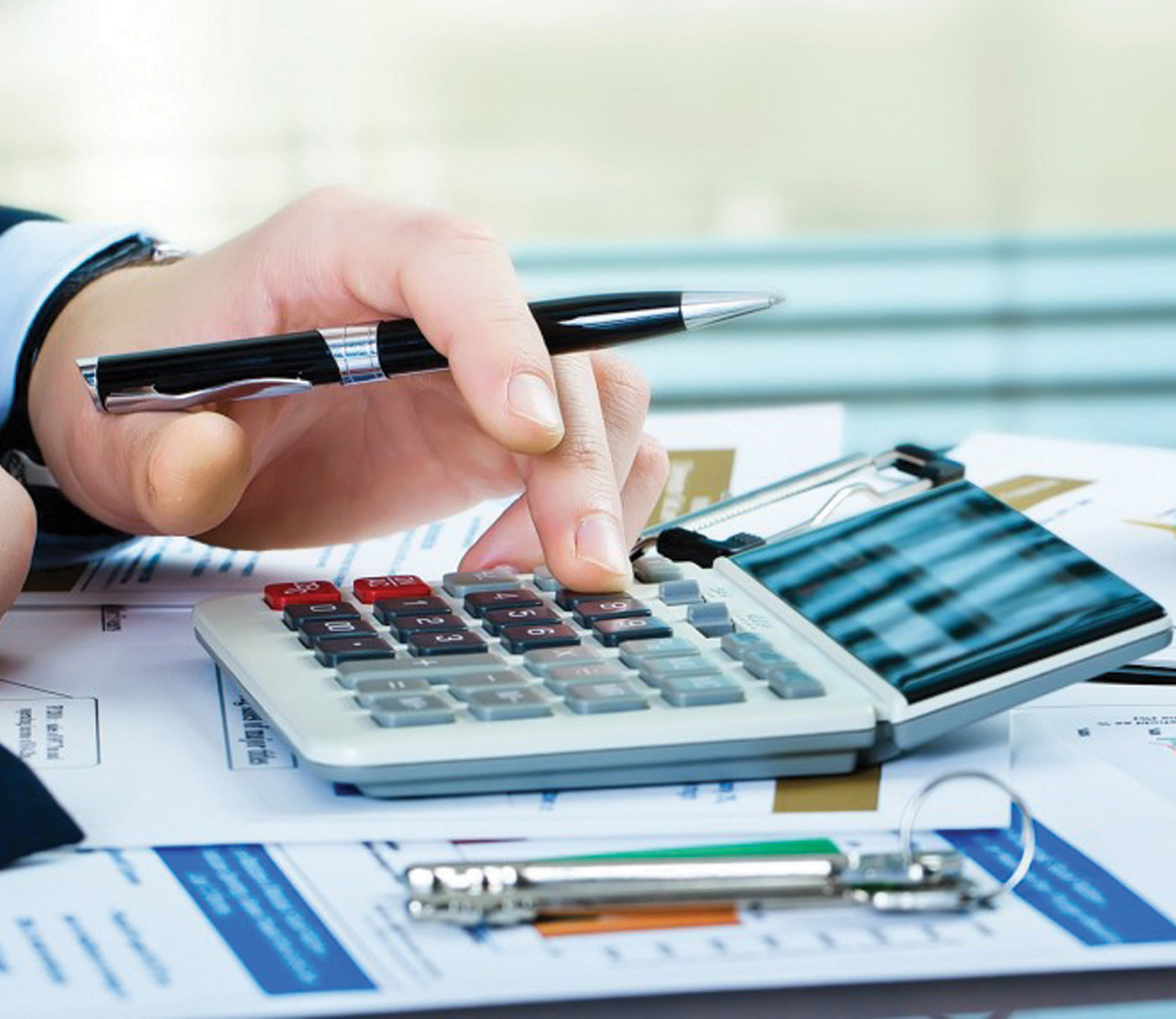 ---
Excellent in numeracy

---
Problem-solving ability

---
High-level of computer literacy

---
Detail-orientated
Degree in Actuarial Science
STPM

Minimum Grade C+ in 2 subjects and a credit in Mathematics and pass English at SPM

A-Level

Minimum Grade C in 2 subjects and a credit in Mathematics and pass English at SPM

Matriculation/Foundation studies

Minimum CGPA 2.50 and a credit in Mathematics and pass English at SPM

Unified Examination Certificate

Grade B in 5 subjects

South Australian Matriculation

Minimum of 65%

Canadian Pre-University

Minimum of average of 50%
Foundation Studies leading to Actuarial Science
SPM / O-Level

Minimum of 5 credits with good grades in Mathematics & Additional Mathematics
Salary Range
---
Actuaries have excellent promotion opportunities as they garner more experience in the field. Moving up the rank to higher management levels will usually come rapidly with good job performance. Is it also important to note that compensation may vary significantly according to industry and geographic region.
Fresh graduate

A fresh graduate actuary can expect a salary of RM3,300 a month.

4-7 years of experience

An Actuary with 4-7 years of experience will be earning between RM6,000 to RM10,000 a month.

8-12 years of experience

With an accumulative experience of 8-12 years will land you a management role with a salary between RM8,000 to RM17,000 a month

Senior Actuary

As a Senior Actuary, you can expect a lucrative salary of RM20,000 and above a month depending on the company. Actuaries with years of experience and training, have historically taken positions in companies such as, Chief Executive Office (CEO), Chief RIs Office (CRO), Chief Financial Officer (CFO), Appointed Actuary and Asset Consultant.
---