Jobs
Aircraft Service Technician / Aircraft Maintenance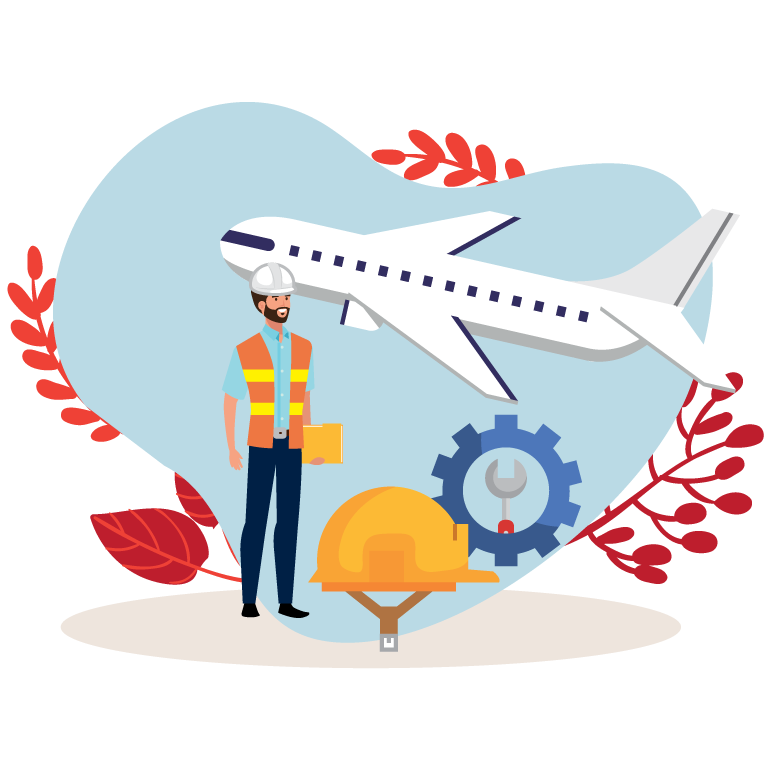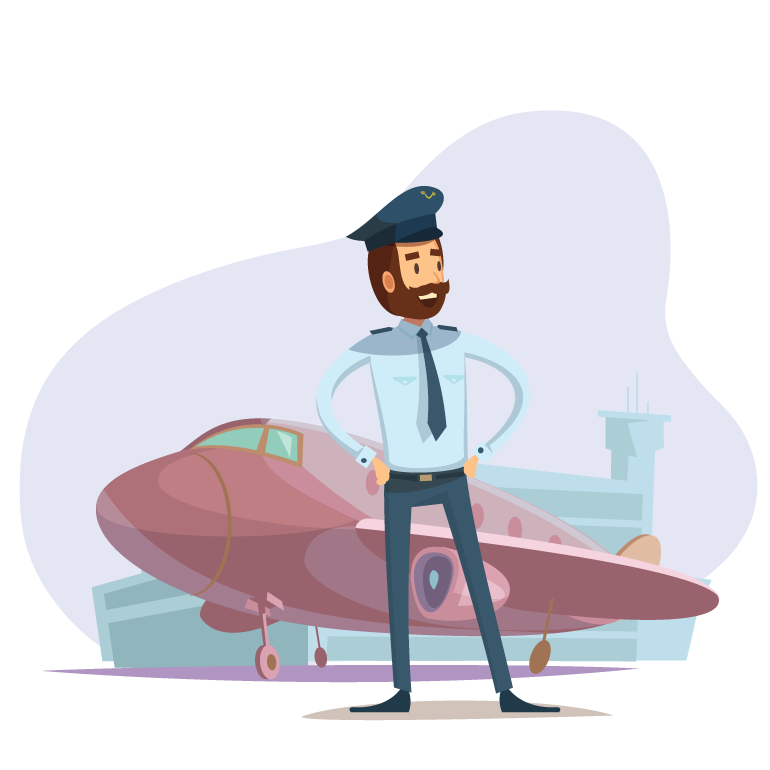 Job Description
A commercial airline pilot is responsible for getting passengers to their destination safely. The role involves being able to anticipate changes and solve problems effectively and efficiently. You will usually work alongside another pilot during a flight.

The Job Scope
---
Carrying out pre-flight checks to the aircraft, making sure the health and safety systems are working
Devising a flight plan using information about the weather, passengers, aircraft and route
Checking data throughout the flight and making decisions about changes where necessary – such as altering the route
Following instructions from air traffic control
Communicating with passengers about the progress of the journey
Thinking and acting quickly when faced with sudden changes to environmental conditions and emergencies
Noting down deviations from the flight plan during the journey
Writing reports about any in-flight issues.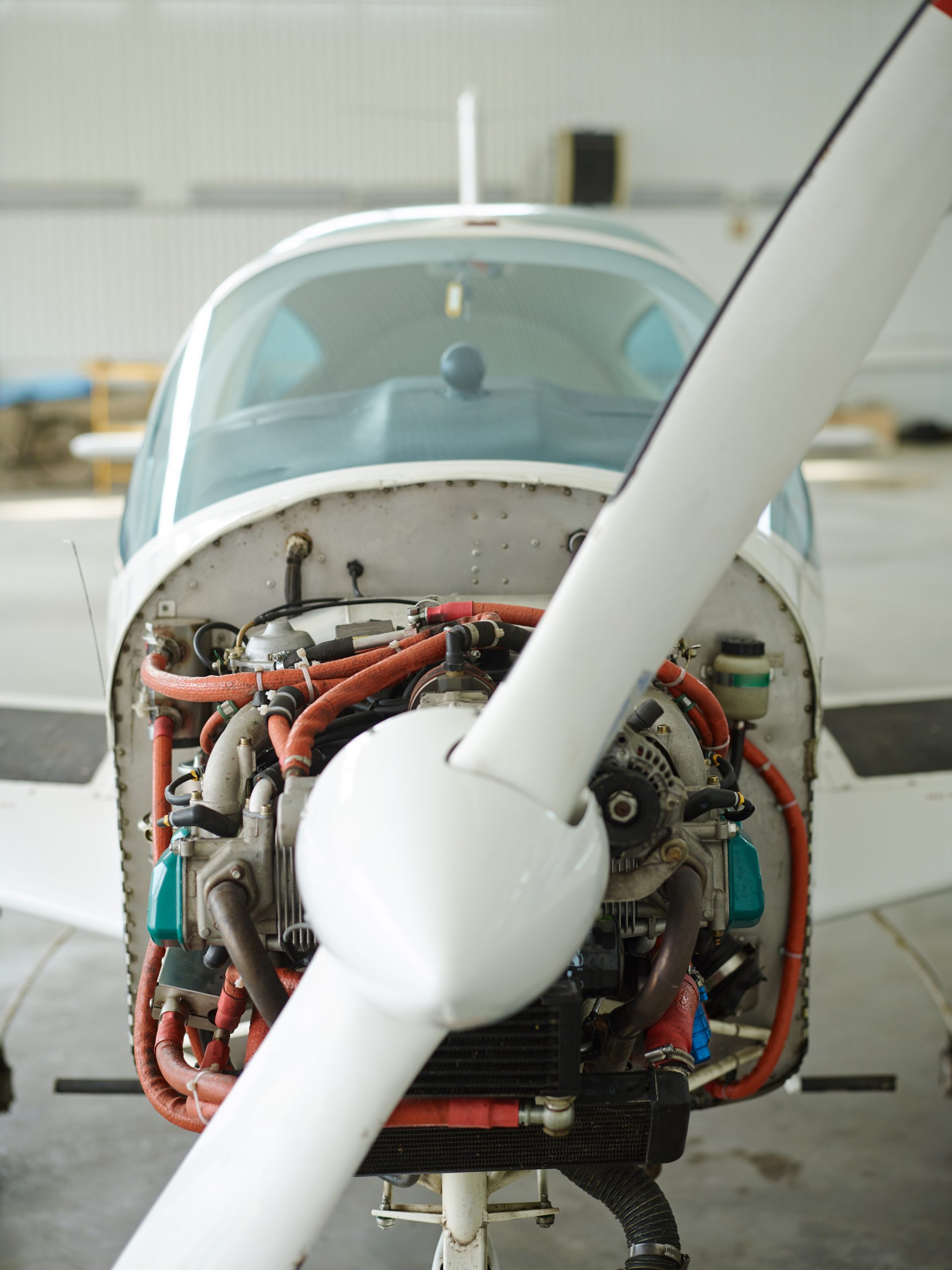 ---
Problem-solving skills

---
The ability to make decisions confidently and quickly

---
Strong communication skills and the ability to coordinate your work with another person

---
Aptitude for data analysis

---
High attention to detail

---
The ability to remain calm in stressful situations

---
People-management skills

---
Spatial awareness

---
The ability to grasp and utilize technical information.
Degree in Aircraft Maintenance
STPM

Minimum of 3C's including Mathematics & 1 science subject

Diploma

Minimum CGPA of 2.50

Foundation in Science

Minimum CGPA of 2.00
Diploma in Aircraft Maintenance
SPM / O-Level

Minimum 3 credits including Mathematics, and a pass in English Some institutions may also require you to have a credit in a Science subject.
Salary Range
---
ENTRY LEVEL

An entry-level Aircraft Maintenance Technician with less than 1-year experience can expect to earn RM 1,800 a month.

FRESH GRADUATE

An early career Aircraft Maintenance Technician with 1-4 years of experience earn between RM 2,000 to RM 3,000.

MID LEVEL

A mid-career Aircraft Maintenance Technician with 5-9 years of experience earns an about RM3,500.

SENIOR LEVEL

An experienced Aircraft Maintenance Technician with 10-19 years of experience can earn up to RM6,000.
---