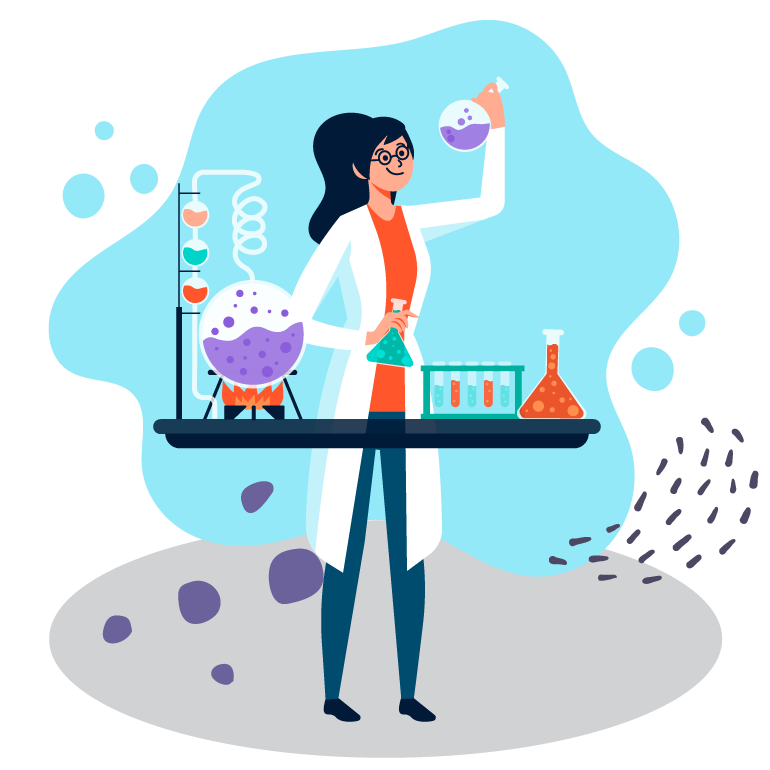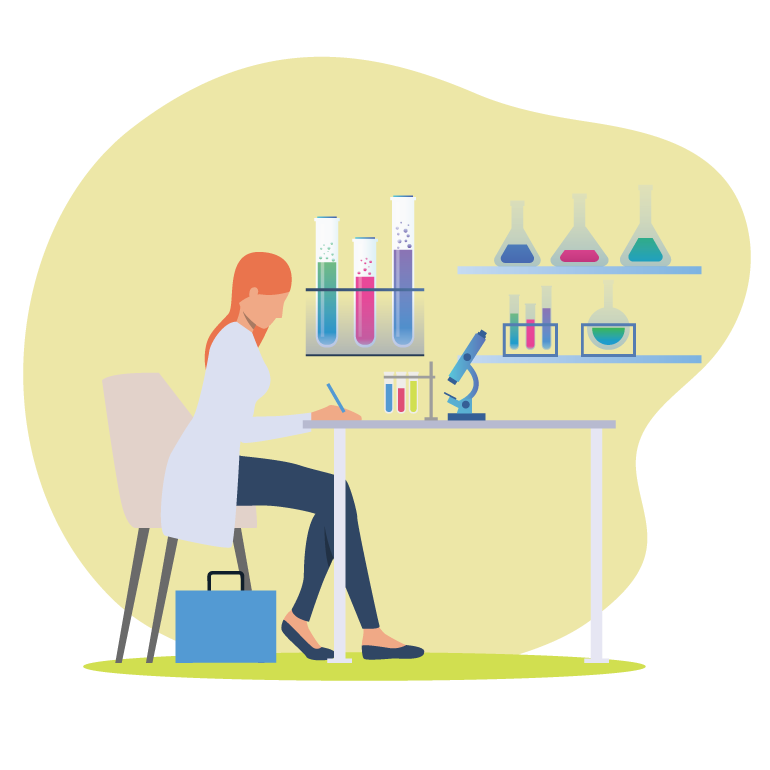 Job Description
Chemical engineers (or process engineers) are responsible for developing new industrial processes and designing new process plants and equipment or modifying existing ones. The processes that they come up with are used to create products ranging from oil and gas to food and drink.

The Job Scope
---
Using scientific, mathematical, and engineering principles to solve problems and improve processes.
Designing, proposing, implementing, reviewing, and correcting plans to ensure company goals are achieved.
Observing production processes, conducting research, and finding ways to increase efficiency and quality.
Using computers to compile and analyze data.
Establishing safety and waste management procedures.
Traveling to work sites and locations to learn about project needs and design, implement, troubleshoot, test, and improve processes, equipment, and facilities.
Assisting with establishing budgets and timelines.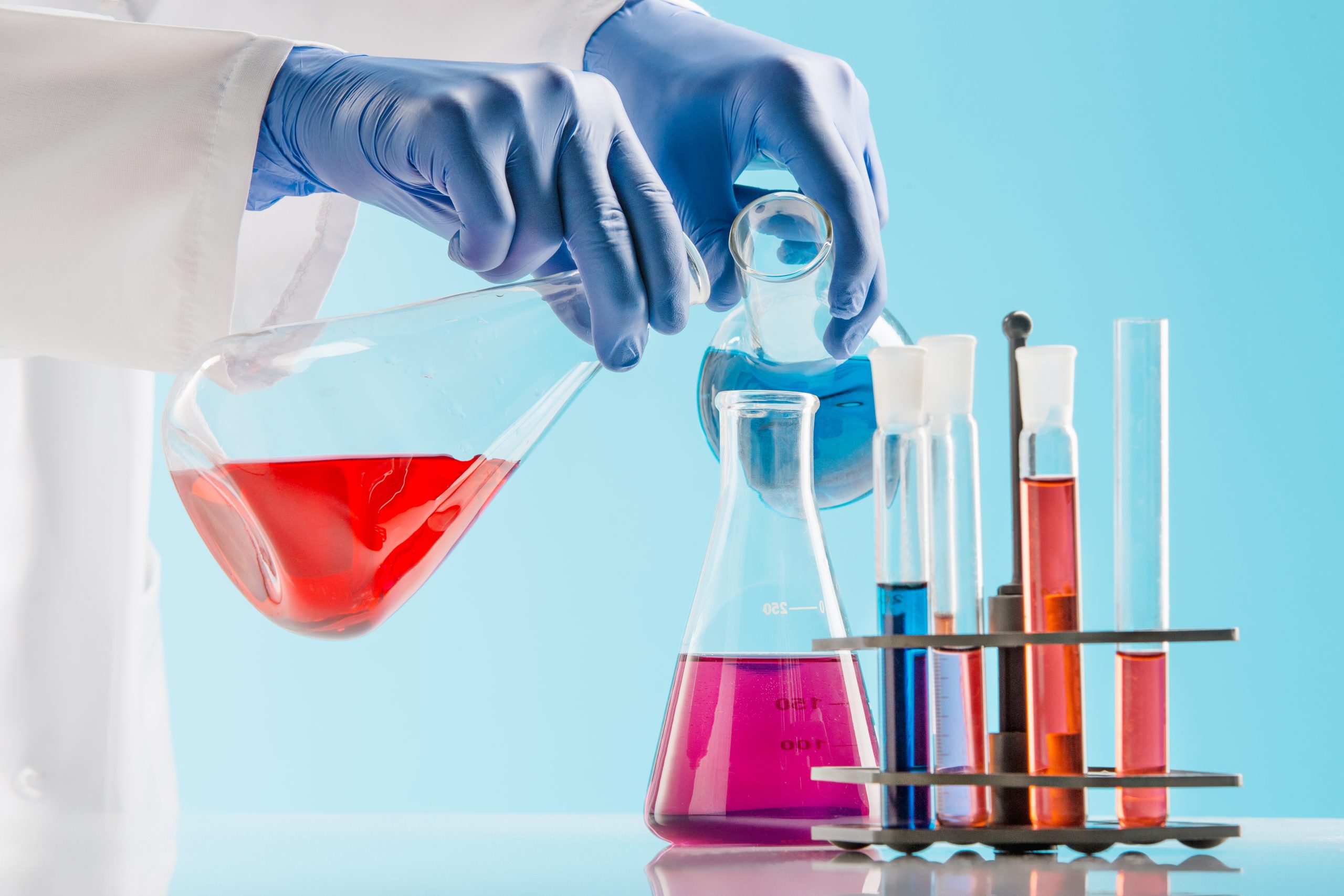 ---
An aptitude for and interest in chemistry

---
IT and numeracy skills

---
Analytical skills

---
Commercial awareness

---
The ability to work well under pressure

---
Communication and teamworking skills

---
Problem-solving skills
Degree in Chemical Engineering
A-Level

Minimum 2 Principal Passes, including Mathematics and Physics

UEC

Minimum 5 Bs (including Mathematics and Physics/Chemistry

Matriculation Certificate/Foundation of Science

• Minimum CGPA of 2.75 and pass all major subjects • Minimum of Grade B- in Mathematics, Chemistry, Physics/Biology

STPM

Pass with Grade B- in Additional Mathematics or Advanced Additional Mathematics, Chemistry and Physics/Biology

Diploma / HND

Minimum CGPA of 2.00
Salary Range
---
FRESH GRADUATE

An Entry-level Chemical Engineer with 0-3 years of experience can expect a salary ranging from RM1,700 to RM2,600.

SENIOR LEVEL

Senior-level positions are a crucial stepping stone in affirming your position as a Chemical Engineer. With 4-7 years of experience, salary can range between RM 4,100 to RM6,200.

SENIOR MANAGER LEVEL

With a 15+ years of experience, you are likely to be promoted to 'Senior Manager'. Senior managers are highly experienced managers who have mastered the field. The salary is an average ranging from RM 11,000 to RM20,000.
---