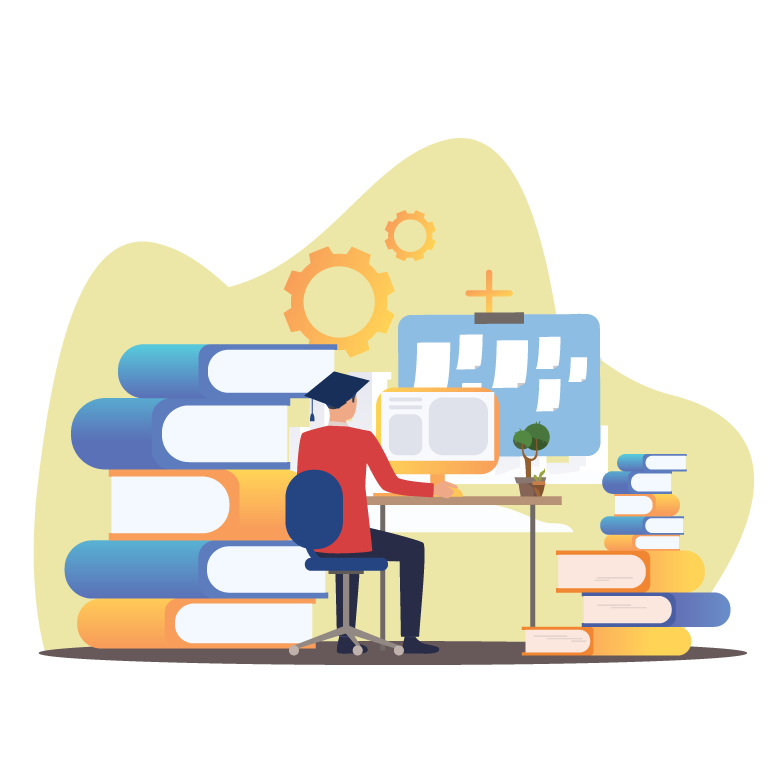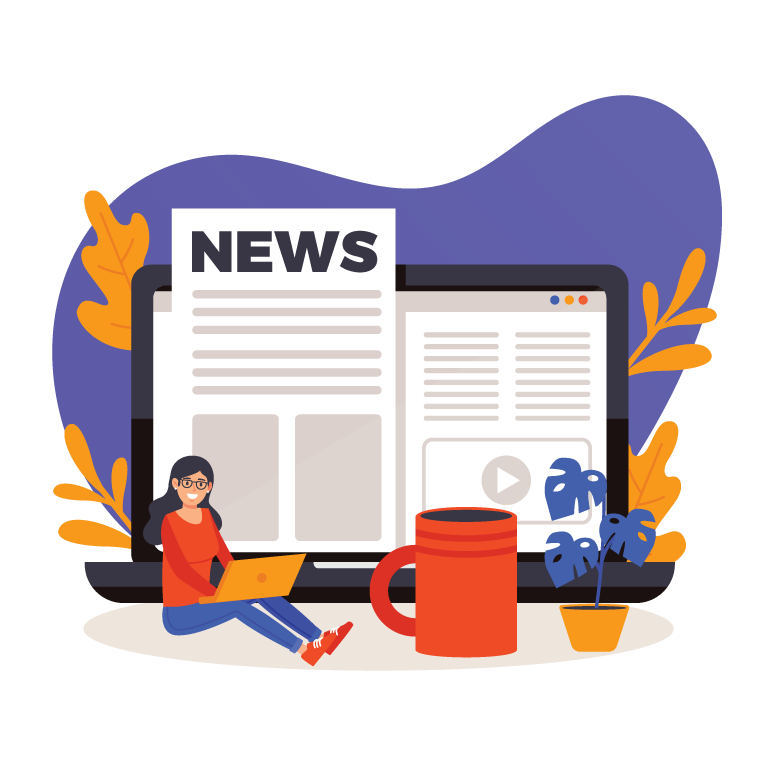 Job Description
Copywriters create textual content for everything from advertisements to well-researched articles. They learn about the needs of their employer or clients, assist in the brainstorming process, generate original content, conduct research to develop or support writing and may assist in other aspects of the creative process.

The Job Scope
---
Creating and editing original copy that is accurate, well-researched and meets clients needs and deadlines
Speaking with clients to learn about their content needs
Conducting research to formulate ideas or support writing
Assist in other aspects of the creative or research processes to create cohesive, compelling content.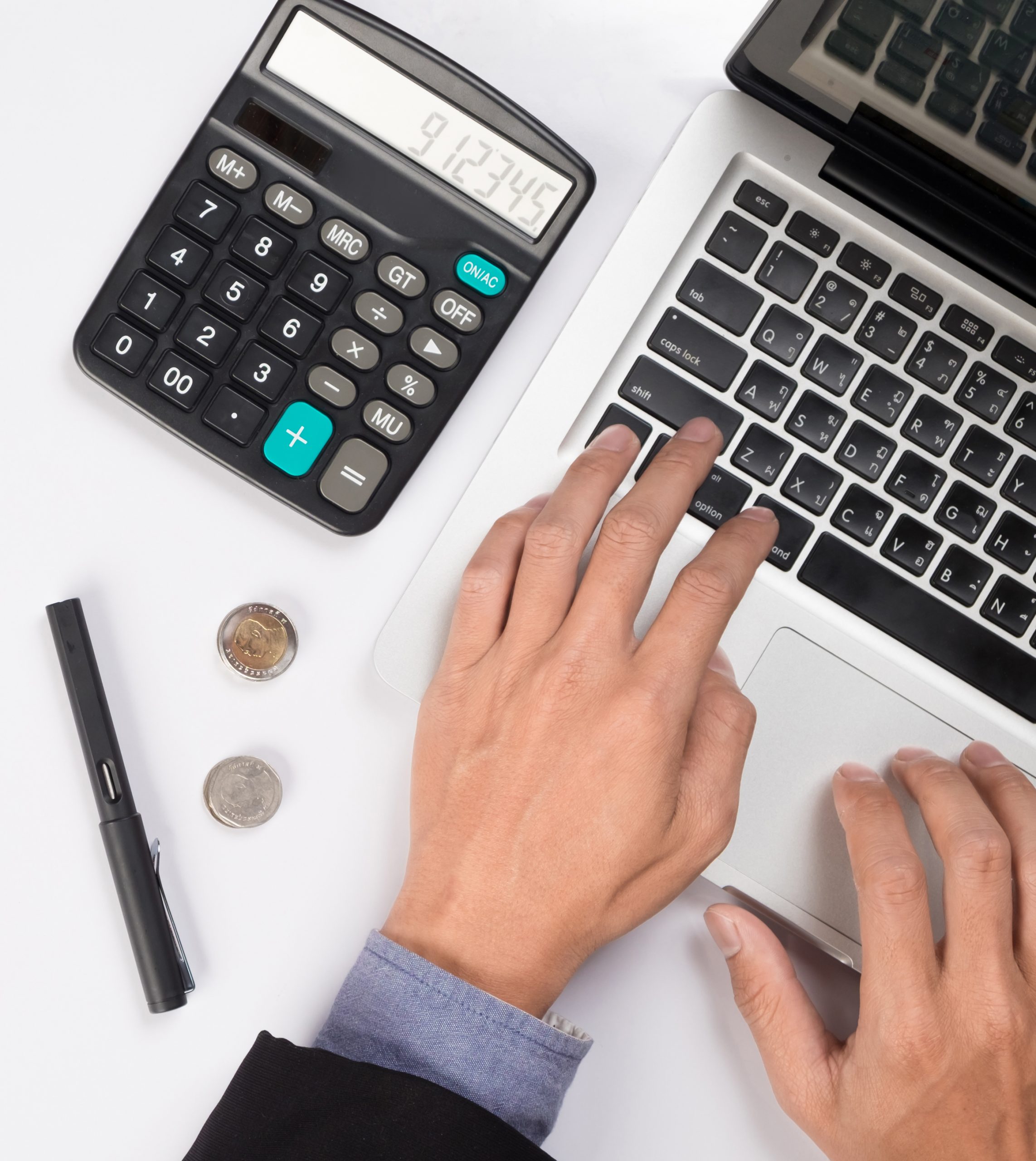 ---
Punctual

---
Motivated

---
Detail-oriented

---
Exceptional writing and research skills

---
Ability to adapt to varying needs of clients

---
Strong computer familiarity and fast typing skills
Entry Requirement for an English Language Course
STPM

Principal 2 passes

A-Level

2 Passes

Diploma

Grade B in 2 subjects
Foundation in Science or Foundation in Arts or other equivalent qualifications recognized by the Malaysian Government.
Salary Range
---
FRESH GRADUATE

Fresh graduates from the field of Linguistics, Journalism, Communication, English or a related field can find themselves a job as a copywriter. As a copywriter, there are opportunities everywhere, the real challenge is fine-tuning your writing style to suit different clients. You can expect a salary ranging between RM2,500 to RM3,200.

SENIOR LEVEL

A Senior copywriter usually must have extensive prior experience in the field as a junior copywriter with smaller responsibilities. They usually work directly under the supervision of the Art Director and delegate tasks to junior writers. As a senior copywriter, you can expect a salary ranging from RM6000 to RM9,600
---