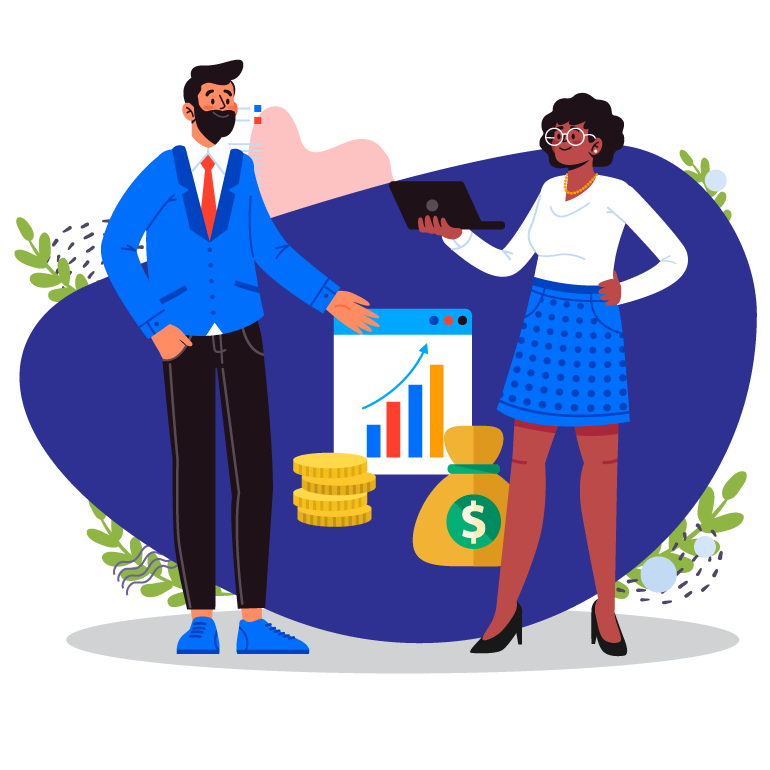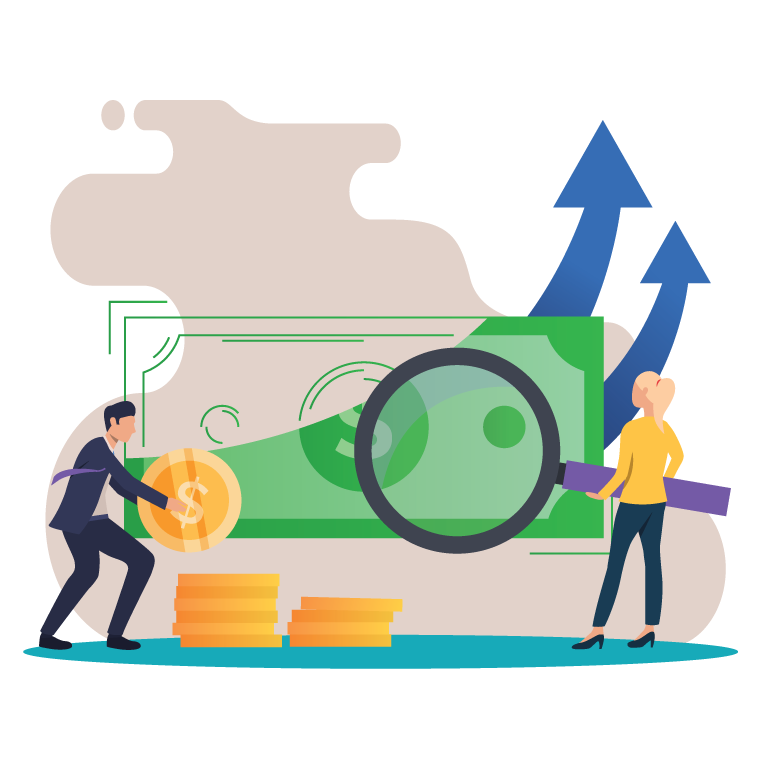 Job Description
Credit analysts assess and make decisions about customer credit applications using a range of criteria including purpose of application, credit viability, customer payment history and customer credit-worthiness.
They determine the credit worthiness of people or companies applying for loans.

The Job Scope
---
Reading financial briefings
Assessing, analyzing and interpreting complicated financial information
Undertaking risk analysis by developing statistical models
Completing loan application forms and submitting to loan committees for approval
Using credit-scoring systems for small credit amounts (such as small unsecured personal loans)
Helping to enhance the quality of credit applications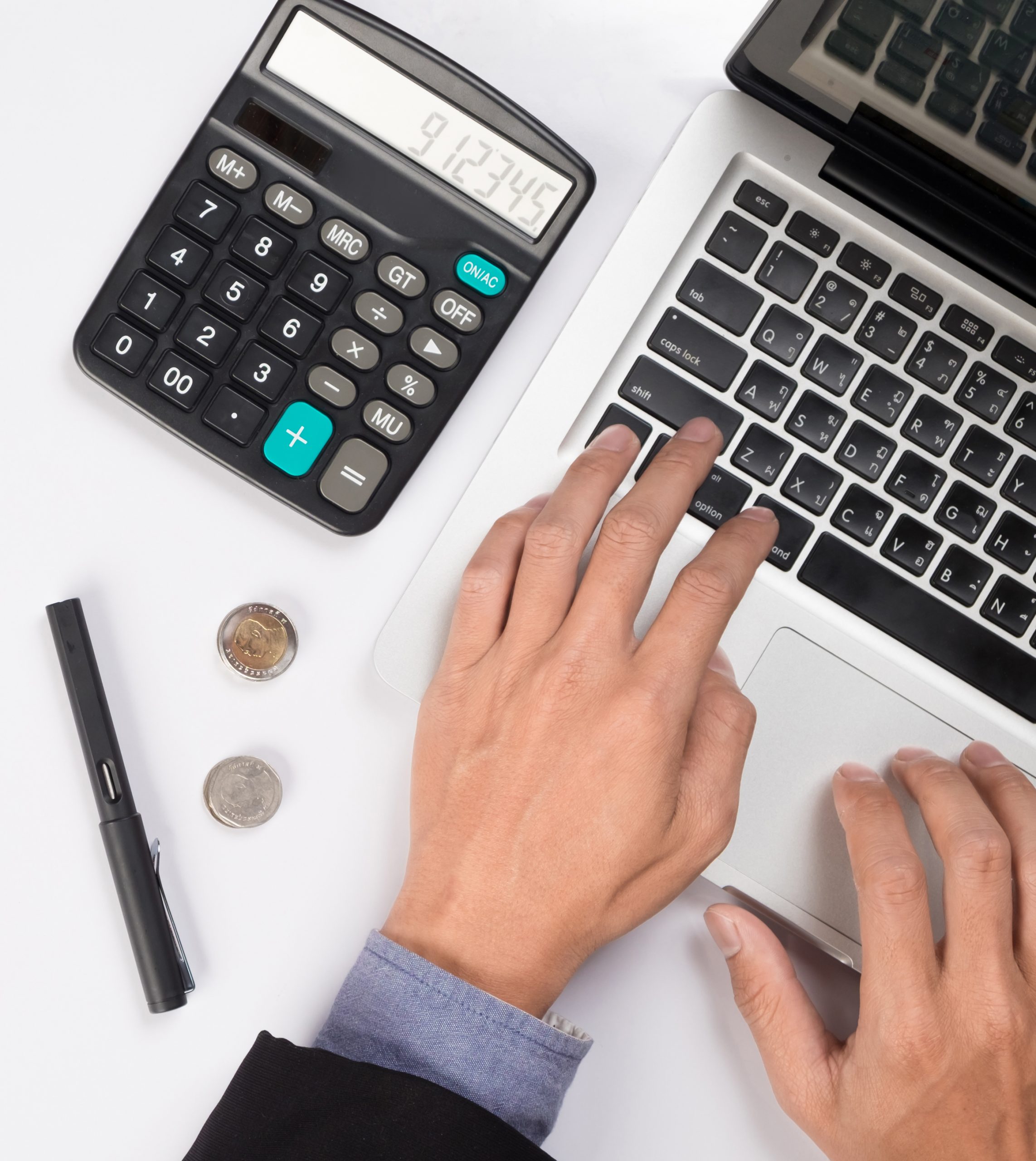 ---
Adaptable

---
Confident

---
Reliable and motivated

---
Strong numerical skills

---
Strong time management skills

---
Ability to work effectively under pressure.
Degree in Finance
STPM

Minimum 2 passes

A-Level

Minimum 2 passes

Diploma

Grade B in 2 subjects

Foundation

Foundation in Science or Foundation in Arts or other equivalent qualifications recognized by the Malaysian Government.
Diploma in Finance
SPM / O-Level

Pass with minimum 3 credits including Mathematics and English

UEC

Pass with minimum 3 Bs including Mathematics and English
Salary Range
---
FRESH GRADUATE

Fresh graduates can expect a salary ranging between RM2,300 to RM3,600 (payscale).

SENIOR LEVEL

Senior credit analysts work closely with loan officers (who are the primary contact point to the client) to inform them about loan policy and the results of the risk assessment. Several years' experience working with credit or loan evaluation is also required, as senior credit analysts work relatively independently on their credit assessments. They can expect a salary ranging between RM4,000 to RM6,500 (payscale).
---