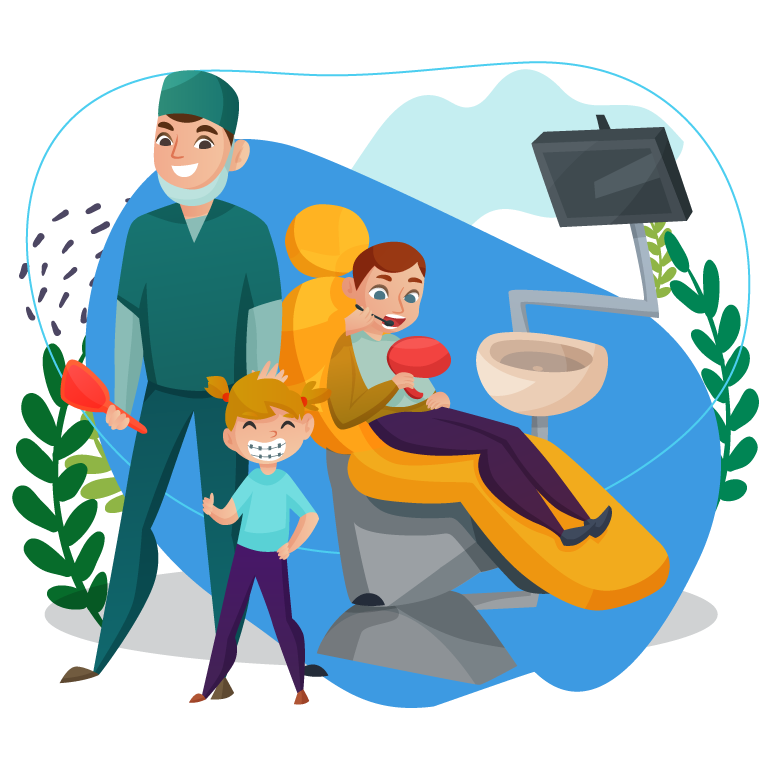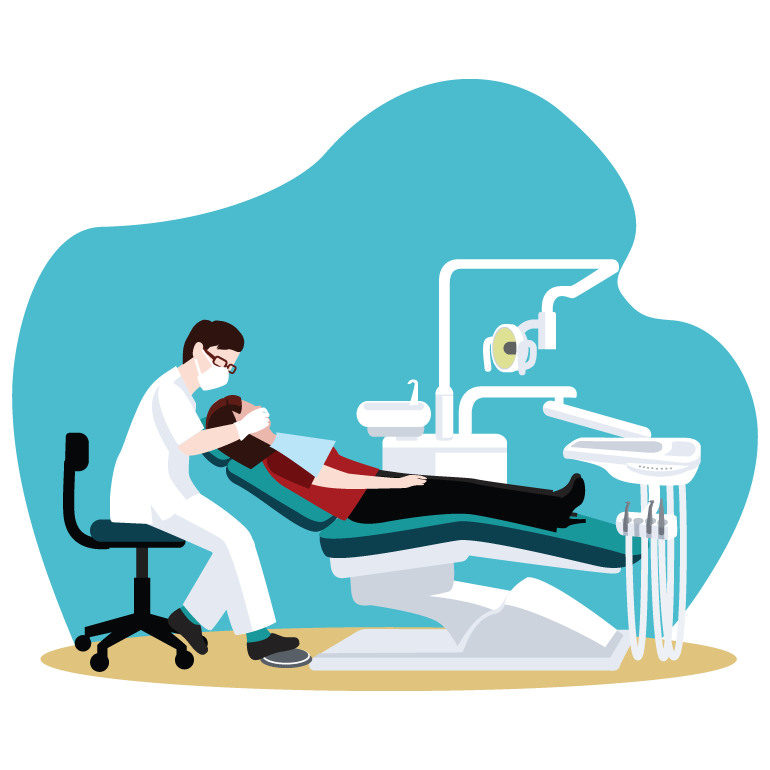 Job Description
A dental technician, also known as a dental technologist, is responsible for designing, constructing and repairing a variety of dental devices.

The Job Scope
---
Fill orders for dental prosthetics, including dentures, bridges, crowns, veneers and inlays.
Create models of patients' mouths from physical and sometimes computerized molds.
Completes implantology procedures by fabricating prostheses to fit implants the dentist places directly into the patient's jawbone.
Documents actions by completing forms, reports, logs, and records.
Improves quality results by studying, evaluating, and re-designing processes; implementing changes.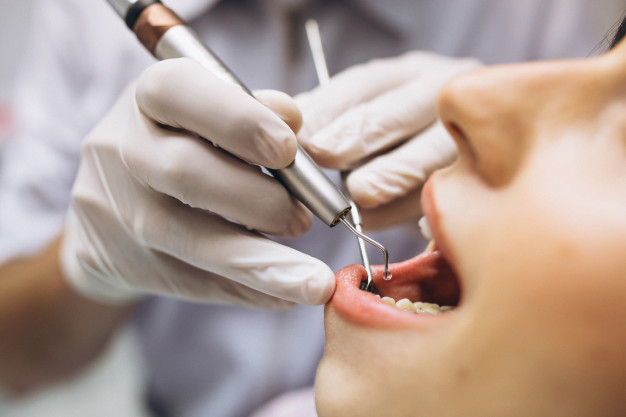 ---
Attention to detail

---
Time management skills

---
Critical thinking skills

---
The ability to build good relationships with other technicians.
Degree in Medical Lab Technology
STPM/A levels

Grades BBB, ABC or AAC in 3 subjects i.e. Biology and Chemistry and Physics or Mathematics. (Grade C can only be in either Physics or Mathematics.)

Foundation

CGPA 3.0 (out of 4) in 3 subjects i.e. Biology and Chemistry and Physics or Mathematics

UEC

B4 each in 5 subjects i.e. Biology and Chemistry, Physics, Mathematics and Additional Mathematics
Diploma in Translation & Interpreting
SPM/O Level/Other equivalent qualifications approved by MQA

Pass with 5 credits in Bahasa Melayu & Mathematics & Science & 2 other subjects
Salary Range
---
A person working as a Dentist Technician in the government sector typically earns between 1,797 MYR (lowest) to 5,753 MYR (highest) a month with a yearly increment of RM145.
---