Programme
Actuarial Science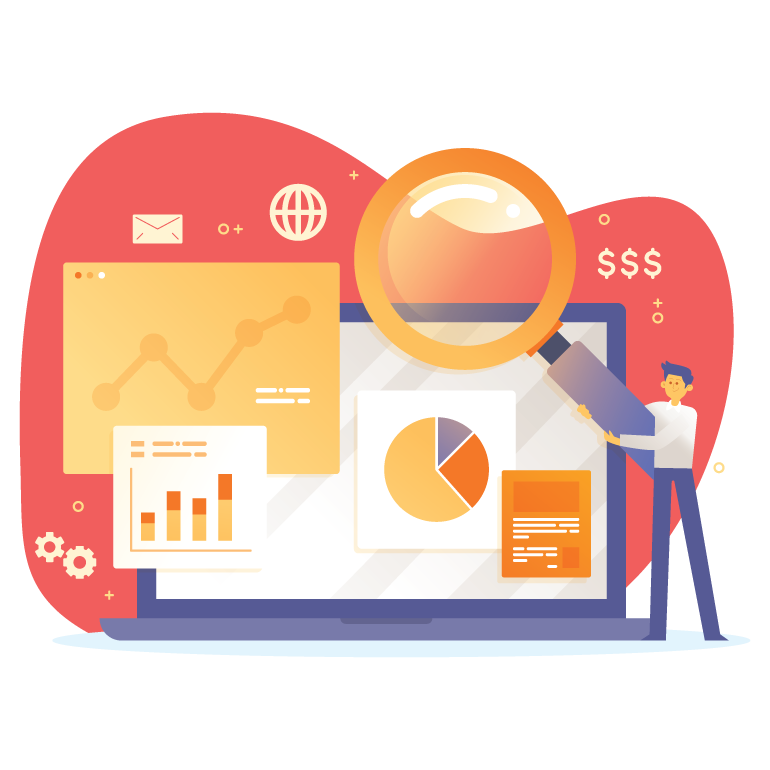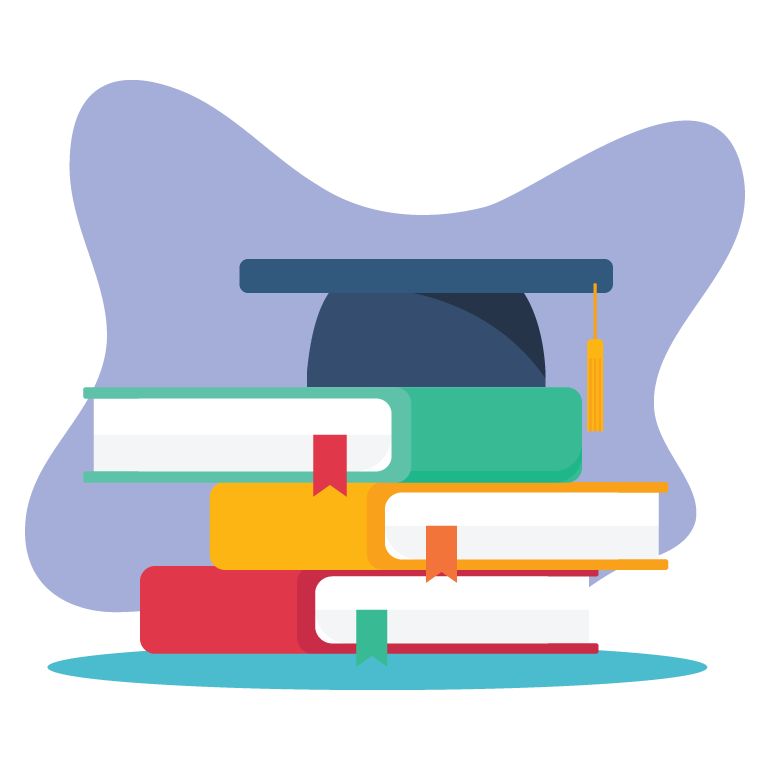 Degree in Actuarial Science
The program draws together a variety of subjects that involve applying mathematical and statistical techniques in the financial world. It is designed to pave the way for students wishing to enter a career as an actuary. Students will be prepared for professional exams that lead to recognized actuary status or specialist in the financial risk and insurance industries.
Graduates from an actuarial science degree program can also use their education to become business analysts, budget analysts, analysts intelligence agencies, research analysts, financial analysts, insurance underwriters or insurance claims adjusters.
Entry Requirement
---
STPM: Minimum Grade C+ in 2 subjects and a credit in Mathematics and pass English at SPM
A Level: Minimum Grade C in 2 subjects and a credit in Mathematics and pass English at SPM
Matriculation/Foundation studies: Minimum CGPA 2.50 and a credit in Mathematics and pass English at SPM
Unified Examination Certificate: Grade B in 5 subjects
South Australian Matriculation: Minimum of 65%
Canadian Pre-University: Minimum of average of 50%

Diploma in Actuarial Science
The Diploma in Actuarial Science program is designed to produce graduates who can fulfil the demand of the financial services industries especially the insurance industry.
Majority of the diploma holders are absorbed by the public and the private sectors such as insurance companies, actuarial consulting firms, banks and other financial institutions like security firms. Their tasks include handling statistical investigations relating to mortality, interests and premium rates, surrender values, valuation of assets and liabilities.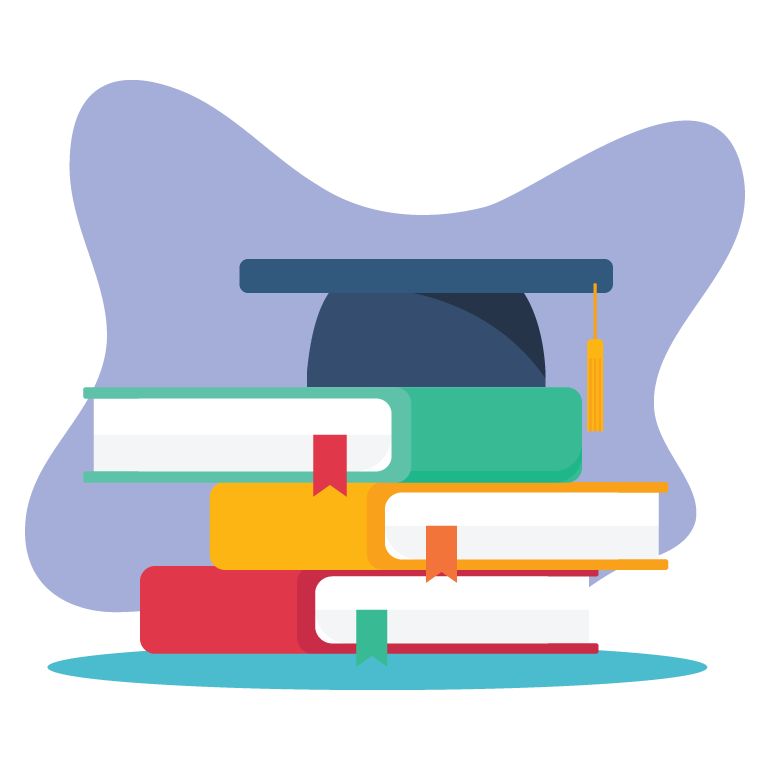 Entry Requirement
---
Passed SPM or equivalent qualifications (recognized by the Government of Malaysia) with credits in the following subjects:
Mathematics
Additional Mathematics
Physics / Chemistry / Biology / Additional Science /Science
English AND
a pass in History (applicable for SPM 2013 onwards)
Why should we study Graphic Design?

Actuarial Science majors develop interdisciplinary math skills
As opposed to a degree in mathematics, which sticks mainly to the realm of theory and academia, an actuary must possess knowledge of the business world and human behavior. If you have a passion for mathematics but that passion isn't limited to mathematics, the actuarial science program curriculum includes courses in the fields of accounting, finance, computer science, and economics.

Top Ranked Job with High Salary
Actuaries are very high in-demand in the job market, so it is easy to get a job as an actuarial scientist. Not only that, it provides one of the highest pays for a fresh graduate.

Wide range of job opportunities
Studying this course does not limit your choices after university to only become an Actuary. Rather it allows you to work in any sector of finance and probably gives you the best foundational grounding into going on to a successful job. You may also find that rather than applying for jobs after graduation, you are sought after by companies if you have a good Actuarial Science degree from a reputable university.
The field of Actuarial Science
The field of actuarial science includes:
Insurance Actuaries: Life Insurance, Health Insurance & General Insurance
Pension Actuaries
Finance & Investment Actuaries
Risk Actuaries
Resource & Environment Actuaries