Programme
Administrative Management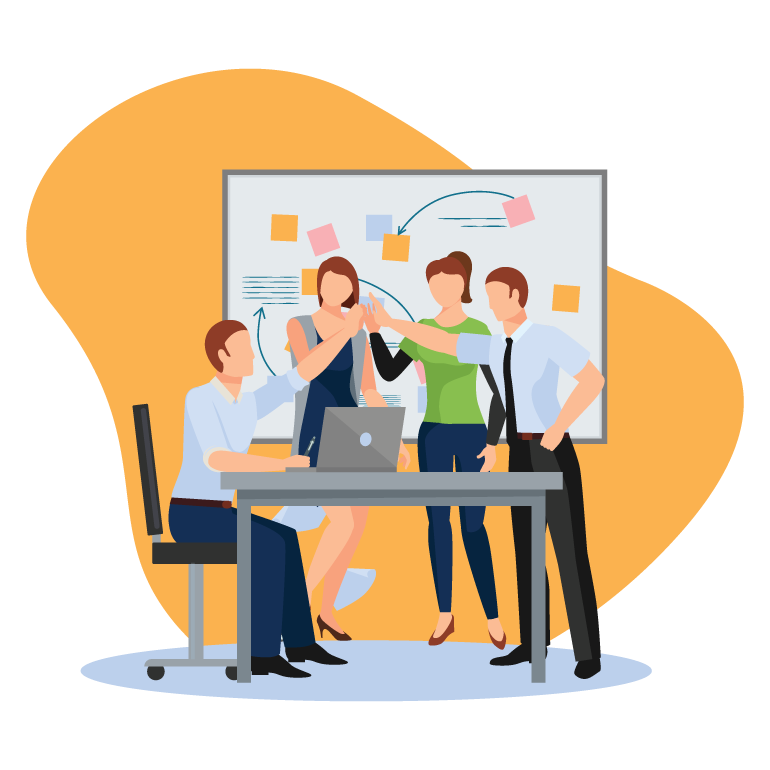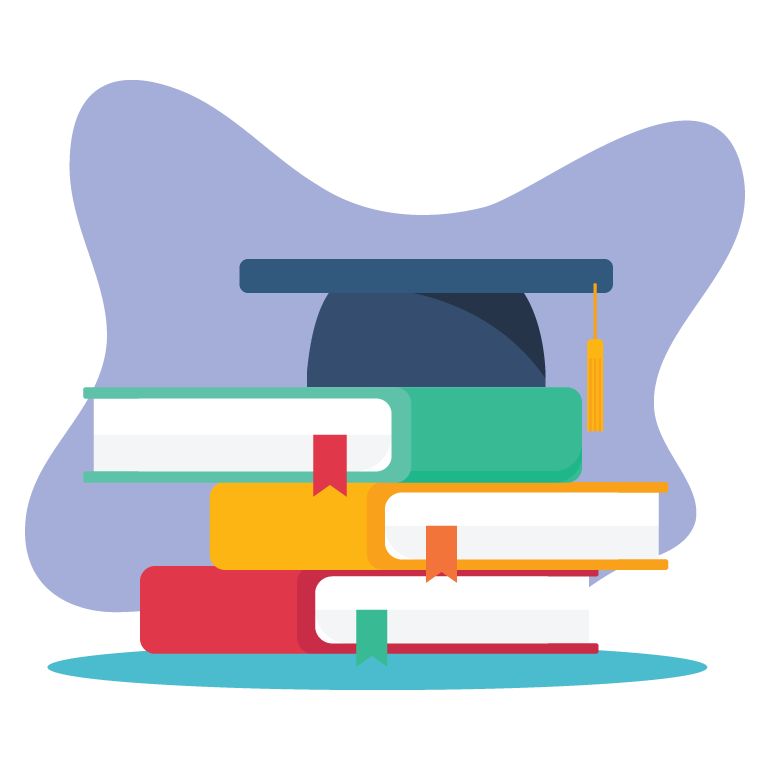 Degree in Administrative Management
The Degree in Administrative Management is designed to give a broad knowledge of the functional aspects of a company and their interconnection, while also allowing specialization in a particular area.
The degree also develops the student's practical, managerial and communication skills, and business decision-making capability. Many programs incorporate training and practical experience, in the form of case projects, presentations, internships, industrial visits, and interaction with experts from the industry.
Career options may include; Business Manager, Business Administrative Manager, Finance Manager, Marketing Manager and Human Resource Manager.
Entry Requirement
---
A-Level: Minimum of 2Es; or
STPM: Minimum of 2Cs; or
Australian Matriculation: Minimum of ATAR 50, with credit in Mathematics; or
Canadian Pre-University: Average of 65% in 6 subjects; or
Foundation in Business or Arts: Minimum CGPA of 2.0

Diploma in Administrative Management
The Diploma in Administrative Management program is designed for graduates who are interested in starting or developing their careers in administrative management.
The program introduces and provides students with a solid grounding in several areas of study which are Keyboarding, Office Document Production, Note Taking, Law and Procedures of Meeting and Personal Development.
Career options may include; Secretary, Office Executive, Junior Administrative Executive, Personal Assistant, Administrative Assistant, Customer Care Executive and Management Trainee.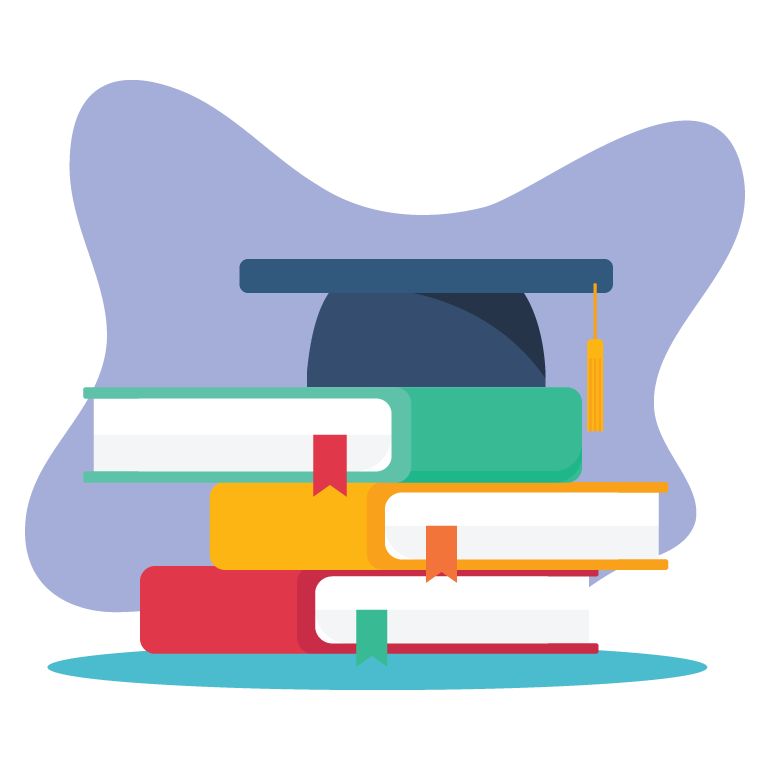 Entry Requirement
---
SPM / O-Level: Minimum 3 credits
Why should we study Administrative Management?

Professional Growth Potential
A degree can show employers that you have the competency and discipline needed to work effectively with others in a business setting. Earning a degree gives you an opportunity to practice and develop business skills in a supportive environment, so you are prepared to succeed in the real world.

Wide Range of Career Paths
Graduates can move into different roles or work environments with confidence, knowing the skills and knowledge learned while earning a administrative degree can be an asset almost anywhere.

Leadership Skills
A degree in administrative management can help you develop leadership skills and master the theories of management.
The field of Administrative Management
The field of Administrative Management includes:
---
Business Manager
Business Administrative Manager
Human Resource Manager
Marketing Manager
Career Options in Administrative Management

---
Secretary

---
Customer Care Executive

---
Marketing Manager