Programme
Hospitality & Tourism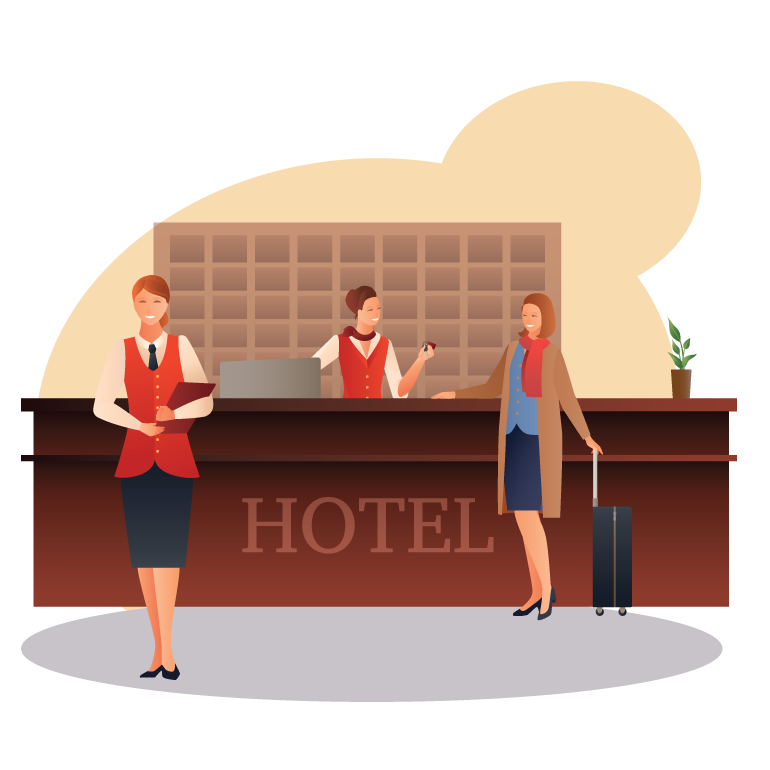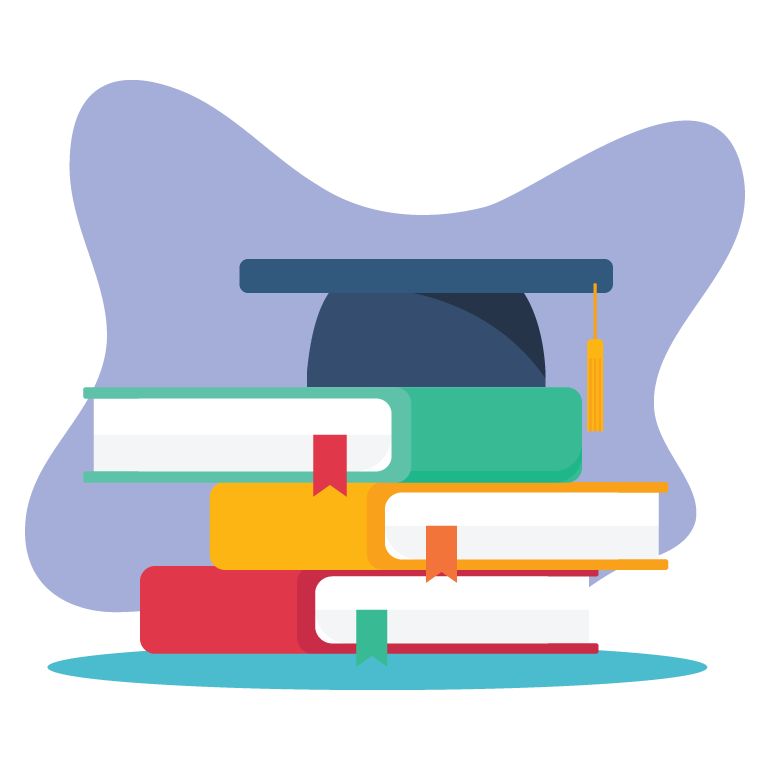 Degree in Hospitality & Tourism
The Bachelor in Hospitality and Tourism prepares you for a career in one of the most dynamic and fastest growing sectors, a harmonious blend between hospitality and tourism with the addition of specialized business and management skills.
Career options may include Hospitality Management, Event Organizer, Restaurant Manager, Service Supervisor, Customer Service, Holiday Representative, Tour Manager, Tourism Officer, Tourist Information Centre Manager and Travel Agency Manager.
Entry Requirement
---
A-Level: Minimum of 2Es; or
STPM: Minimum 2Cs; or
Australian Matriculation: Minimum of ATAR 50; or
Foundation in Arts: Minimum CGPA of 2.0; or
Diploma: Minimum CGPA of 2.0; or
Canadian Pre-University: Minimum average of 50%

Diploma in Hospitality & Tourism
The Diploma in Hospitality & Tourism Management equips students with the ability to demonstrate advanced knowledge of kitchen management, food, and beverage management as well as tourism planning and management.
The program also includes industrial training where students will have an opportunity for hands-on experience with established hospitality and tourism organizations for a greater exposure.
Career options may include; Travel Agency Personnel/Supervisor, Event Coordinator, Ticketing and Reservation Officer, Management Trainee, Conference Organizer Personnel, Outlet Personnel/Supervisor and Restaurant Assistant Manager.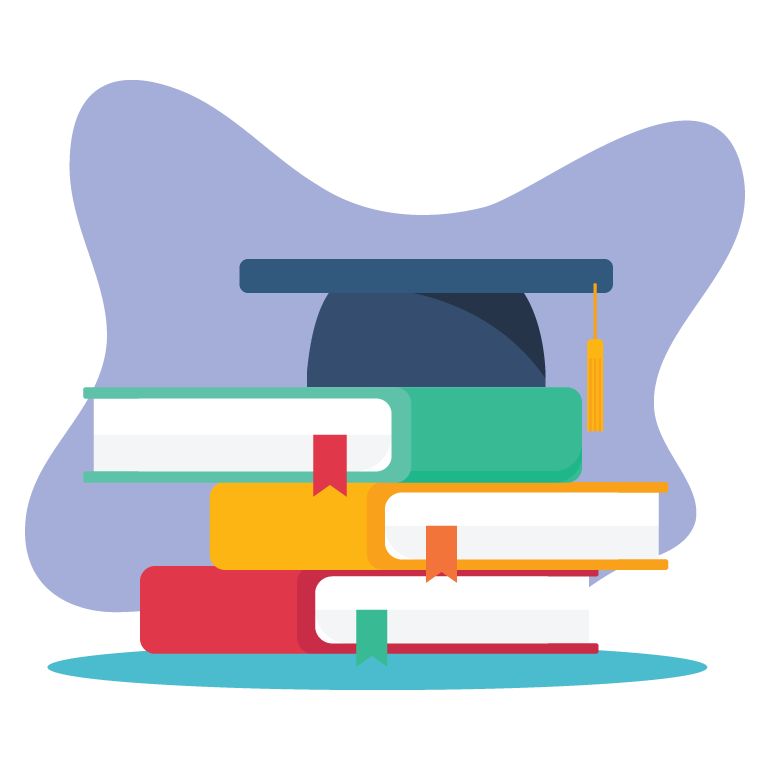 Entry Requirement
---
SPM (or equivalent): Minimum 3Cs and at least a pass in English
Why should we study Hospitality & Tourism?

It's a career without limits
A hospitality management degree prepares you for a successful career with the potential to grow into a number of high-level positions. The sheer diversity of the hospitality industry means you'll never be limited in your job search. Whether you want to go down the hotel management career path, have the desire to run an exotic, remote resort or fancy managing a casino, the choice is yours.

You'll see the world
Studying a hospitality management degree gives you the opportunity to see the world. A boutique hotel in a big city? A restaurant on an exotic beach? Our hospitality management degree can take you there.

You'll learn vital skills
Skills like leadership, teamwork and organization aren't just useful in the hospitality business. In fact, they're highly valuable in any industry. To be successful as a manager, you need to have a mixture of soft and hard skills. It's why soft skills in particular are so in demand among recruiters.
The field of Hospitality and Tourism
The field of hospitality and tourism includes:
Food Service Management
Event Management
Accommodation & Hospitality Management
Tour & Travel Management
Career Options in Hospitality and Tourism

---
Hospitality Management

---
Customer Service

---
Event Organizer

---
Tourism Officer