Programme
Mass Communications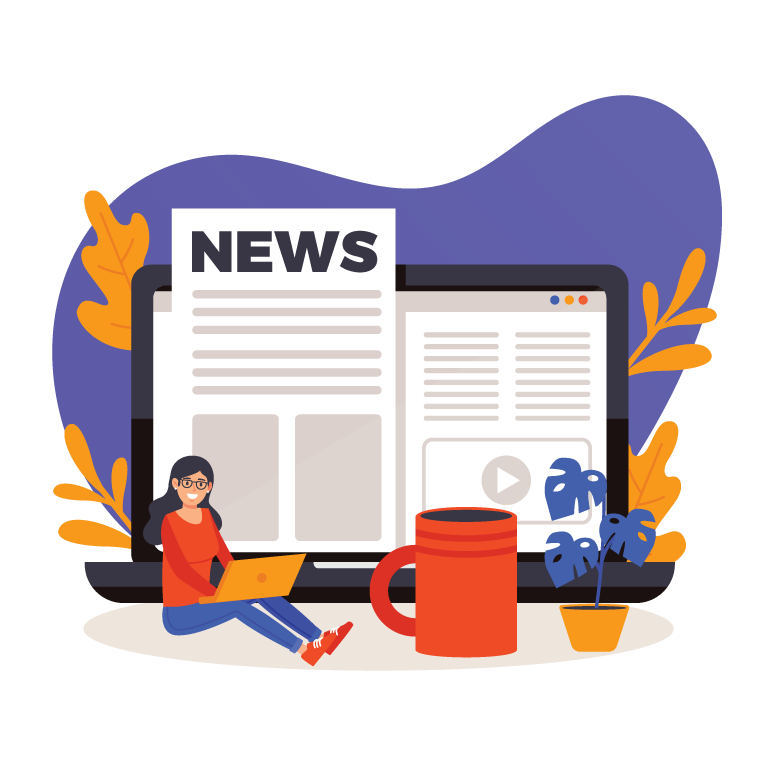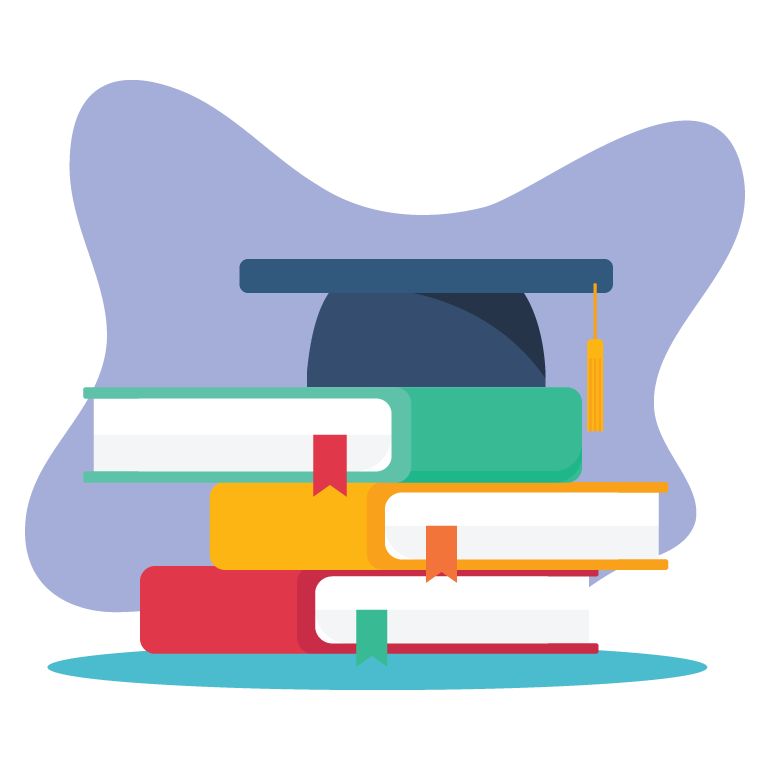 Degree in Mass Communications
A degree in Mass Communication is an interdisciplinary course of study and opens up doors to a spectrum of careers, from advertising and broadcasting to public relations, journalism, and publishing. As a Mass Communication major, you'll examine how media works and affects our society.
You'll analyze different forms of media, study the impact media has on our culture, and learn about media history and laws Career options may include designers, information specialists, research analysts, writers, editors, corporation affairs, film editor, production design, customer service manager.
Entry Requirement
---
A-Level: Minimum of 2Es or 3Ds
STPM: Minimum CGPA of 2.0
Australian Matriculation: Minimum ATAR of 60
Canadian Pre-University: At least an average of 60%

Diploma in Mass Communications
The programme is designed to develop skills and knowledge of those who wish to join the advertising, corporate communication, public relations, marketing and broadcasting industries. It offers a broad spectrum of modules giving you the skill sets and knowledge pertinent to the creative communication industry.
Career options may include journalists, advertising executives, public relations officers, event management specialists, producers.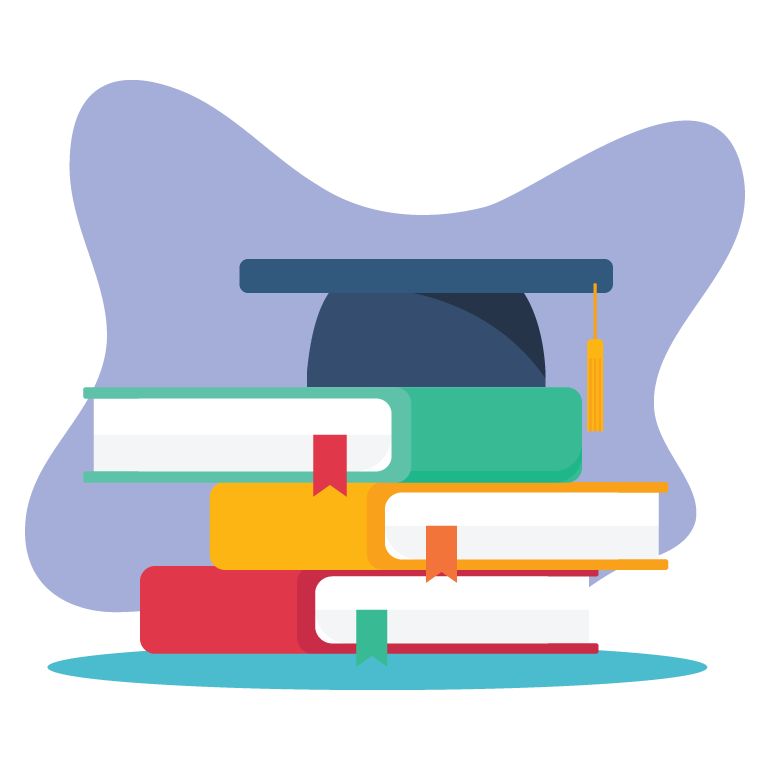 Entry Requirement
---
Passed SPM or equivalent, with at least 3 credits in any subject, including English
Why should we study Mass Communications?

Applicable in a range of careers
One of the skills most prized in graduates by large modern companies is the ability to adapt and use the most up-to-date and modern tech without being confused or overwhelmed. A knowledge of Twitter and other branches of social media, how to lay up a page in Indesign or edit in Final Cut Pro, will stand you in good stead.

Exciting working environment
As the name suggests, Communication & Media Studies is an area very much focused on talking to other people. You are studying people, writing about people, interviewing people, meeting people. There are people everywhere. You don't have to be a people person to study Media, but it helps.

Gain creative thinking skills
As a Mass Communication student, you will always be giving speaking activities and assignments that challenge conventions and seek creative solutions. This is crucial in the communication industry, since you will be entrusted to represent a company's perception & image.
The field of Mass Communications
The field of mass communications includes:
Corporate and institutional media (producing visual, audio, written, and multimedia materials for training and instruction, internal and external communications, sales, and public relations)
Journalism (magazines, newspapers, print, electronic, television, radio, broadcast) and Electronic media
Production management, Public relations and Advertising
Telecommunications (news or production)
Visual communications (graphic design, production design, photography, video)