Jobs
Film and Video Editor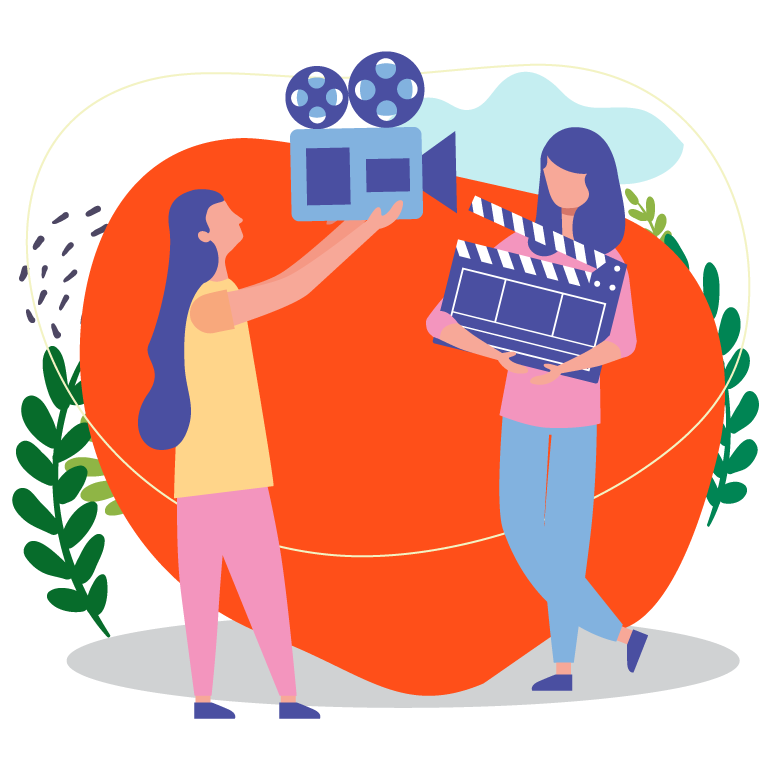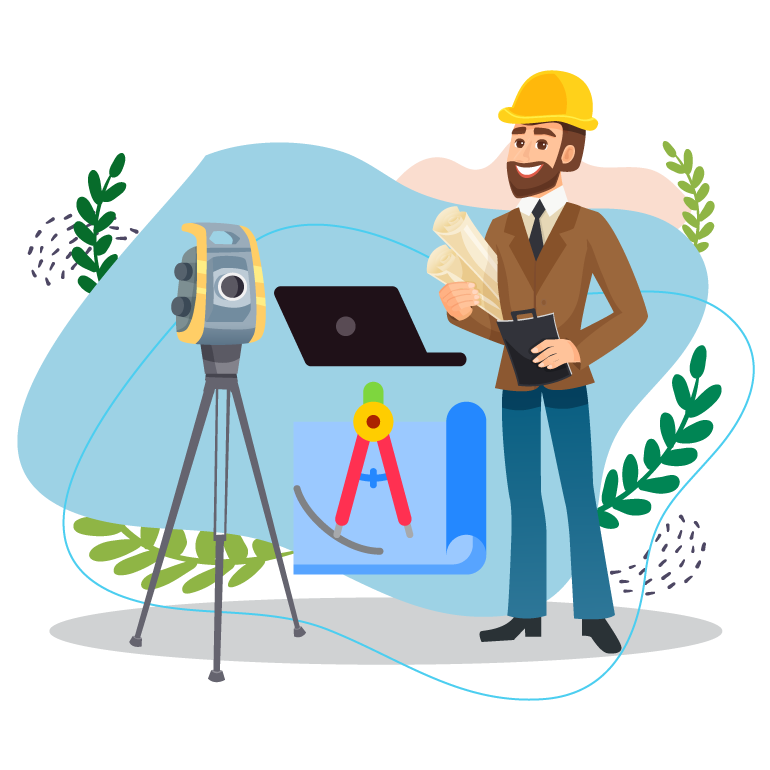 Job Description
As a film or video editor, you will be responsible for assembling recorded raw material into a finished product that's suitable for broadcasting. The material may include camera footage, dialogue, sound effects, graphics and special effects. This is a key role in the post-production process and your skills can determine the quality and delivery of the final product. You'll usually work closely with the director to achieve the desired end result.

The Job Scope
---
Receiving a brief or an outline of footage, short list, script, or screenplay
Assembling all raw footage, with camera shots either recorded or transferred onto video tape in preparation for inputting into the computer
Inputting uncut rushes and sound, and synchronizing and storing them into files on the computer
Digitally cutting files to put together the sequence of the film and deciding what's usable
Creating a 'rough cut' (or assembly edit) of the programme/film and determining the exact cutting for the next and final stages
Reordering and fine-tuning the content to ensure the logical sequencing and smooth running of the film/video.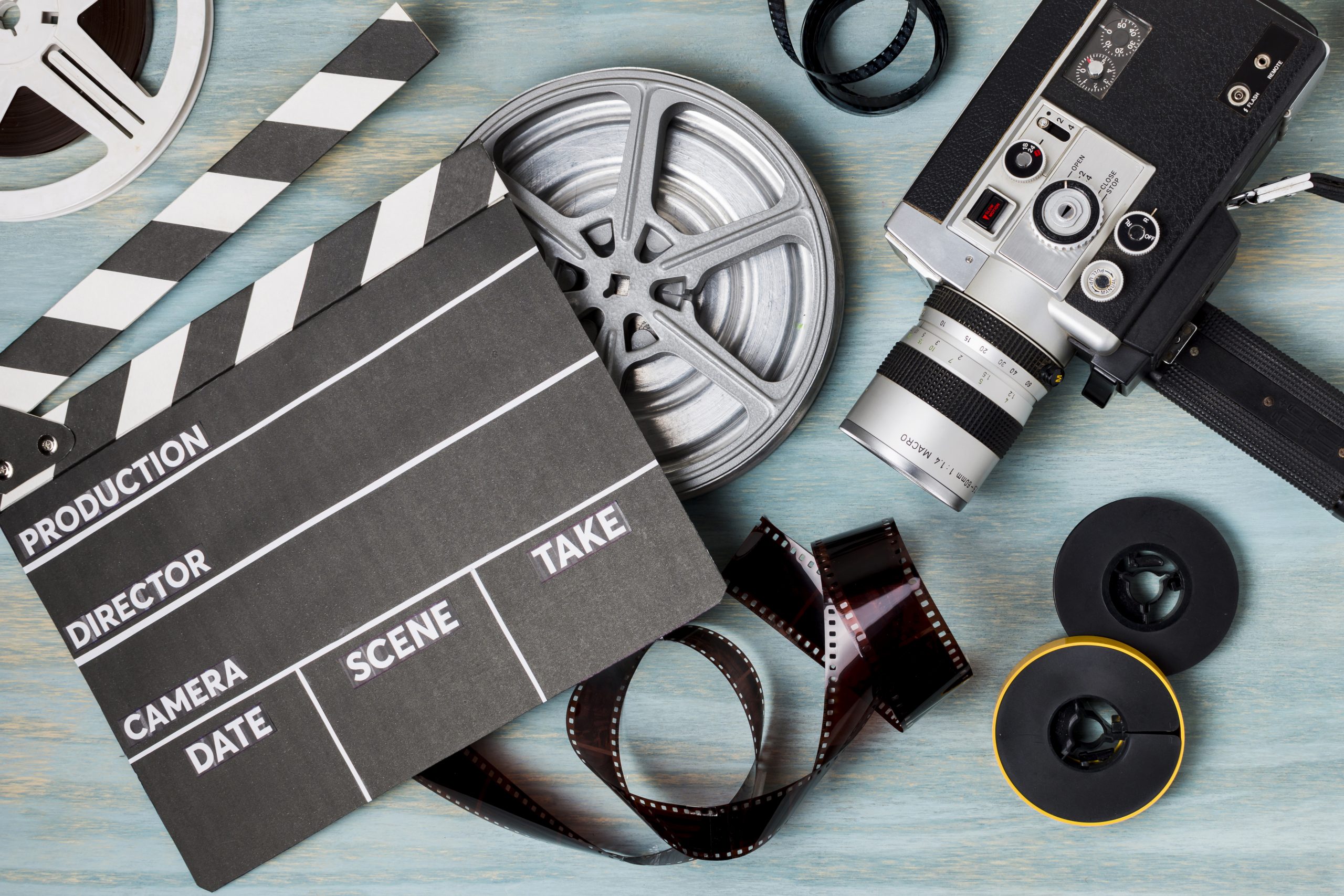 ---
A keen eye for detail and a critical mind

---
Creativity and a passionate interest in film and video editing

---
Patience and concentration

---
The ability to listen to others and to work well as part of a team

---
A high level of self-motivation, commitment and dedication

---
Organizational and time management skills

---
The ability to work under pressure and to deadlines

---
Communication skills, both written and oral.
Film and Video Editor
SPM / O-Level

Minimum of 5 credits

AND

Pre-University Qualification

A-Level: Minimum of 2 principal passes

STPM: Minimum CGPA of 2.0

Australian Matriculation: Minimum of ATAR 60

Canadian Pre-University: At least an average of 60%
Salary Range
---
FRESH GRADUATE

An entry-level Film / Video Editor with less than 1-year experience can expect to earn total compensation (includes tips, bonus, and overtime pay) of RM 2,327 a month.

1-4 YEARS EXPERIENCE

An early career Film / Video Editor with 1-4 years of experience can earn up to RM 3,500 a month.

SENIOR LEVEL

A mid-career Film / Video Editor with 5-9 years of experience earns around RM5,000 a month.
---