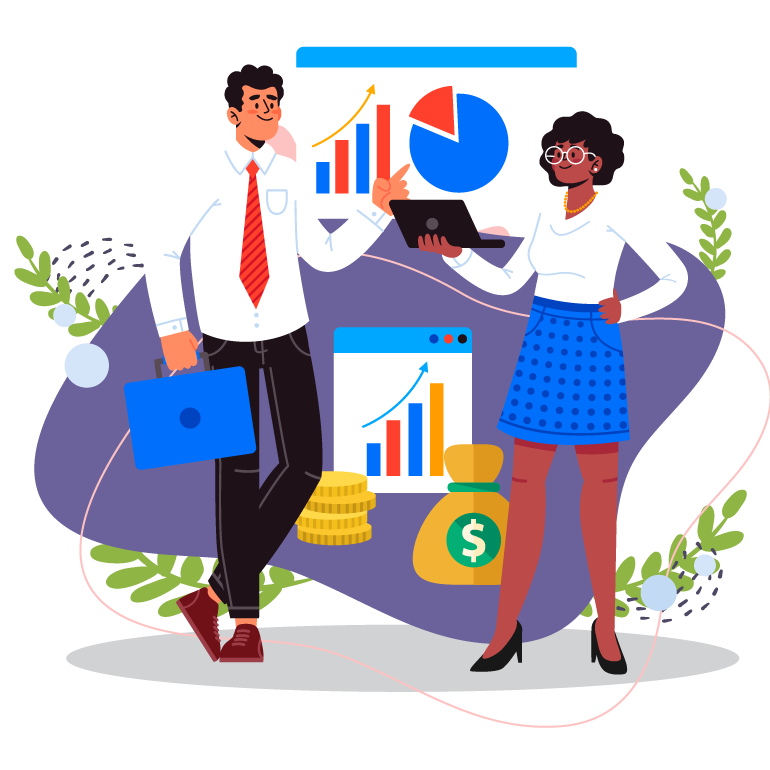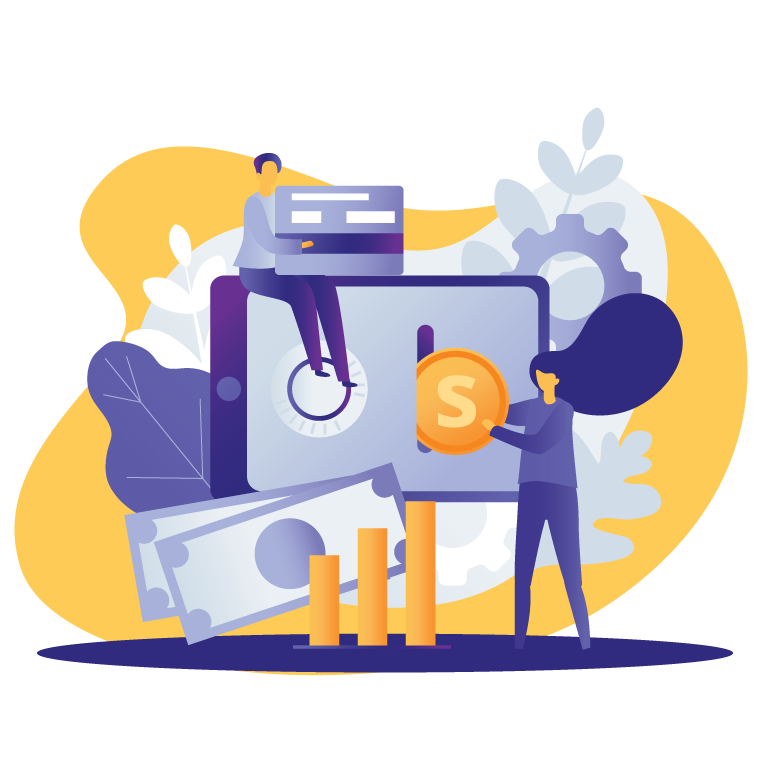 Job Description
Financial managers work within the public and private sector where they are responsible for providing financial advice and undertaking related accounts administration.
They advise clients on appropriate business planning and help in decision making processes to ensure that businesses are financially successful. This might involve advising on investments, savings, pensions or insurance products.

The Job Scope
---
Collating, preparing and interpreting reports, budgets, accounts, commentaries and financial statements
Undertaking strategic analysis and assisting with strategic planning
Producing long-term business plans
Undertaking research into pricing, competitors and factors affecting performance
Controlling income, cash flow and expenditure
Managing budgets
Developing and managing financial systems/models
Carrying out business modelling and risk assessments
Supervising staff
Liaising with managerial staff and other colleagues.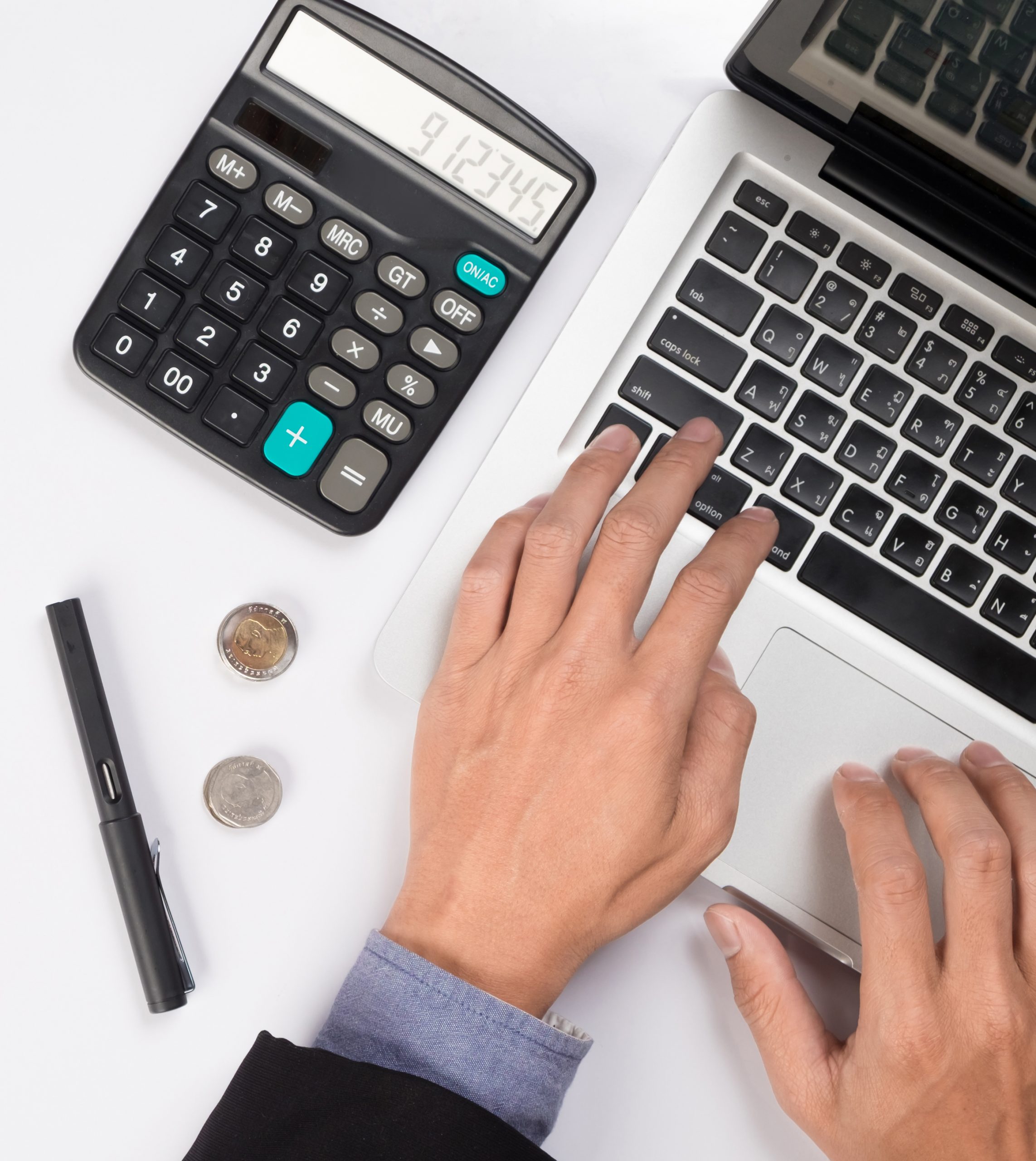 ---
Good oral and written communication skills

---
Self-motivation

---
Commercial awareness

---
Initiative and the ability to work as part of a team

---
Excellent problem-solving

---
Analytical

---
Technical

---
IT and numerical abilities are crucial
Degree in Accounting
A-Level

Minimum of CDD

STPM

Minimum 2C+s

Foundation in Business, Foundation in Arts and Matriculation

Minimum CGPA of 2.50
Diploma in Accounting
SPM / O-Level

Minimum of CDD

Certificate

Certificate in relevant field
Salary Range
---
LESS THAN TWO YEARS OF EXPERIENCE

A Financial Manager with LESS THAN TWO YEARS OF EXPERIENCE makes approximately 8,343 MYR per month.

TWO AND FIVE YEARS OF EXPERIENCE

While someone with experience level between two and five years is expected to earn 11,291 MYR per month.

TEN AND FIFTEEN YEARS OF EXPERIENCE

Financial Manager(s) whose expertise span anywhere between TEN AND FIFTEEN years get a salary equivalent to 15,753 MYR per month and employees with more than twenty years of professional experience get a salary of 21,489 MYR per month.
---