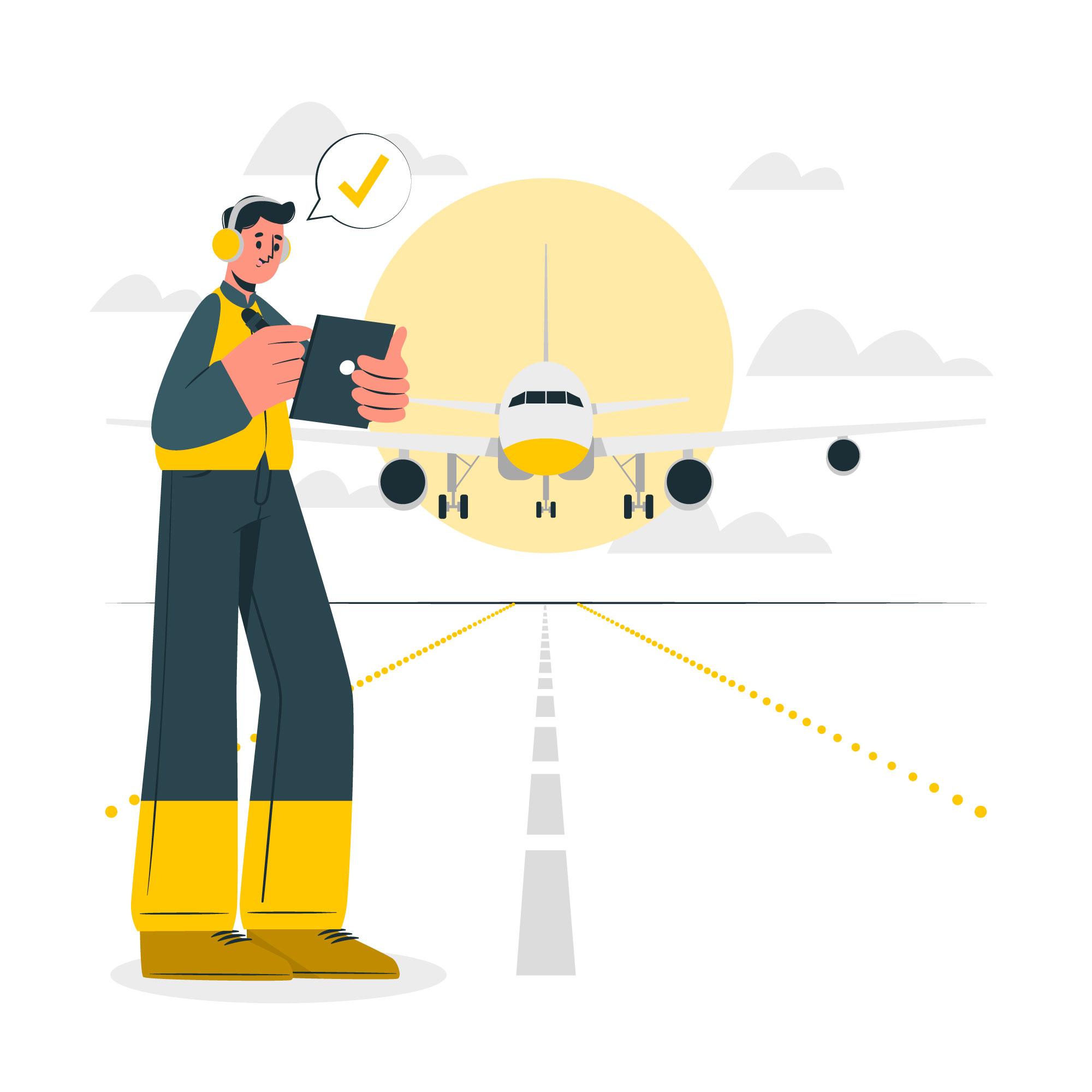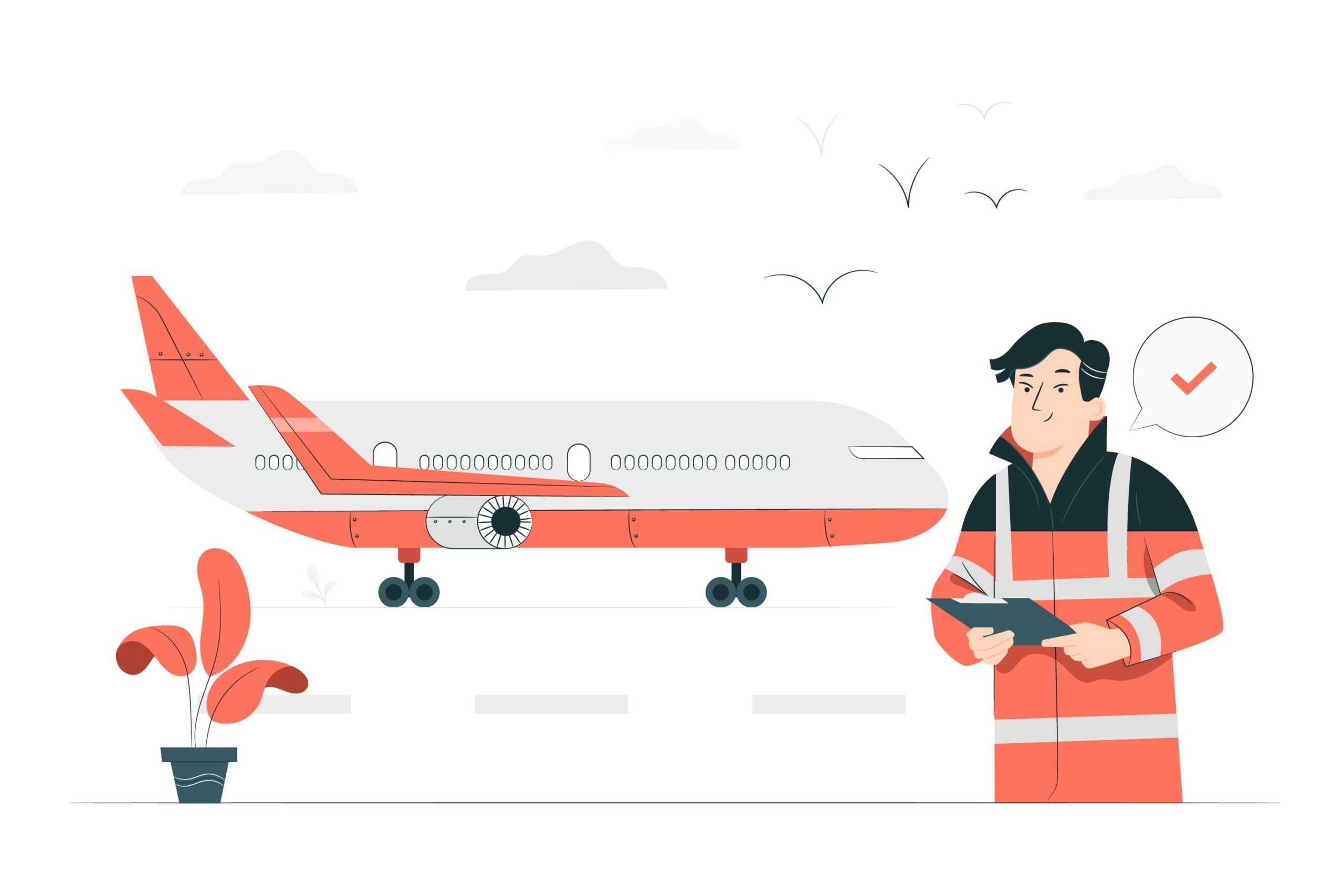 Job Description
Flight engineers, sometimes called second officers are tasked to do various duties including flight planning, checks before flights and checks while the aircraft is in flight. You will be required to make any repairs if any mechanical issues arise. Your responsibility includes turning in the flight log for each plane trip.

The Job Scope
---
Maintain, clean and conduct checks on aircraft and associated equipment.
Maintain, organise, and store inventory of airplane equipment, parts and logs.
Inspect and test aircraft according to standards and regulations.
Assess flight course and weather patterns to determine how much fuel should be loaded on the plane
Report problems to mechanics, if any.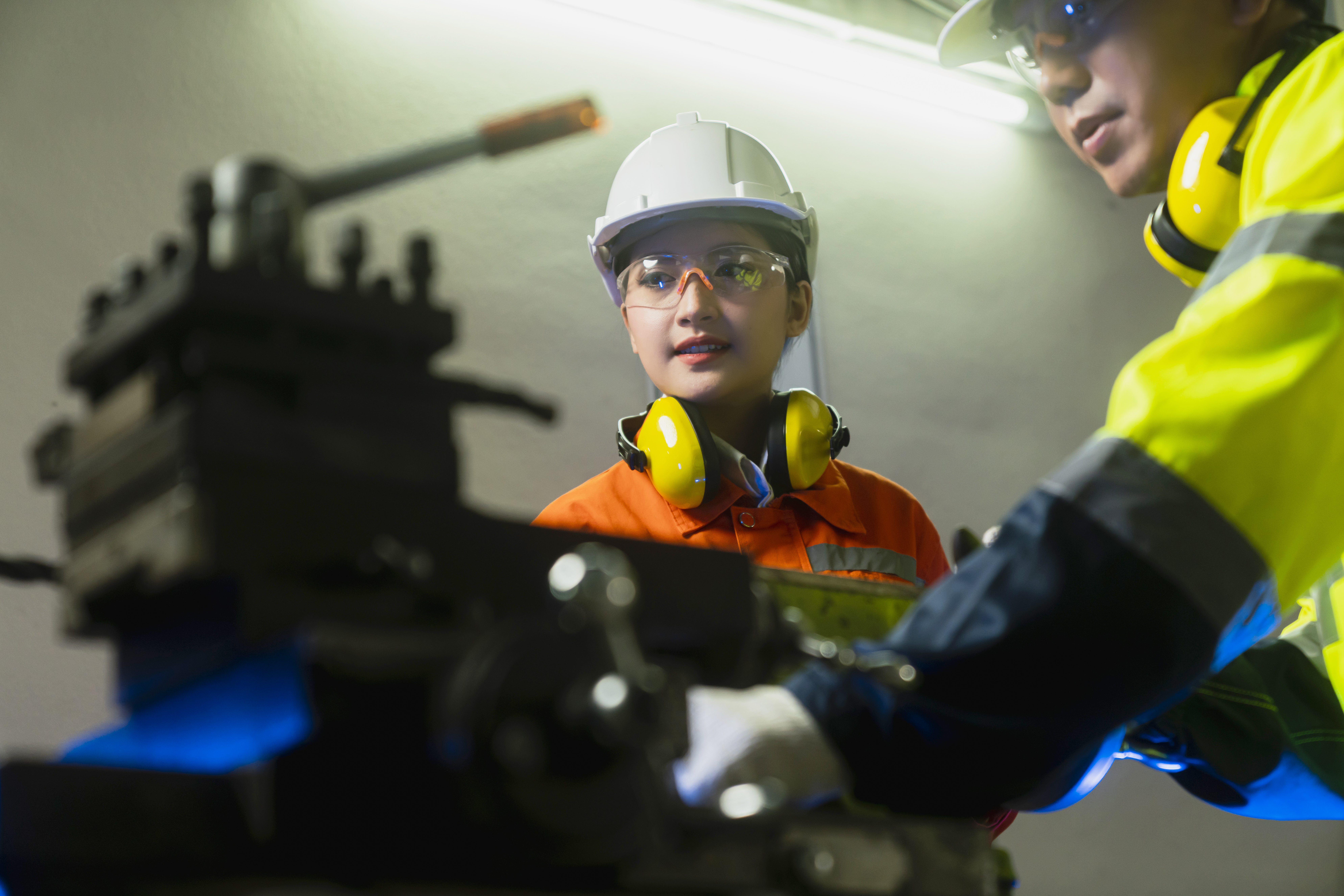 ---
The ability to work under pressure and make decisions quickly

---
Accuracy and efficiency

---
Analytical and technical skills

---
Aptitude for data analysis
Diploma in Aircraft Maintenance
SPM

Minimum 3 credits including Mathematics, and a pass in English

CAAM Part-66 Category A1

Pass the three stages of the course

CAAM Part-66 Category B1

2 years working experience
Salary Range
---
Fresh graduate

An entry-level flight engineer with 1 year of experience earns an average compensation of RM59,000 or RM4,910 a month.

Senior Level

Flight engineers with 10-19 years of experience earns an average compensation of RM92,000 or RM7,660 a month.